Have a car, some free time, and a love for animals? Animal transport might just be the best way for you to get involved in animal rescue! Using Doobert's supply and demand map, you'll easily be able to find shelters and rescue organizations near you that have space to take in more animals or need some to be transported out.
You have the freedom to specify your available days and how far you're willing to travel to ensure that your transportation duties don't clash with your personal life. You'll only get notified for transports that work with your current schedule. How awesome is that, right?
We here at Doobert see plenty of incredibly dedicated volunteer transporters that find great joy in opening their car doors to animals in need and giving them a better chance of finding homes. So if you're new to animal transport and wondering what the gush is all about, here are 5 things we love about animal transport:
1. You save lives.
The main goal of animal transport is to pull animals from areas of oversupply—where their odds of getting adopted are slim to none—and transferring them to another where there are fewer animals and their chances of finding a loving home are greater. By doing transports, you're saving animals from possibly getting euthanized or spending years in a kennel, and boy is it one of the most rewarding things!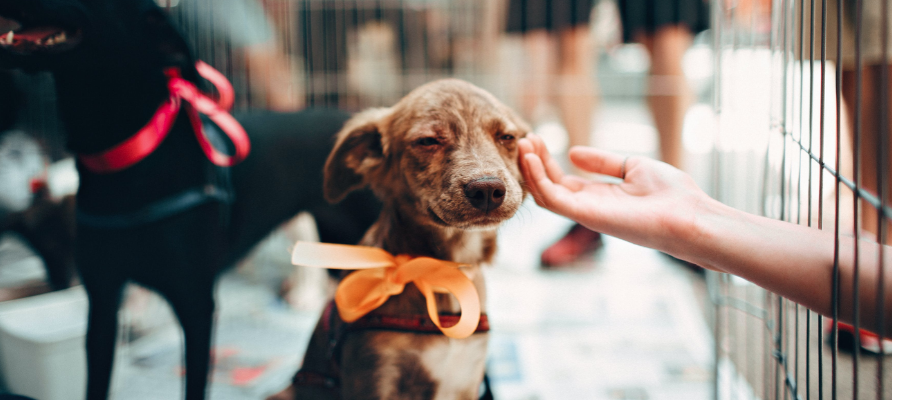 2. You get to spend time with different animals.
Another thing to love about animal transport is that you get to enjoy trips with different animals. So if you can't commit to adopting or fostering a pet but you're eager to make a difference in the lives of animals, then doing transports is definitely the next best thing!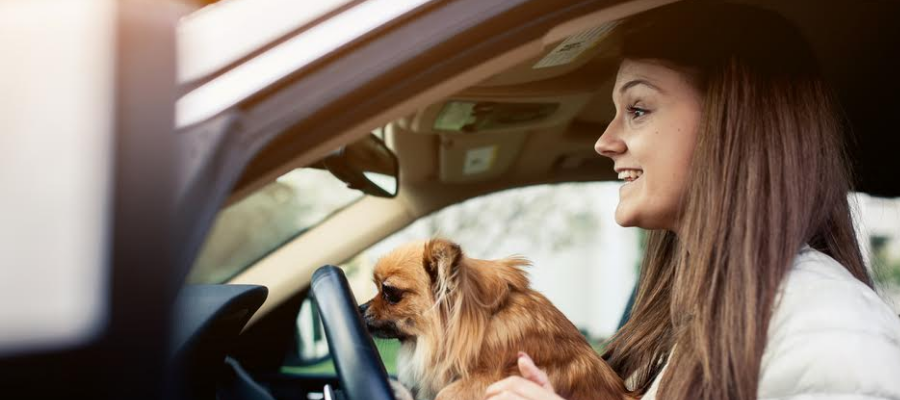 3. You meet awesome like-minded people along the way.
Aside from local community rides, Doobert strives to make rescue relay transports as smooth and as easy for volunteer transporters as possible. When you participate in a rescue relay, not only do you get to enjoy the company of adorable fur babies, but you also get to meet volunteers that are just as passionate about animals as you are.
Each transport, rescue relay or not, is an opportunity to build relationships with like-minded people and create a stronger foundation for animal rescue. The more we learn and understand each other's problems and perspectives, the easier it will be for us to work together and come up with a solution to save more lives.
4. You help complete families.
Whether directly or indirectly, animal transport allows you to connect a pet and a family that otherwise wouldn't have met. The thing is, there's always a forever home waiting for an animal but what if there's a city, or maybe a state, that stands between the two? By offering your time and resources to bridge the gap, you're giving more animals the opportunity to find the perfect family—even if they're miles away.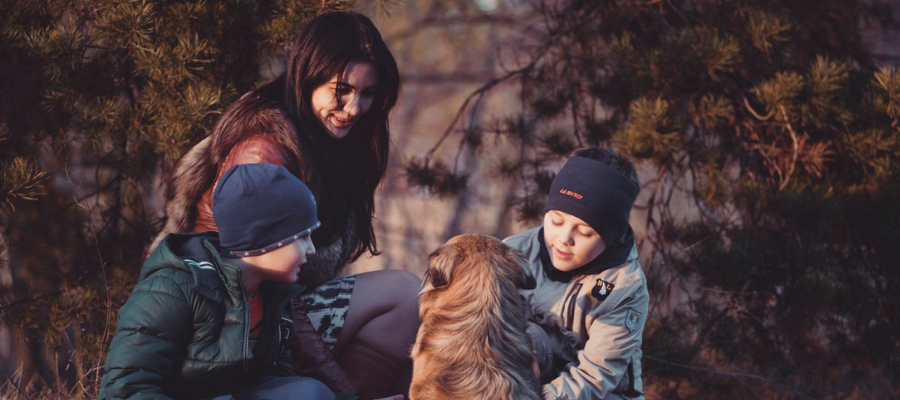 5. You become an inspiration to others.
In the world of animal rescue, there's always room for more helping hands. And the moment you decide to become a part of it, you become an instrument for other people to know about the struggles that animals face each day and the different ways they can help. Animal transport, for instance, is a wonderful way for almost anyone to get involved.
What if everyone driving along the highway input their trips, and shelters and rescue organizations, even potential adopters, could search these trips and book a reservation for an animal to be transported? Imagine how many more lives we could save!
Not yet involved in animal transport? Sign up on Doobert today and start saving lives!