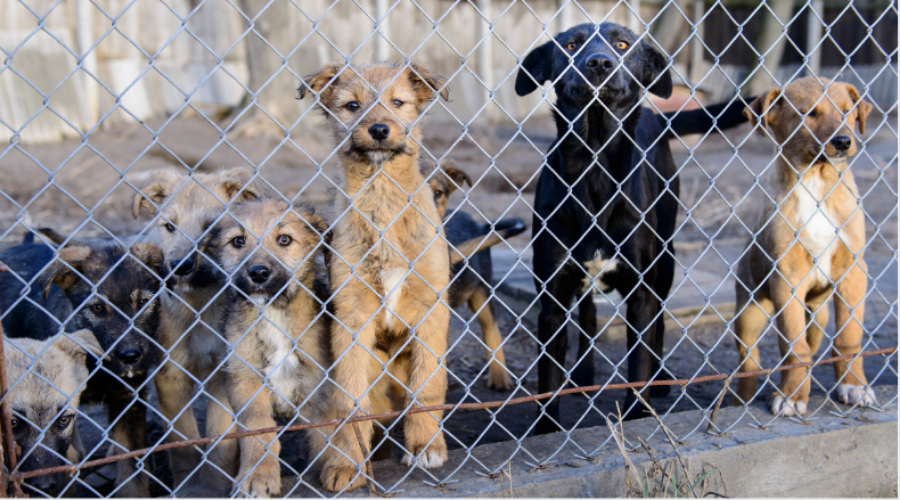 What rumors have you heard about shelter dogs? Have you ever shared your fostering experience with a friend or family member hoping to get them on board, only to hear them throw false statements about shelter dogs at you?
If you're like us, then you've heard your share of excuses as to why people are not opening their homes to shelter dogs that need a place to crash. But for those that have done it, fostering a dog can be a rewarding experience and one that may change your perspective on shelter animals entirely.
Here are some common misconceptions about fostering a dog from an animal shelter and of course, the truth behind each one:
Shelter Dogs Aren't Potty-Trained
Many people falsely believe that if they foster a dog from their local animal shelter, they'll be cleaning up messes all day long. The truth is, most dogs get on a normal routine while they are in the shelter, and assuming you establish a reasonable cadence for potty breaks, you won't have any problems.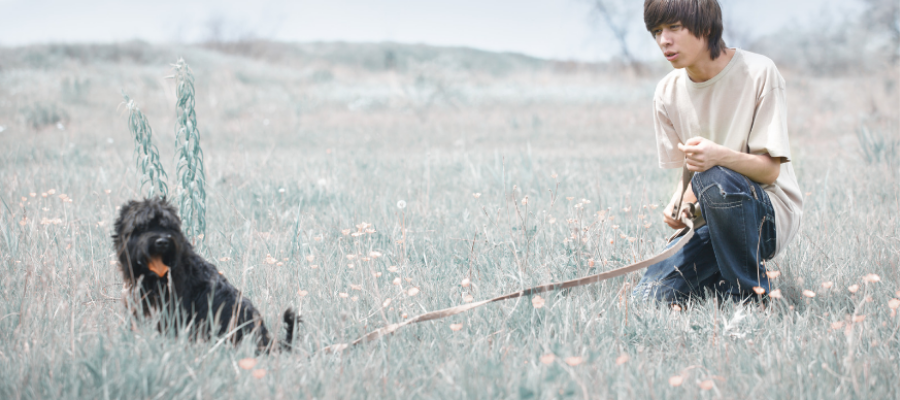 Shelter Dogs Carry Diseases
While it's true that animal shelters will often have an outbreak of kennel cough or other contagious illnesses, it's generally a protocol that all animals receive treatment (if necessary) and are up-to-date on vaccinations before they're placed in foster homes.
To prevent problems, the local animal shelter is also keen on making sure that each dog is placed in the right household. So you can rest assured that the dog you're fostering has a clean bill of health and you won't be exposing your existing pets to unknown diseases.
Shelter Dogs Have No Training
Did you know that 40% of dogs in shelters likely had an owner and were somehow separated either intentionally or not? For that reason, many shelter dogs are not only accustomed to living with human families and other pets, but also housebroken and used to indoor-living; some might even know a few cool tricks.
As for dogs that weren't so lucky to experience what it's like to have loving families before they ended up in an animal shelter, they're normally evaluated, rehabilitated, and trained by shelter staff or volunteers before released to a foster home.
Shelter Dogs Are Destructive
Not every dog likes to chew things (trust me, we think ours is a cat). Just because a dog comes from a shelter does not make him auto-destructive. Oftentimes, shelter dogs are just misjudged and wrongly labeled because of how they act inside their kennels.
But who can blame them? One day they're sleeping on a warm bed or a familiar area on the side of the road, then suddenly they're brought to an unfamiliar place, surrounded by people and animals they've never seen before. So naturally, they'll feel scared and defensive and display negative behavior as a way to cope and protect themselves.
This is why foster homes are very important in animal rescue. There, dogs can get the love, attention, and comfort that they need to thrive and prepare for their future home. Maybe you can let a dog (or two) crash on your couch for a few days?
Shelter Dogs Don't Get Along with Cats
This is another one of those generalizations that causes many loving foster dogs to go without a place to lay their head. After all, nobody wants to scare the heck out of their cats. But, not every foster dog is going to have a high prey drive and the local animal shelter will test for this before placing a dog into your home.
You can check out this article from American Humane to learn the safe and proper way to introduce your new foster dog to your resident cat.
Ready to let a shelter dog crash on your couch?
Sign-up on Doobert to create your foster profile and start connecting with a reputable organization to find the right foster dog for you!