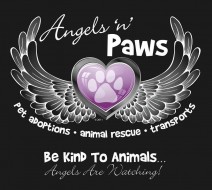 Doobert is proud to support Angels 'n' Paws with their life-saving efforts with the AnP Train (Transporting Rescued Animals In Need)
In order to book a reservation, please sign-up as either an individual or an organization using our link below.
Welcome to doobert.com
We'd love to have you! Are you looking to sign-up yourself or your organization?