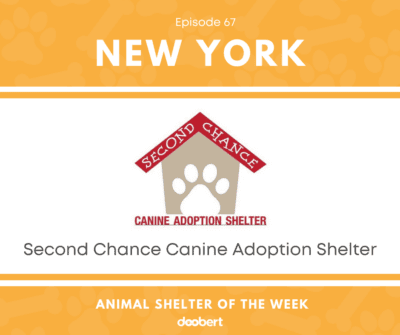 width="400″ height="335″ />
West Feliciana Animal Humane Society in Louisiana has a unique working partnership with the Sheriff's Department, the parish government and the Animal Shelter. They work together towards one common goal – saving lives & building relationships. The team at WFAHS provides a safe, healthy and caring environment for all animals in their care & their adoption rate is over 93%! Without the help of everyone in their community, they wouldn't be able to do what they do.
If you're interested in purchasing tickets for the annual "Wags & Whiskers Gala" on July 27th, 2019 – Purchase your tickets here!
Make sure to check out their website and facebook page to learn more!