Recently the FAA contacted Doobert to bring up an issue with pilots using the call sign ARF as a flight designator. The issue is a problem with matching actual aircraft using the designator in flight on an IFR flight plan.
Using designators for flights is an approved process. Animal rescue pilots can file using an alternate call sign. For example, if your aircraft is N52431 you can file using ARF431.
When using the ARF designator in flight over the radio, you should identify yourself as ANIMAL FLIGHT FOUR THREE ONE. The ARF callsign is registered with the FAA to be used by saying "animal flight," not ARF on the radio.
The reason this is becoming a bigger issue with the FAA is because of the implementation of ADS-B and the unique identifiers that are assigned to aircraft using a compatible transponder.
The transponder identifier, which is set in the software, is a unique code linked to a specific aircraft. Let's say for example our aircraft N52431 has an ADS-B transponder and it is programmed with the unique code of A69AA6. (You can lookup your unique assigned code if you click here.) If you just file an IFR flight plan without using the ICAO format or you don't provide the appropriate Mode S Hex Code with your flight plan, the FAA will be unable to match your ARF call sign to your aircraft, automatically.
As an IFR pilot I'm a big fan of FLTPLAN.COM and I file all of my flights using the site. This site makes using a call sign, like ARF, a no brainer if you have setup your aircraft defaults with the ICAO data for your aircraft. This would include the Mode S Hex Code for your ADS-B transponder.
Here is a screenshot on how I would fill out the FltPlan.com form if I was filing and IFR flight plan through them.
Since the ICAO identification is already set by default, the call sign is automatically linked to your aircraft and there is no issue for the FAA to deal with.
The FAA says, "Pilots must be aware that when an aircraft is equipped with ADS-B, the ADS-B call sign must exactly match the flight plan call sign." But in the FltPlan.com screenshot above you can see my flight plan is associated with my aircraft but I have listed an optional call sign for that specific flight. The optional call sign gets passed to controllers and I've never had an issue as a result.
I'm sure there are a bunch of workarounds for making this work, like trying to insert something in the "remarks" box, but I've found that is not as reliable. Controllers have told me that sometimes the remarks section gets truncated and they don't get all the information. So I never use the remarks box.
If you'd love to read the official FAA presentation on ADS-B Call Sign MisMatch issues, click here.
The ICAO Pain
You are probably a lot like me and think the whole ICAO flight plan is a pain in the butt. I admit that configuring my own aircraft in FltPlan.com did take a few minutes but once it was set, I never think about it.
Everyone is going to have to deal with the switch to the ICAO IFR flight plan form. The old simpler FAA flight plan form is being phased out as of October 1, 2016. So you might as well deal with all of this stuff now.
For some very helpful information on how to define your aircraft under the ICAO designators, click here.
More information about filing an ICAO flight plan can be found in the AOPA video below.
FltPlan.com
If you have not tried the FltPlan.com site, a whole lot of pilots and commercial pilots use the site. If you watch the YouTube videos of steve1kinevo you might recognize the site.
FltPlan.com also has smartphone apps and I use the service on my computer, iPhone, and iPad. There is much more to it than just filling out a flight plan.
A couple of the features I really like are to print out the flight plan in the small horizontal format. It fits perfectly on a kneeboard and contains all the frequencies and data I need for a tough IFR flight.
Another feature I find incredibly helpful is the user and ATC recently planed routes between two airports. At least you can get an idea what your clearance might wind up looking like.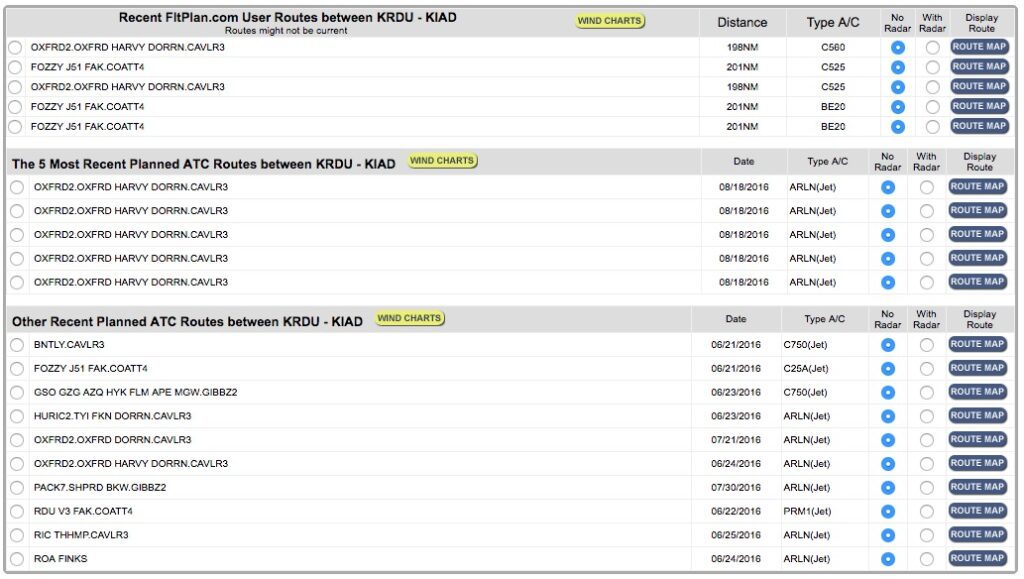 There is also a very robust weather section on the site based on your route.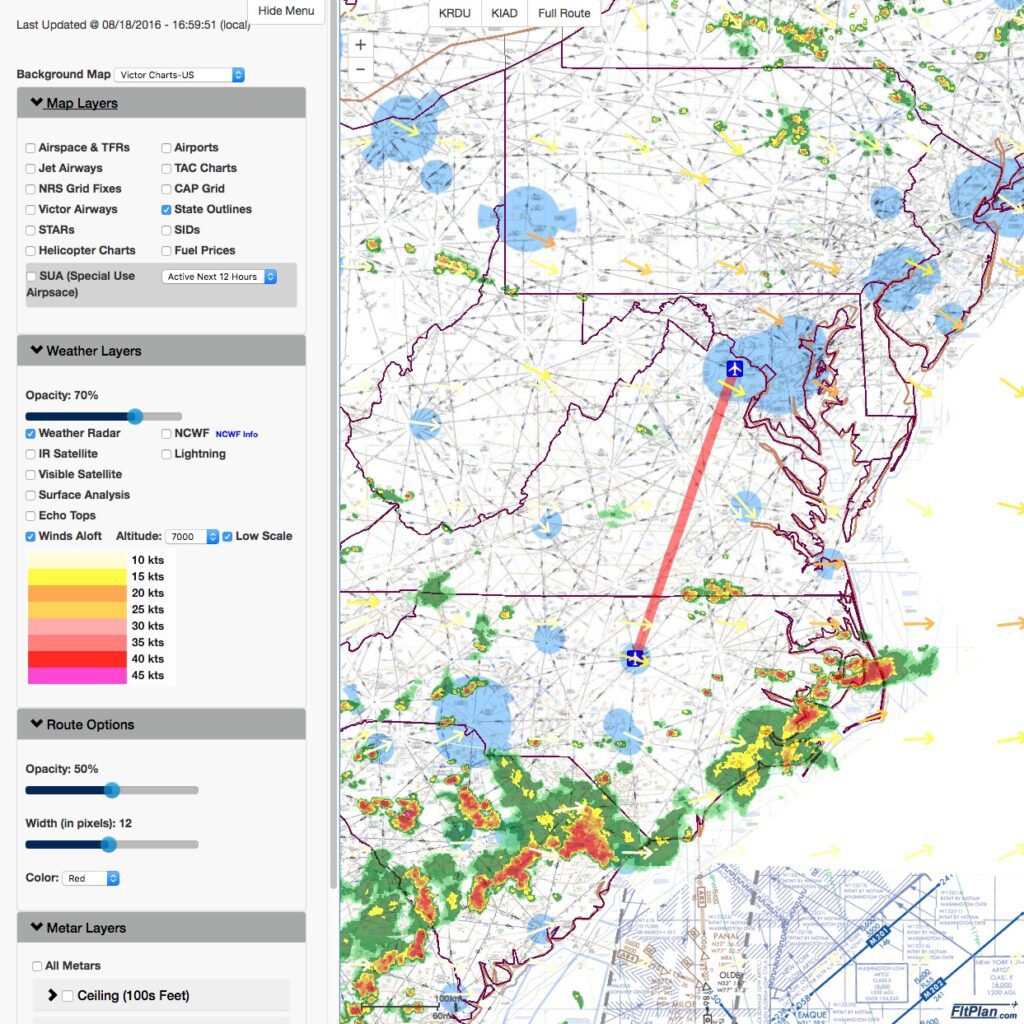 To be honest with you, I use the site nearly every day and I still discover new features and tools.
Conclusion
The FAA kindly requests that if you are going to use the ARF call sign that you properly file your IFR flight plans correctly to not create a mismatch in their system. The FAA keeps track of these sorts of things and even has a fun spreadsheet with mismatch data they update monthly. The FAA knows who the offenders are. Don't be one of them.
Want More Help or Have a Question?
Just click here and fill out the form on the bottom of the page. I'm happy to help out all fellow animal rescue pilots.