This week's tip is about what you want to have the most of when your dog comes home to you for the first time, and that is patience. He's coming home to a new home, a new family, maybe there are other dogs in the house, maybe there are cats or kids. It's all new to him. Maybe they just had surgery, maybe they are stressed from living in a shelter. Whatever it is it's new to them. They also don't know what you expect of them. They were living in a totally different living situation where the rules or lack of rules were totally different.
So here is today's tip:
It might seem really obvious but it really bears repeating – the most important thing you will need while your new dog is settling into your home is patience.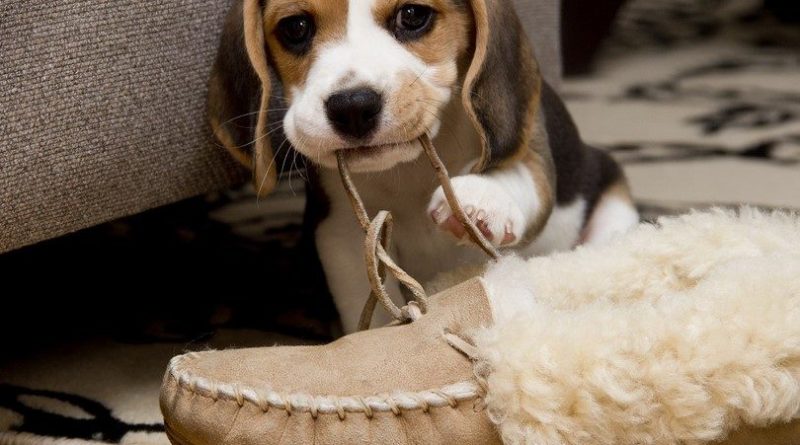 So it's great to get all the stuff you need when you have a new dog, all the right leashes and all the right food. It's great to take them to training classes, to learn how to properly introduce them to dogs and cats and kids and it's great to make sure that they're housetrained. But through all of this, the most important thing that you're going to need is patience.
There will be an adjustment period but there will come a day when you're going to completely have forgotten that there was a beginning. While you will probably fall in love immediately, the beginning can be bumpy, so give muster up all the patience you can and give yourself some grace as well. Blogger and author, Carol Bryant shares an excellent excerpt about patience with a new dog in What to Expect When Adopting a Dog. She speaks from experience and a place of wisdom, compassion and common sense.