In the world of animal rescue, one thing is clear: the well-being of our animal companions is of paramount importance. But what if we told you that there's a simple yet impactful way to make a difference?
Enter the world of pet food banks – a lifeline for many hungry dogs and cats in need. In this blog, we'll explore the incredible work of community pet food banks and their role in ensuring that no pet goes to bed on an empty stomach. Let's dig in!
The Lifesaving Mission of Pet Food Banks
Pet food banks, often associated with human food banks, focus exclusively on providing pet food and supplies to those in need. 
These remarkable organizations are driven by a shared mission: to keep pets in their homes and out of shelters by offering support to individuals and families who may be struggling financially.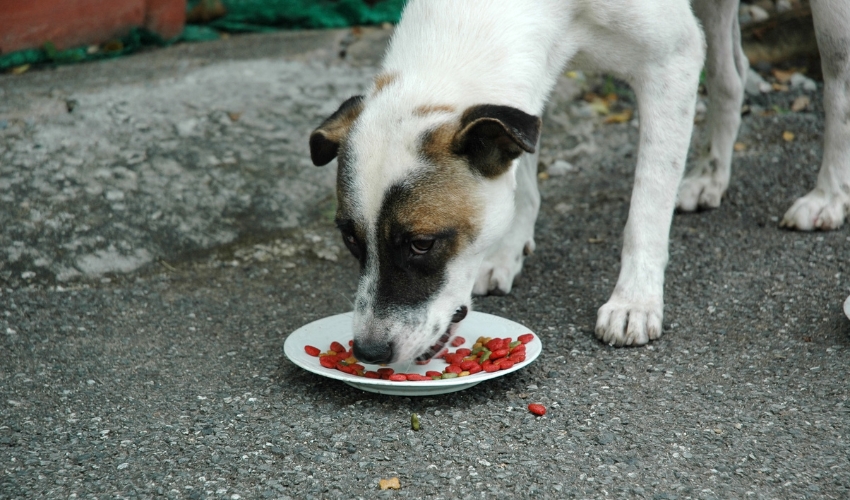 How Pet Food Banks Operate
Pet food banks operate in a similar fashion to human food banks. They collect donations of pet food, supplies, and monetary contributions from individuals, pet stores, and organizations. 
Pet owners who are struggling to make ends meet then distribute these invaluable contributions. The goal is to ensure that pets can continue to live in loving homes, despite economic challenges.
The Impact on Animal Rescues and Shelters
For animal rescues, shelters, and organizations, the partnership with pet food banks is a game-changer. It helps them stretch their limited resources to save more lives. 
By easing the cost of pet food, organizations can allocate funds to vital veterinary care, training, and adoption efforts.
Kobe Henro Pet Food Bank: A Beacon of Hope
One shining example of the incredible impact of community pet food banks is the Kobe Henro Pet Food Bank. 
With a stellar track record of donating 54,000 pounds of pet food, they've made it their mission to ensure that no pet goes to bed hungry. This is equivalent to approximately 130,000 meals for dogs and cats who might otherwise go without sustenance.
Kobe Henro Pet Food Bank's dedication is a testament to the incredible impact pet food banks can have on the lives of animals in need.

How To Get Involved?
If you're part of an animal rescue, shelter, or organization, you can take action to support the incredible work of pet food banks. Here are a few ways to get involved:
Volunteer:

Many pet food banks rely on volunteers to help with food distribution, fundraising, and other tasks. Your time and skills can make a significant difference.

Organize Donation Drives:

Encourage your community to donate pet food to local pet food banks. Every contribution counts.

Spread Awareness:

Share the stories of pet food banks and the impact they have on social media and within your organization. The more people know, the more support these initiatives receive.

Collaborate:

Establish partnerships with pet food banks to ensure that the animals in your care have access to food.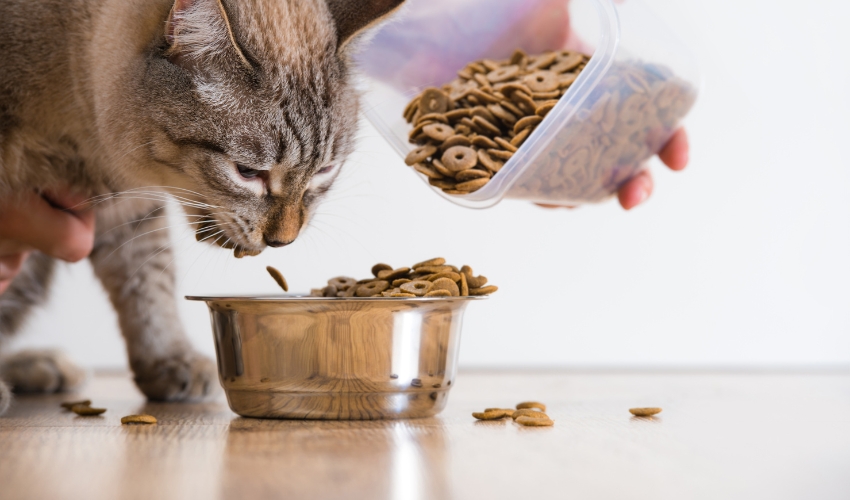 The work of community pet food banks is nothing short of remarkable. These organizations provide essential nourishment to countless hungry dogs and cats, allowing them to stay in loving homes.
As we've seen, the impact of pet food banks on the animal welfare community is immeasurable, and together, we can make a difference. 
Sign up with Doobert today and join us in the pet food bank movement, and together we can ensure that no pet goes to bed hungry!