All-In-One Platform to Help You Run a Successful Animal Fostering Program!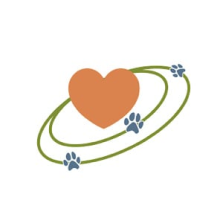 Manage, Recruit & Invite Fosters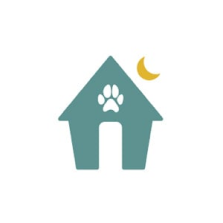 Promote Pets & Manage Foster Applications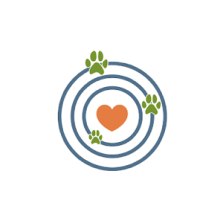 Text, Email & Send Mass Announcements to Fosters
Less Clutter, More Communication, BIGGER IMPACT!
Create foster requests that you can send to 35,000+ Dooberteers or share directly to your Facebook page.
Review foster applications and profiles
Accept or decline foster requests
Connect your Facebook page or group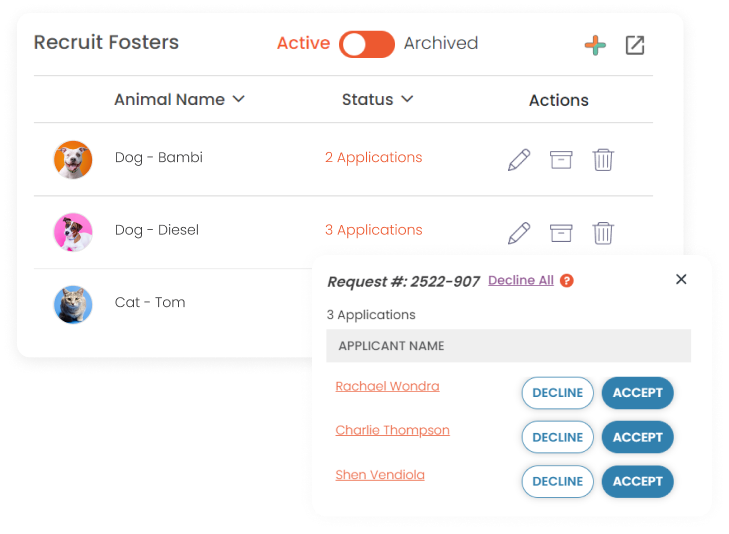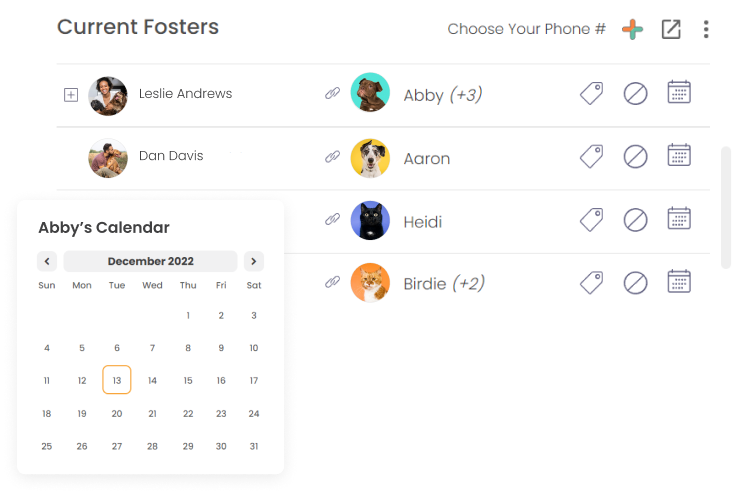 Easily keep track of your active fosters and the pets that are in their care.
Add nearby fosters or invite someone you know
Link a pet to a specific foster
Manage a 2-way pet calendar with your fosters
Address foster concerns more efficiently with Fosterspace's Ticketing System.
Concerns are auto-organized by importance
Respond with just a few clicks
See the sender name & their foster pet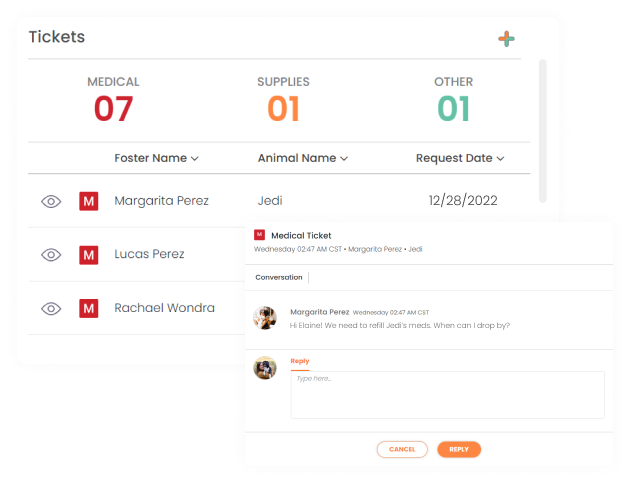 Promote Your Pets with Ambassador Pages!
On Fosterspace, each pet gets their own profile or Ambassador page which you and your fosters can manage. It's like an easy-to-use social media page where you can add videos, photos and fun facts about your adorable foster pets to share to potential adopters!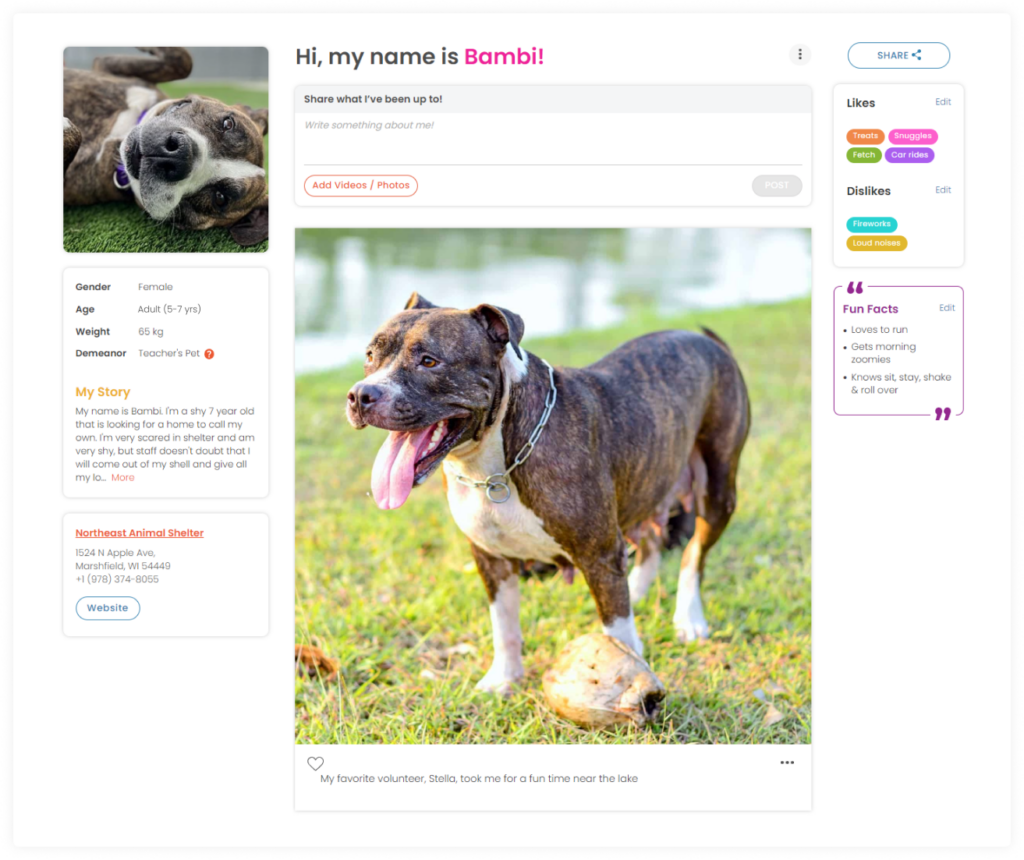 Try Fosterspace Out For Yourself!
Join Doobert today and start using Fosterspace to efficiently manage your fosters and send pets home!