Running an animal shelter or rescue can be rewarding and challenging. You dedicate your time, energy, and resources to helping animals in need, giving them the care and attention they deserve. However, one of the most difficult challenges you may face is socializing with shy or traumatized rescue animals.
Many rescue animals with a history of abuse, neglect, or trauma come to your shelter. They may be scared, anxious, or withdrawn, making it difficult for them to interact with people or other animals. Socialization is crucial in helping traumatized rescue animals find loving forever homes, but it can be a slow and challenging process.
Fortunately, there are several steps you can take to help your shy or traumatized rescue animals become more social and confident. And by taking things slow, creating a safe space, using positive reinforcement, and being patient and kind, you can help your animals feel comfortable and secure in your shelter. 
Let's take a closer look at these tips and explore how you can use them to help your animals thrive.
Tip #1: Take it Slow and Respect Your Animal's Pace
When it comes to socializing shy or traumatized animals, it is important to take things slow and respect your animal's pace. Give them plenty of time to adjust to their new surroundings and don't force them into interactions or experiences that make them uncomfortable. This may mean limiting visitors or keeping them in a quiet area of your shelter where they can feel safe and secure.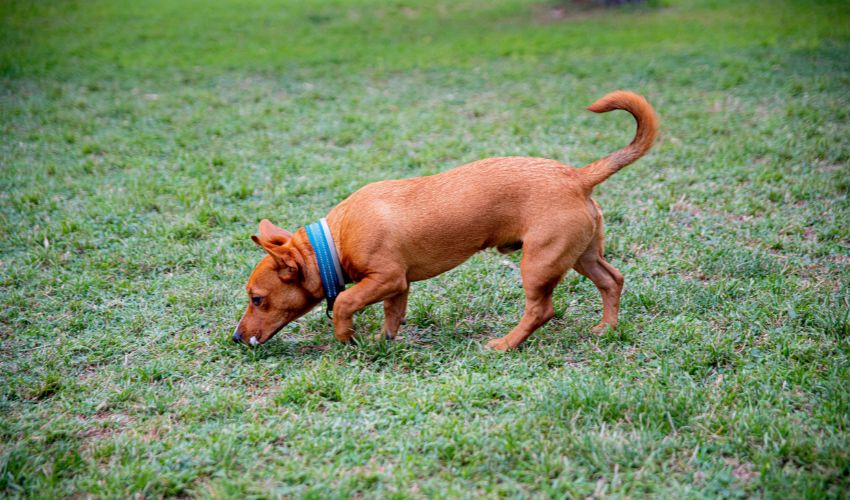 Tip #2: Create a Safe Space for Your Animal
Shy or traumatized animals may need a safe space where they can retreat to if they feel overwhelmed. This could be a cozy crate, a comfy bed, or a designated area in your shelter where they can feel secure. Make sure your animal has access to this safe space at all times so they can relax and unwind when they need to.
Tip #3: Use Positive Reinforcement and Plenty of Love
Positive reinforcement is a powerful tool when it comes to socializing animals. Focus on rewarding your animal for good behavior and offering plenty of treats, praise, and affection. This can help reinforce positive behaviors and create positive associations with socialization experiences.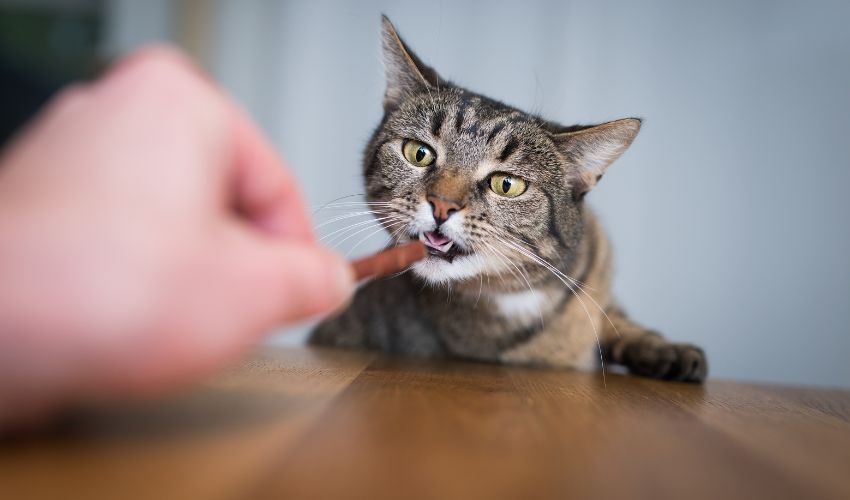 Tip #4: Be Patient and Kind
Socializing a shy or traumatized rescue animal can take time, so it's important to be patient and kind. Don't get discouraged if progress is slow or setbacks occur. Remember that every small step forward is a victory, and celebrate those victories along the way!
Tip #5: Seek Professional Help if Necessary
If you're struggling to socialize with a particular animal, don't hesitate to seek professional help. Reach out to a local animal behaviorist, certified animal trainer, or veterinarian for guidance and support. They can offer personalized advice and help you create a socialization plan that's tailored to your animal's unique needs.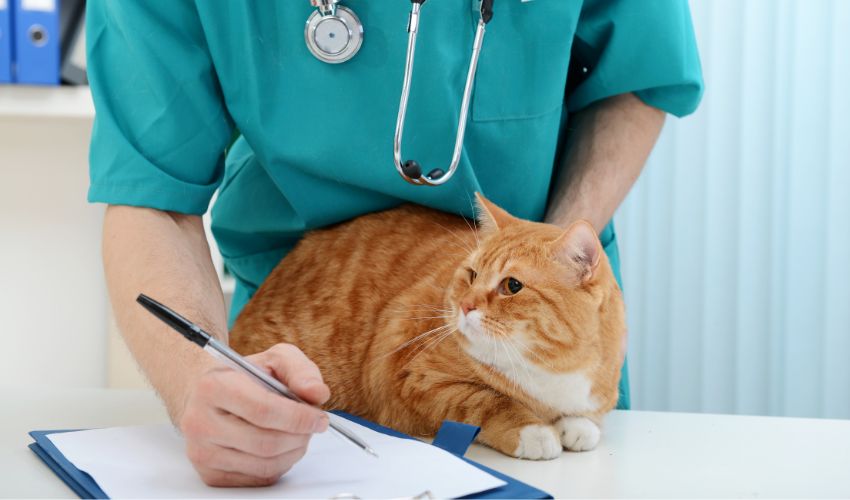 In conclusion, socializing shy or traumatized rescue animals can be a challenge, but it's also incredibly rewarding. By taking things slow, creating a safe space, using positive reinforcement, and being patient and kind, you can help your animals feel comfortable and confident in your shelter. Remember, you're doing important work and we're here to support you every step of the way!
At Doobert, we understand the importance of socialization for rescue animals. That's why we offer a range of resources and tools to help animal rescues and shelters connect with volunteer transporters, fosters, and other organizations. Our platform makes it easy to coordinate animal rescue efforts and ensures that every animal has the chance to find a loving forever home.
Sign up and learn more about Doobert and our mission to help rescue animals!