Dogs are awesome and they, like everyone else, deserve to be loved and cared for. In my first tip, I shared how the first step in dog adoption is being aware of the responsibility.  So along the same lines this week's tip is about finances.  Now, I've seen people lovingly adopt pets on a total shoestring budget and I've also read about people who will forgo their cable bills so they can afford to feed their dog and that is admirable and awesome.
Realistically, though, there are costs.  There's an adoption fee, there could be spay and neuter fees, microchip fees, veterinarian fees, food costs, training costs… the list does go on.  There are, of course, ways to be economical.  For example: small dogs eat less than large dogs; there are low-cost spay and neuter widely available and in some places no cost spay and neuter. And when considering training, you can choose a group training class over a private class.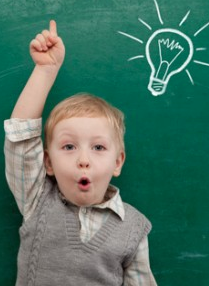 But it's a fact there are costs associated with pet parenting.  So my tip actually comes from the American Veterinary Medical Association. The tip is:
Ideally, potential pet parents should plan for expenses associated with pet parenting and set aside money to cover them.  Yes, this is ideal and it's a good idea.  Either way, at least enter dog adoption with your eyes open.  There is, of course, more information about caring for a dog in 'What to Expect When Adopting A Dog' along with a great article that has a table of projected costs for dog care.
What to Expect When Adopting a Dog
Shared with Doobert with Permission