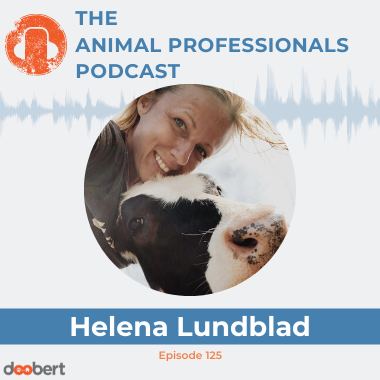 Helena Lundblad is the founder and president of Magical Creatures of Hamakua, a sanctuary for farmed animals on the Big Island of Hawaii.
The volunteer-run sanctuary is a registered nonprofit organization and has since the opening in 2018 grown to today house 62 animals, all of which were rescued from abuse, neglect or endangering situations.
Besides caring for rescued animals, the sanctuary offers tours to the public and is also working on an outreach program to bring to school classes around the island. The goal is to inspire change in the way society views and treats animals by sharing stories and inviting people to meet the animals.
---
Website: Magical Creatures of Hamakua
Facebook: https://www.facebook.com/magicalcreaturesofhamakua/
Facebook: https://www.facebook.com/sjolander
---