Did you know that with just a few clicks, you can request animals to be transferred from your partner organization into your care? This is helpful especially when your partner organization already has too much on their plate and you want to offer help to save more animals!
How To Find Animals to Transfer In
Step 1: On your Organization Dashboard, select More then choose the Partners module. 

Step 2: Click the Dashboard to see your partner organizations. 
Step 3: Click the Show Available Animals button of your preferred organization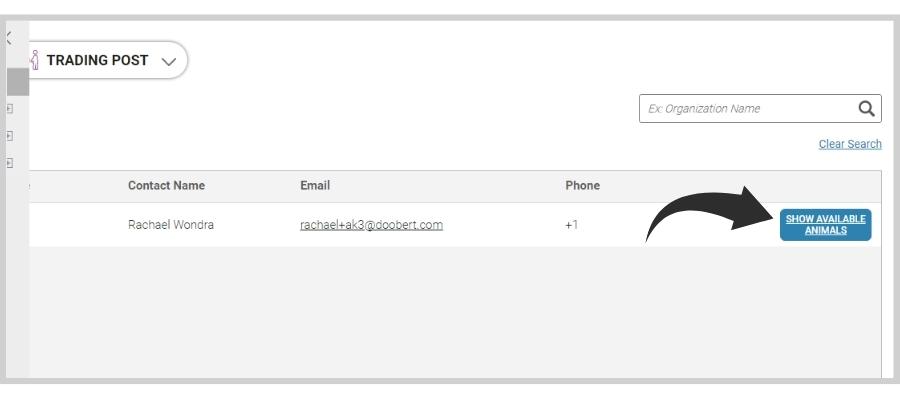 Step 4: Use the Refine Your Matches setting by modifying the location and using the physical traits filter.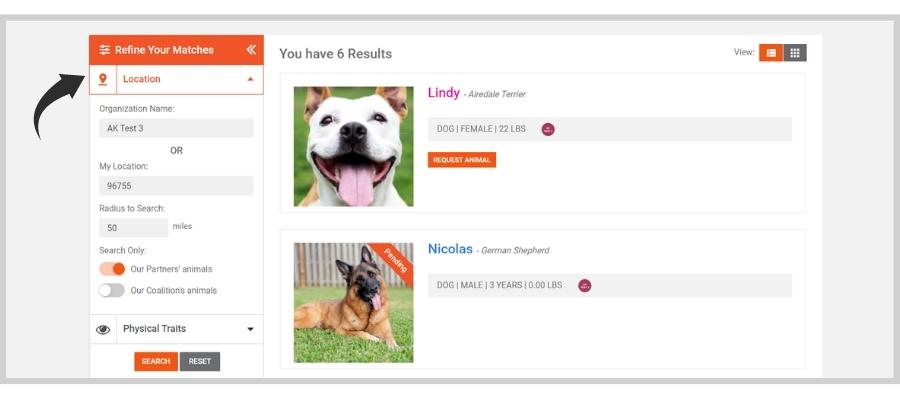 Step 5: Click the Search button and it will show you all of the available animals based on your search settings.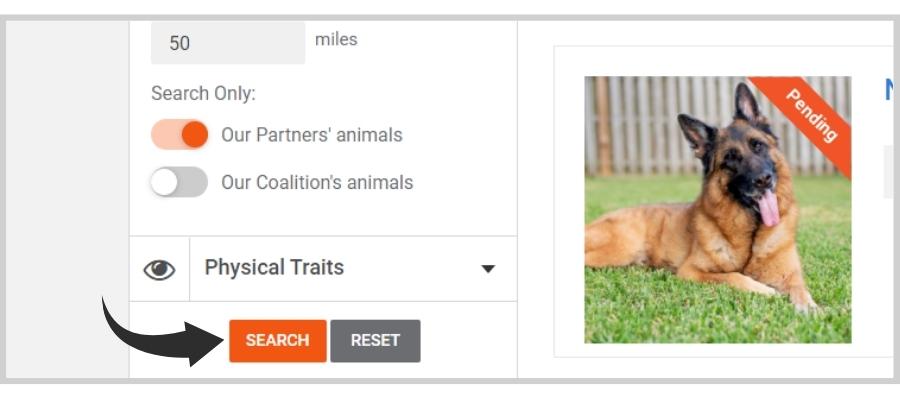 Step 6: To request your partner organization to transfer into your care, click the Request Animal button.
You can request as many animals as you want.

Step 7: In My Cart, once you're happy with your choices, click on the Continue button.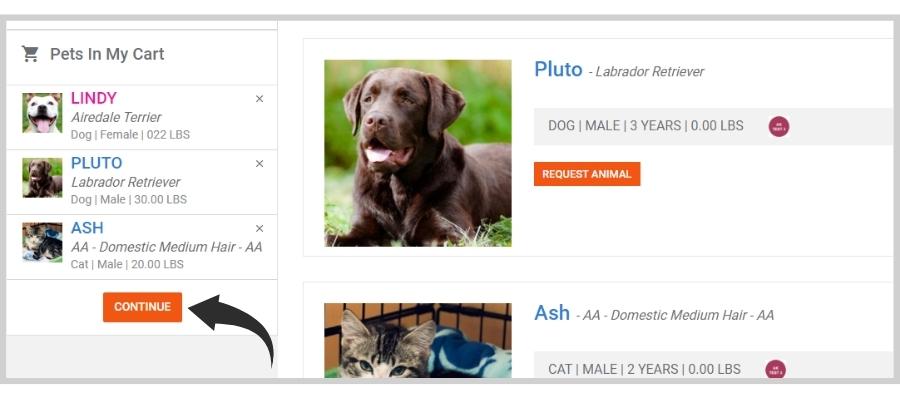 Step 8: Fill up your address and contact information so your partner can reach out to your organization easily.
You can also add some order notes to let the other organization know any other details before clicking the submit button.
Step 9: Make sure to read and agree to Doobert's terms and conditions by ticking the checkbox and then click Submit. 
Doobert will now send an email notification to your partner organization regarding your transfer request and they will have the option to accept or decline the request. You will get an email notification with what their response is. 
Start this community spirit and help your partner organizations in saving more animals! 
Not yet a part of the Doobert Community? Sign up here today!