Some of you cat lovers may think it's always kitten season, but this is different! With Spring in full swing and warmer temperatures coming, the kitten population begins to increase through mid-summer. During this time, local shelters see a dramatic increase in kittens.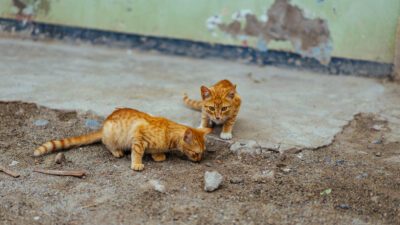 This means finding homes, making enough space in the shelter and providing food and medical care to these kittens which can be a challenge for local shelters. Here are some things you can do during this time:
If you find a litter of kittens: 
If you find kittens that you may think are abandoned, make sure you watch them over a few hours before assuming they have been abandoned. When you check on them and they seem happy and calm, more likely than not they haven't been abandoned. Wait until the mom comes back and you can get them all together. Kittens need their mother when they are young and should not be separated.
Care for feral cats in your community:
Outdoor, stray, and abandoned cats are in almost every neighborhood. Check in your community for places that can help including community cat organizations, shelters, rescue groups, veterinary clinics and spay/neuter clinics. Many places focus on TNR (Trap, Neuter, Return) which can help control the community cat population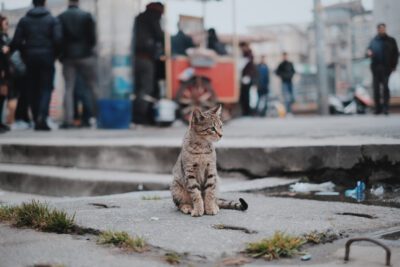 Help your local shelter:
During kitten season, shelters can run short on food and medical supplies with the increase of kittens coming in. Be sure to spay and neuter your pets. If your cats happen to get outside, this increases the chance to breed and increase the kitten population.
Foster or adopt during this time:
A very helpful thing is to donate supplies to your local shelter. This includes food, donations or even volunteer to help take care of the kittens.
You may consider to be a foster as well. Housing a kitten or two can make more space in the shelter and can reduce the risk of illness for the kittens. If you are looking for something more, consider adopting a cat during this time. There are always kittens and cats looking for their forever homes!
To find a rescue organization in your community, you can go here.