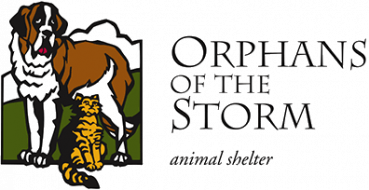 Welcome, we are so glad you're here!
Orphans of the Storm is using a program called FosterSpace, powered by Doobert! Sign-up today & help us save more lives!
*To access on mobile, please use the mobile web (FosterSpace is not currently integrated into the Doobert mobile app).
As part of the Orphans of the Storm foster program, you can:
~ Control when you're available to foster and when you're not.
~ Select the type of animal/s YOU want to foster.
~ Browse available animals & apply with just a few clicks.
~ Take a short quiz and find out what kind of foster you are!
We're here to help you every step of the way, just send us an email at support@doobert.com or simply click the Help/Support button in the bottom right corner of any page within Doobert. Thank you for what you do for the animals - we're proud to support you!
Welcome to doobert.com
We'd love to have you! To sign up as an individual click the button below.