Photographing animals while growing your business.
It's a win win!
Being an animal photographer is tough work
The creative arts are often a tough way for people to make a living.  This is sad considering that living life with a passion for what you do is proven to lead to longer life.
Thousands of people make professional photography their career and a smaller subset of them further refine their niche to focus on photographing animals.  But how can you survive in this niche of photography?  How can you user your talents and passion for animals to help the cause, while also making a living.
Volunteering your photographic talents helps save the lives of animals
When it comes to photography, there are a number of ways that professional animal photographers can make their living while helping animals at the same time.
Idea #1: Photographing animals on their rescue relay transport journey
Of course at Doobert we're always biased towards the transport side of animal rescue (but at least we admit it!).  Many photographers may not be aware that their talents are always needed on rescue relay transports.
Rescue relay transports are multi-leg journeys where volunteers move animals handing them off at checkpoints along the journey.  Think of it as a relay race style rescue.  It's a truly inspiring and uplifting experience to be a part of one of these transports and volunteers are always trying to get photos of the experience so they remember the animals and the people that they met with.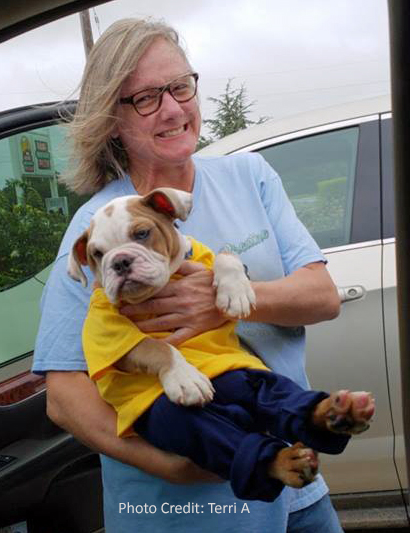 But therein lies the challenge.  How do you capture candid, quality photos of the animals and people involved when they're busy trying to make sure the animals are cared for, that the paperwork is handed off, and that they update the transport coordinator on their progress.
Enter the animal photographer.  Being a handoff photographer allows you to be a fly on the wall capturing the candid moments and expressions of people and animals so all of you have a memory of the experience.  Volunteers will be appreciative of quality photos of them with the rescue animals and the amazing volunteers they met along the way.
The best part is that as the photographer, you are not only saving animals but helping to spread your message and marketing about the great photography work you do.  You'll be able to showcase your talents, build new networks of contacts, and feel good…all at the same time.
Idea #2: Capturing the true spirit of shelter animals through photography
You may have heard about photographers going to local animal shelters to capture the mugshot photo of the animal to put on the shelter's website.  But true animal photographers know that you're not capturing the spirit of the animal through one photo taken against the backdrop of a concrete wall.
In order to capture the spirit of the animal, the subject needs to be in a non-stressful environment where they can relax and be themselves without having to worry about what's going on.  Have you heard of weekend foster programs?  What a great way for a photographer to do more by getting an animal out of the shelter into a home environment where they can relax and shine.  Then of course the photographer is already there to capture the moment.
Like the relay transport photography idea you will be building your portfolio of professional photographs for you to showcase your work.  But the added benefit with this idea is that you're building your local network with the animal shelter personnel who can then recommend your services to new adopters.  You'll bring in more business while feeling good about the impact you're making.
Idea #3: Innovating the adoption experience
Many people goto their local animal shelter or visit sites like AdoptAPet.com to find their next companion.   There they can see a photo or maybe two of the animals they are looking at adopting.
Imagine if they could click to see a whole portfolio of photos of their potential forever companion?  What if they could see pictures of their new animal with the shelter staff, volunteers and rescue relay transporters that helped them along their journey?  What if they were able to see their potential new friend in a foster home environment, interacting with kids, other pets and other people?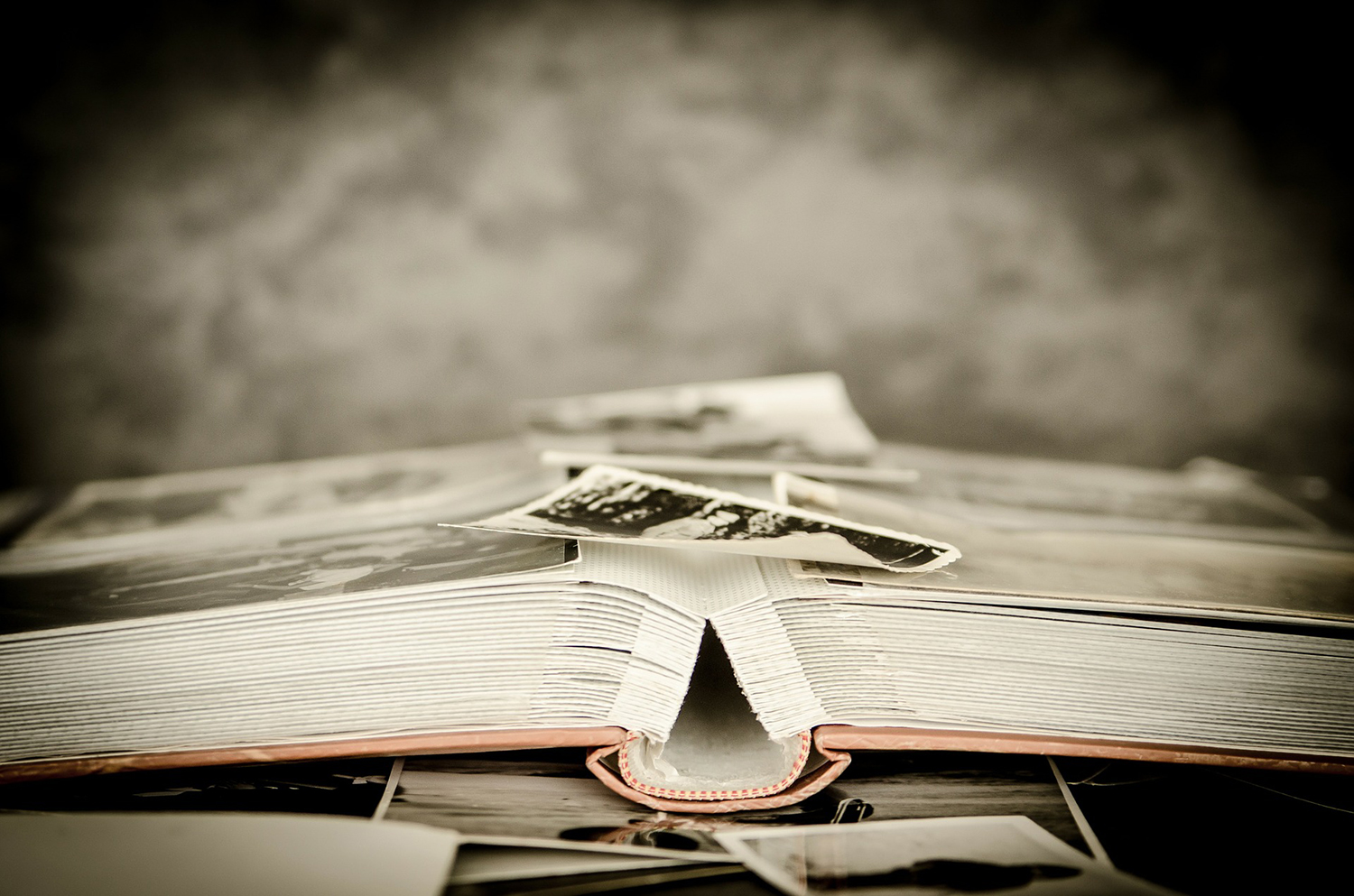 As an animal photographer, you could arrange to have your photos included for purchase at the time the animal is adopted.  Who wouldn't want photos of the journey the animal took to get to them and all of the people along the way that helped?
Being an animal photographer is a skill that has many potential uses within the animal rescue movement.  It's a great way to grow your professional photography business while helping save animals at the same time.
Want to be an animal rescue photographer volunteer?
JOIN US and SAVE LIVES!
We'd love to have you! Are you looking to sign-up yourself or your organization?