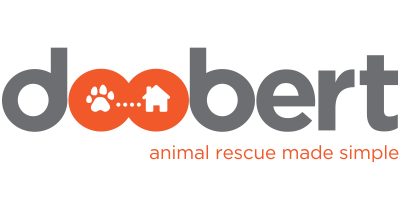 PEWAUKEE, Wis. – Jan. 25, 2019 – PRLog — Did you know that with Doobert, you have a unique public page for your organization? We make it easy for all of your volunteers, family and friends to see how they can help you!
Every organization on Doobert, has their own public page and now we show open legs on all of your transports, local rides and lifts so that anyone can see what you need and sign up today to help!
Sign up today as an organization to get started & if you're already a Doobert approved organization, just log into your account and from the drop down menu in the upper right corner, select view our public page. Be sure to bookmark your public profile page, so it's available and ready to share at any moment. You can share it with your volunteers, friends, family and on social media so people can easily see where you need help with transports for your organization. Don't forget to add it to your website for easy access to those people coming to your website to see how they can help you!
You can also edit the information that shows on your public page by going to the drop down menu in the upper right corner and select account settings, then click on the edit profile information displayed option.
Who knew it was so simple to ask for help!
Doobert.com is a free custom-developed system to coordinate rescue relay transport, local rides and even airline transports for rescue animals.
JOIN US and SAVE LIVES!
We'd love to have you! Are you looking to sign-up yourself or your organization?
Media Contact
Rachael
support@doobert.com