For any organization, holding a successful fundraiser can be a game-changer because it helps you gather much-needed financial support for your rescue operations.
When organizing a fundraiser for your animal rescue efforts, there are a few important things to keep in mind. Here are some tips to help you successfully organize a fundraising event for your animal rescue group.
Tip #1 Define your fundraiser goals:
Establishing your goals is the first step in planning your fundraising.
Knowing your objectives will enable you to make well-informed choices on the type of event you want to throw, the spending limit, and the anticipated attendance.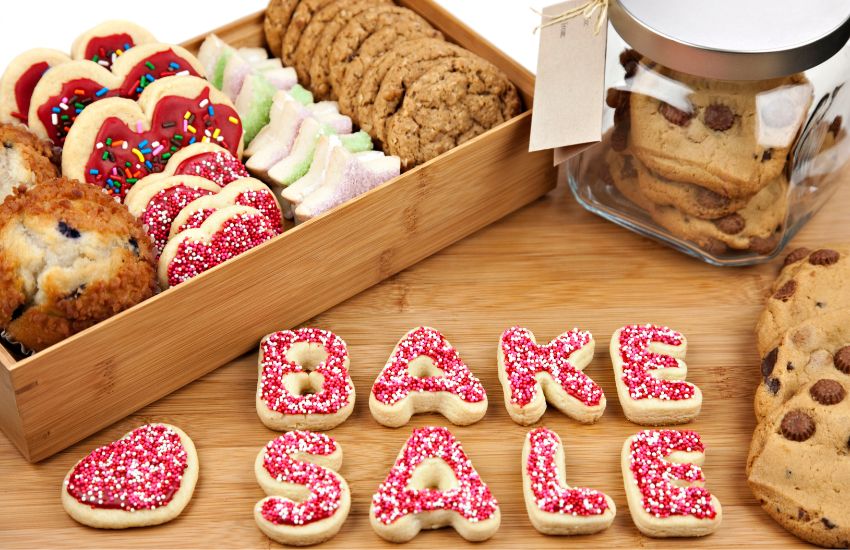 Tip #2 Choose the right venue:
Choose a location that is convenient, pleasant, and cost-effective because the location you pick will make or break your fundraising. When making your decision, take into consideration elements like parking, public transportation, and the size of the area.
Consider other possibilities, such as holding the event outside or in a private home. In the modern day, you could even set up an online fundraiser.
You can publish a FREE Fundraiser Page for your organization as a member of Doobert. You can easily track the donations you get, publish your fundraising on various social media sites, and even post updates to keep your supporters up to date thanks to your fundraiser pages in Doobert!
Tip #3 Invite attendees:
After deciding on a location, it's time to start sending out invitations to guests. Social media, email, or even regular mail are all viable options for doing this.
Be sure to get in touch with both your current supporters and anyone else who might be interested in helping your cause.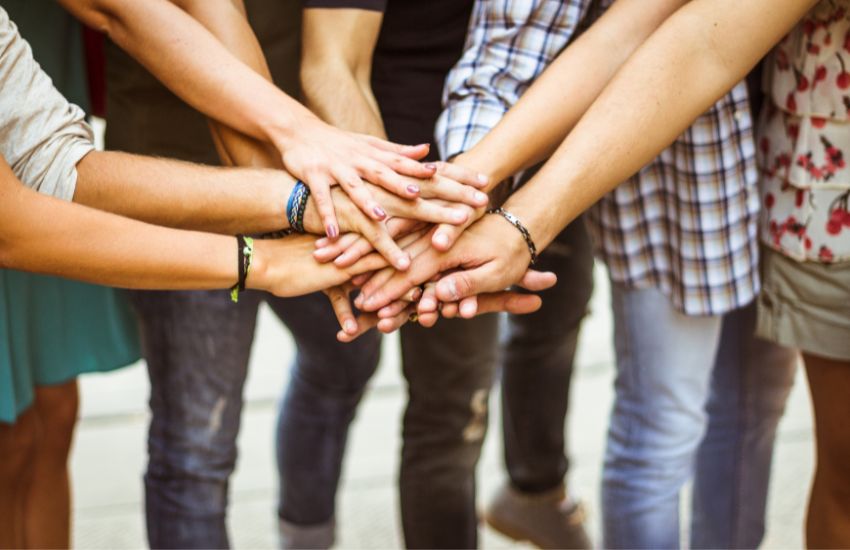 Tip #4 Plan an engaging program:
An effective fundraiser should be entertaining, interesting, and stick in guests' minds. To keep everyone entertained, take into account activities like raffles, auctions, a bake sale, and even animal shows.
A quick presentation that highlights the job your organization conducts and why it's essential can also be included.
Tip #5 Promote your event:
Now that your event is scheduled, it's time to begin marketing it. To spread the news about your fundraising, use social media, email marketing, and even traditional advertising.
Be sure to provide details about the event's cause, location, and planned activities.
Tip #6 Follow up and thank your supporters:
Be sure to follow up with each and every one of your donors to express your gratitude for their donations once your fundraising is complete.
As a way to express your gratitude, take into account writing a thank-you message or email or even holding a little gathering.
Don't forget that organizing successful fundraising requires time and work, but the benefits could be great. You may help your animal rescue group by raising money and exposure with a little bit of forethought, preparation, and ingenuity.
Ready to create your own online Fundraiser Page? We hope so!
Not yet signed up? Click here to create your FREE account!