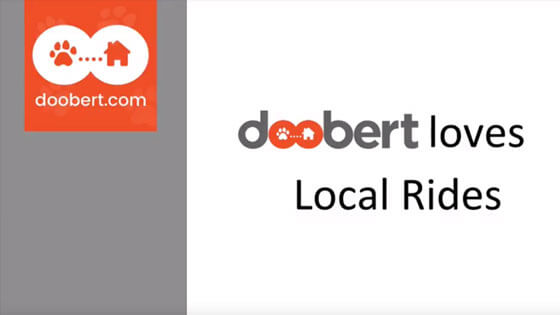 Are you representing a shelter, rescue or transport group or working with one to rescue an animal? Do you need transport for a rescue animal? Doobert is designed just for that purpose and you can schedule the transport request by yourself simply by signing up and getting your organization approved to use Doobert. It's free and the software platform will automatically help you coordinate the transport with ease.
Sign-up as an organization here: SIGN UP
We'll get you approved quickly and you will be on your way.
Need help? Click the Contact Us tab and we'll be glad to assist.