Many hands make light work.
Add your team to your Doobert organization.
1. From your organization dashboard, select the MORE tab then select PEOPLE PERMISSIONS.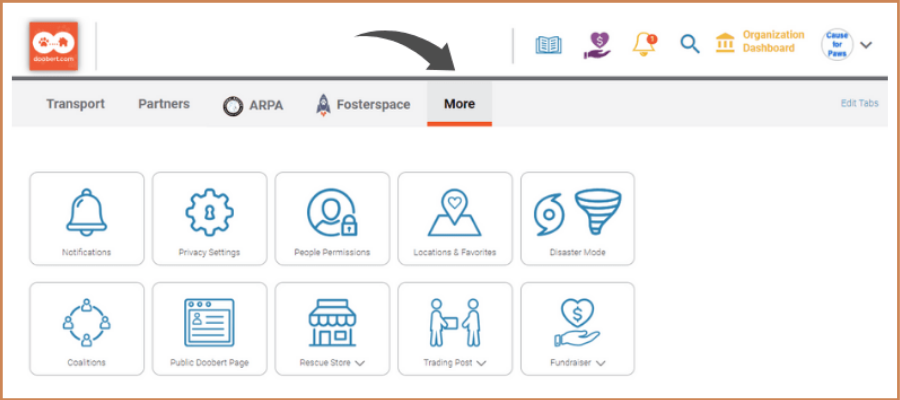 2. Click the ADD VOLUNTEER PERMISSION button to get started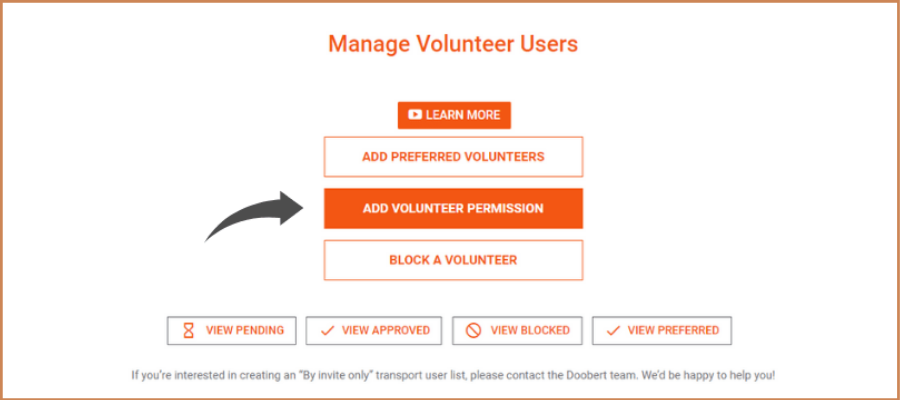 3. Search for the person to add by their email address or name. They have to be signed up on Doobert to be found.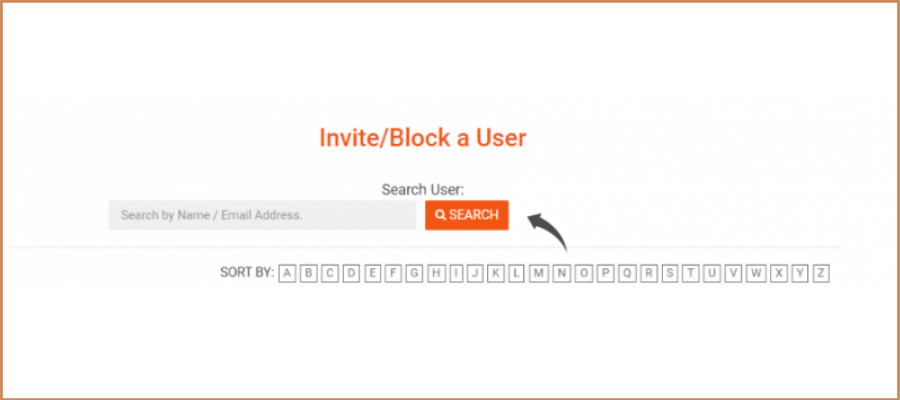 4. Select the permissions you want them to have and click INVITE USER
5. Once they accept the invitation, their MY ORGANIZATION DASHBOARD button will be illuminated.