Caring for pets is one of the most fulfilling (yet daunting) responsibilities. It's similar to taking care of small kids — but with more fur, more mess, barks, and purrs. For pet parents, having them means companionship, unconditional love, emotional support, and security.
If you are a pet parent looking for something a little more exotic, then a sugar glider might be the sweetest furry companion for you.
Sugar Gliders are becoming increasingly popular as people seek a new and different type of animal to care for. Sugar Gliders have very specific care and behavior requirements, making ownership a little more difficult.
Moreover, sugar gliders have the same needs as if they are in the wild, resulting in a greater challenge to care for them. It's important to do your research before deciding to take a sugar glider in your care, as they may have more complex requirements than a domestic pet.
We are excited to share this new site dedicated to these cute furballs! Introducing sugarglider.me! So what can you expect from this website?
Introduction to Sugar Glider Parenting
If you have plans on taking care of this exotic animal, it is important to get to know if sugar gliders are the perfect match for you. Understand their characteristics and behavior, and appearance while getting to know a few fun facts about these majestic creatures.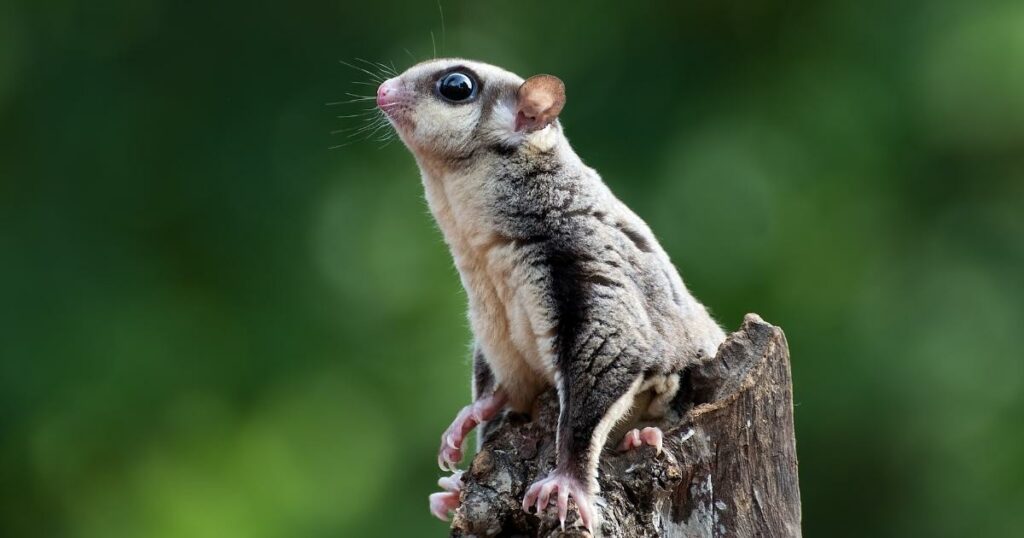 Care Guide
As mentioned earlier, the sugar glider is a captive wild animal. Taking care of them is not the same as taking care of domesticated animals like cats and dogs since their needs will be as if they are in the wild. 
From feeding to bathing, an array of blog articles and guides is available to help sugar glider lovers in taking care of their furball.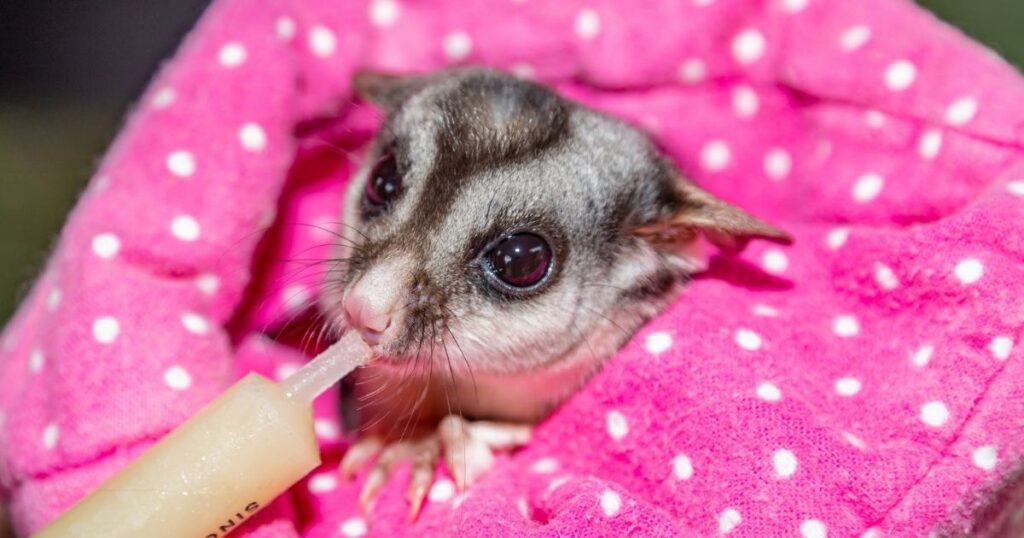 Health Corner
Your sugar glider may be getting all their nutrients and vital necessities to be healthy, but there will still come a time that they will get various diseases —  such as traumatic injuries, infections, and organ failure. 
As pet parents, it will be your responsibility to act fast during these times and get them to better health as soon as possible. With that in mind, sugarglider.me has a collection of articles about common diseases and how to treat them respectively.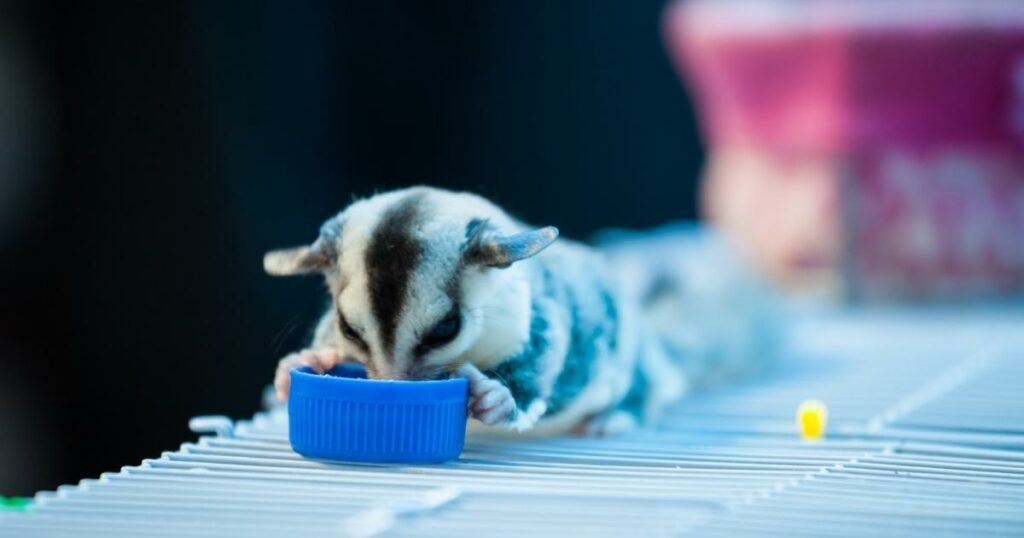 Sugar Glider Organizations
Since sugar gliders are exotic animals, you cannot get them from your local pet stores. Only a few recognized and official organizations and pet shops are legally allowed to sell them so if you are looking to take care of one, check out the organizations linked on the website.
Online Shops
Once you finally have your sugar glider, now is the time to provide them with their essentials such as cages, pouches, food, and glider wheels. Sugarglider.me collated the best online shops that will guarantee to give your sugar glider the best and most affordable products and essential supplies for the newest addition to your family!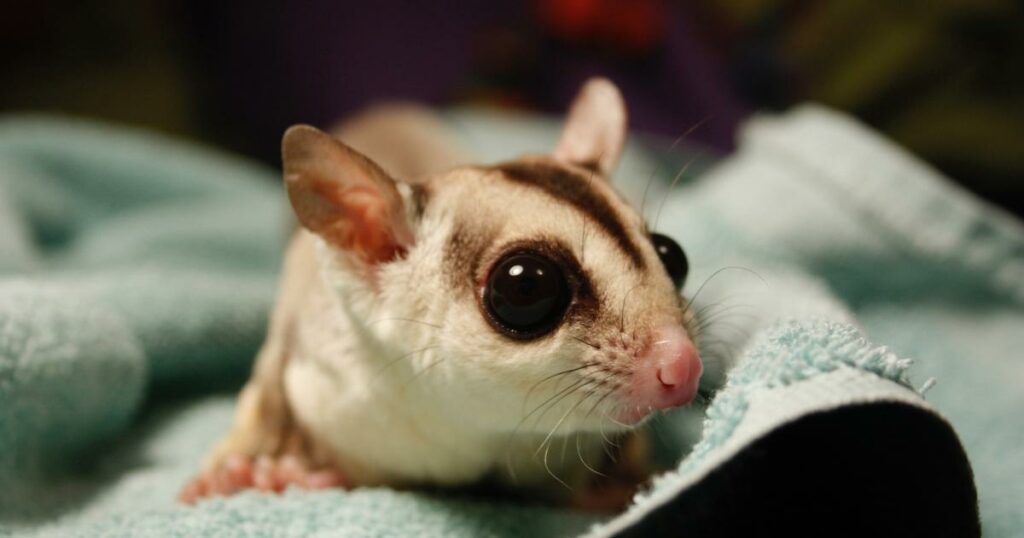 There are a lot more coming your way from sugarglider.me!
Check it out and get your daily dose of sugar glider contents!