Over the course of weeks, months, maybe even years, you've helped your foster pet grow and heal from both emotional and physical wounds, and now all the love and hard work you put into caring for them have paid off. They're finally ready for a new chapter in their lives; for a family to call their own. Congratulations, you did an amazing job!
It's not always easy to let go of a foster pet, but it's one of the most rewarding sacrifices you can make as a foster parent. And we're happy that you're actively participating in the process of getting your foster pet adopted. To help you do that, we're going to share with you 6 simple but effective ways to find the perfect family for your furry friend.
1. Promote your foster pet on your social media.
Nowadays, basically everyone is on social media so if you're looking to find an adopter for your foster pet, it's best that you start there. Do a little photoshoot with your little buddy and post their photos on your social media accounts. Don't be afraid to get creative and do your best to let their personality shine through in every photo.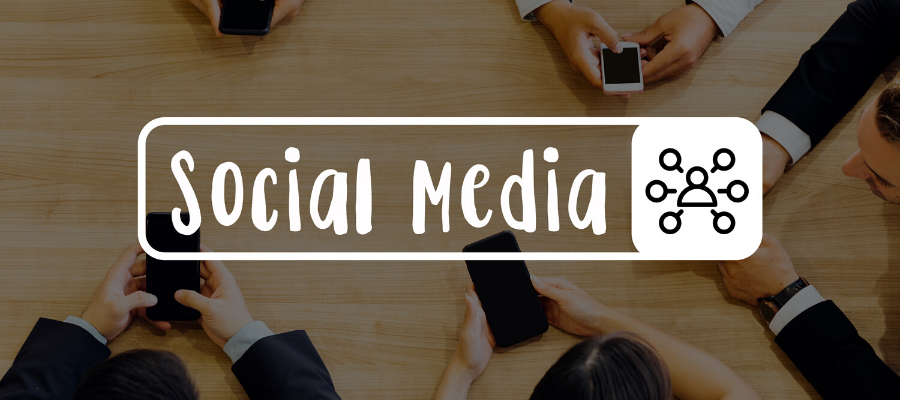 Is your foster pet high-energy goofball? Or perhaps, a cuddly couch potato? Documenting their daily antics can instantly make them more charming and adoptable to potential adopters. And of course, don't forget to ask people to share your post and help your foster pet get adopted!
2. Post your foster pet on relevant Facebook groups.
Another thing you can do is look for local Facebook groups that allow the posting of adoption requests or ones that are made specifically for pets looking for adopters. If you already published a post about your foster pet on your own timeline, you can just share that post to the Facebook groups that you find. But remember to always read each group's rules first to make sure that you're following their guidelines.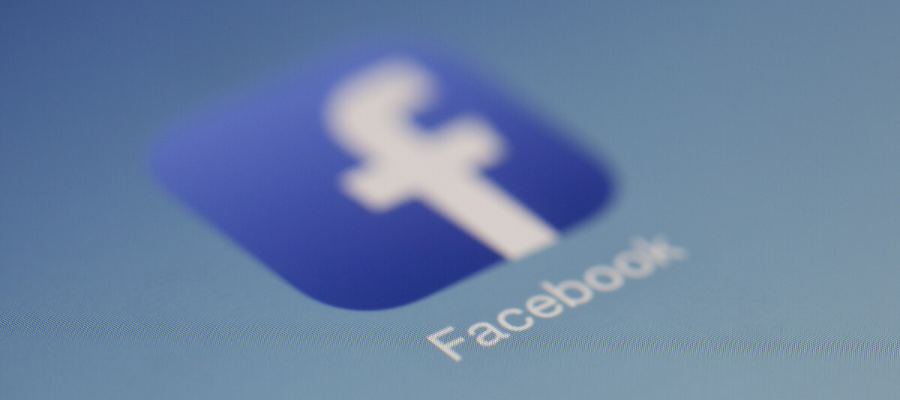 3. Create an Instagram account for your foster pet.
Plenty of foster parents have had success with finding forever homes for their foster pets through Instagram. If you see yourself fostering pets longterm, then it's a good idea to create an account dedicated to your foster pets. Instagram allows you to easily post photos and videos of your foster pet multiple times a day, allowing your followers to really get to know your furry companion. It also makes it easy for you to engage with other people and get them to visit your page.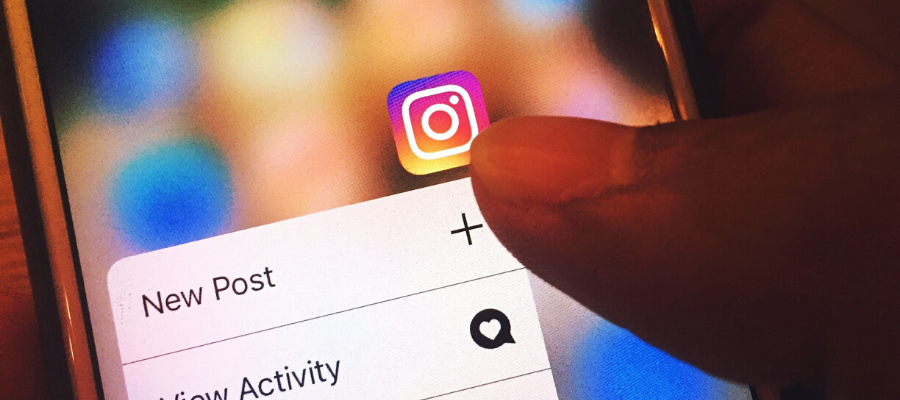 Make your posts and page more discoverable by utilizing relevant hashtags. Here are a few hashtag ideas:
The type of pet you're fostering: #dog, #doggo, #puppy, #pupper, #cat, #kitten, #kitty
The breed of your foster pet: #pittie, #persian, #mainecoon, #beagle
The purpose of why you're posting: #dogforadoption, #catforadoption, #petforadoption #petslookingforhomes
And even your location: #milwaukee, #catsinmilwaukee, #milwaukeedogs, #catsofmilwaukee
4. Buy or DIY some "Adopt Me" gear.
Every time you take your foster pet outside—whether for a short stroll around the block or a quick trip to the pet supply store—is an opportunity for them to meet their forever family. Make sure that they don't miss that chance by making them wear special "Adopt Me" gear whenever you bring them on outdoor ventures. Whether you're planning to purchase or DIY one for your furry friend, this blog from ASPCAPro.com can help you out.
5. Make and distribute "Adopt Me" flyers.
A little old school, but believe it or not, flyers still do work. Take some high-quality shots of your foster pet and create a flyer using your preferred photo editor. If you're not too confident about your photo editing skills, we highly recommend Canva. You can use it for free and they have beautiful, fully editable templates for almost any kind of media, including flyers and posters. All you'll need to do is pick the design you want, make necessary tweaks, and voila! You're ready to print and hand out flyers!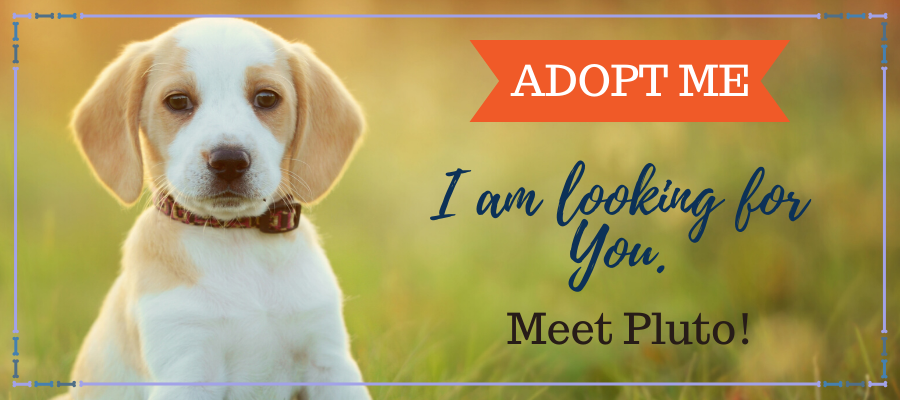 6. Post your foster pet on adoption websites.
Of course, we can't forget about adoption websites. After all, their main focus is to help homeless pets find forever families. However, always remember to use your foster pet's best photo, if you can, provide more than one. And in the About Me section, try to avoid writing a generic, one-sentence description. Instead, share your foster pet's story and the kind of family you think is best for them. This can help spark a connection with your furry pal and potential adopters that come across their profile.
Don't know which adoption website to choose? Check out this blog from MyPetNeedsThat.com for a list of the best options!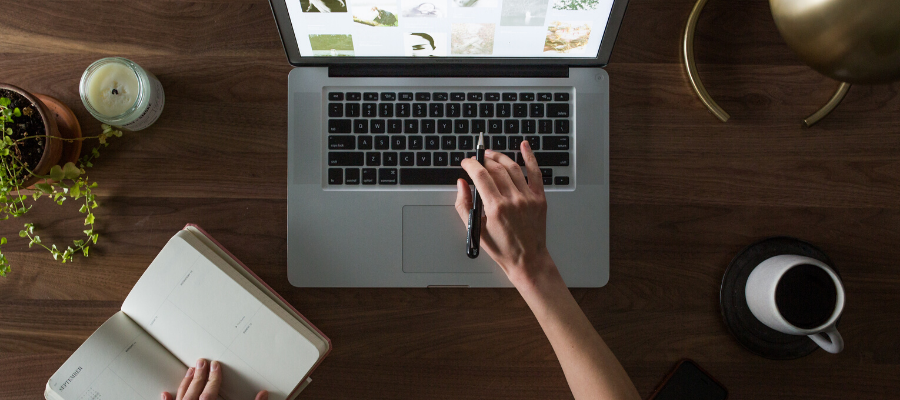 Do you know other effective ways to get foster pets adopted? Share them down in the comments!