We know you support us crazy animal rescue people.  But let's be honest, we're tired of hearing you complain about our passion for things like animal rescue transport.  So here are our top 8 phrases to remove from your repertoire that we're tired of hearing.  Not that we were listening anyway.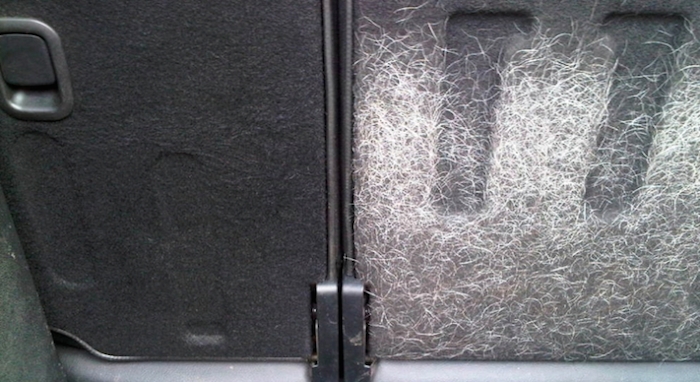 1. "Would you please vacuum out the car? The dog hair makes it hard to see the kids in there."
2. "How many rescue transports is enough?" (Even you know the answer to this!)
3. "Don't give me those sad puppy dog eyes. We are NOT getting our 15th dog, even if he is only an animal rescue foster!"
4. "I don't care if the volunteer in California didn't show up for their rescue relay transport. You're not renting a private jet to fly out there to drive that leg."
5. "So I went to withdraw some cash today and I see we're overdrawn and that PetSmart's stock just went up. Coincidence?  I think not."
6. "Yes I will sleep on the couch so that the dogs can have the bed."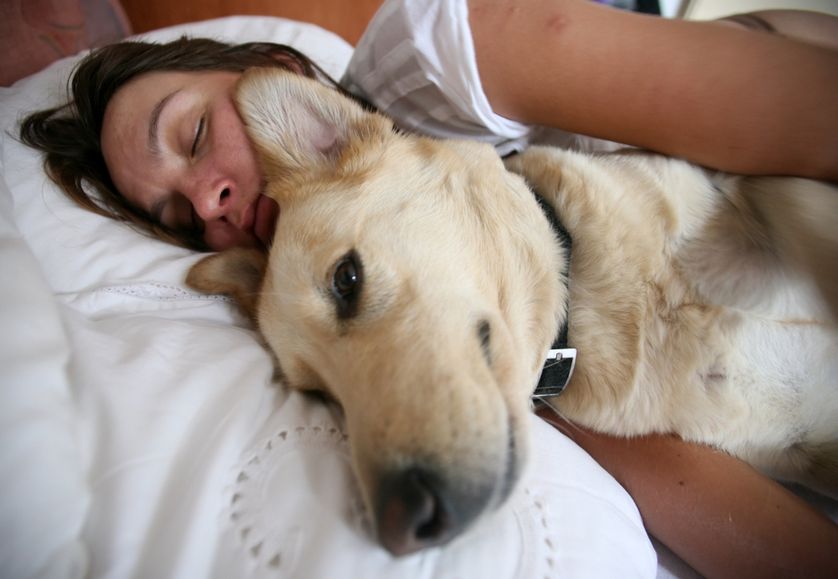 7. "And I thought the Bachelor had drama. Geesh!"
8. "I'm sorry that you're in Facebook jail again but even you have to admit that 1,000 shares an hour is a bit excessive."
What are you tired of hearing?