At one point in our lives, all of us were newbies in the pet rescue transport industry.  We were confident in our abilities, focused in our mission and persistent to the end.  Yet we learned a lot of lessons along the way.  Here are 10 things I know I wish I'd known earlier.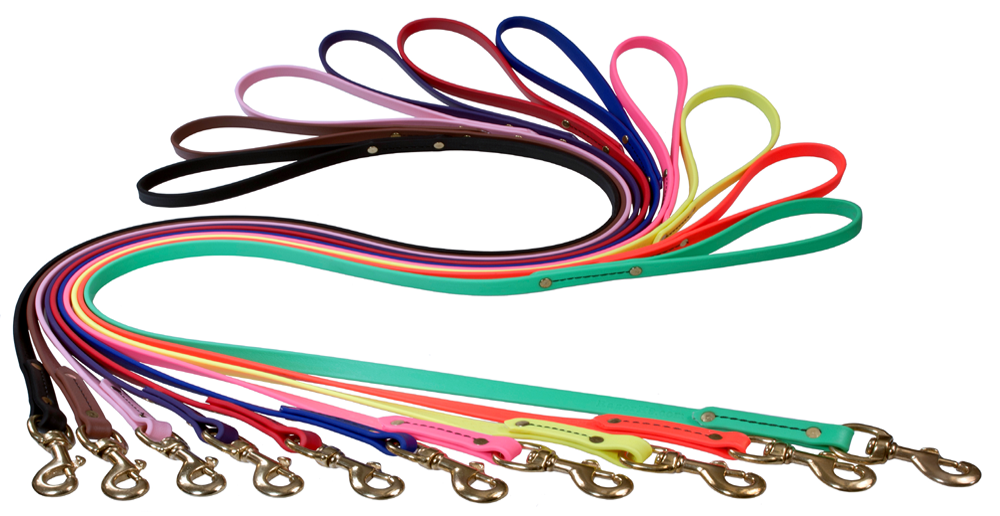 10. Yes, you need to provide your own crates, leashes, etc.
9. This is more addictive than chocolate, with caramel, hazelnuts and whipped cream.
8. Projectile vomiting IS a thing.
7. Hugging is the preferred greeting when two animal rescuers meet.
6. Stuff poop bags in every pocket you have!
5. There is a special call sign for pilots called "ARF" which stands for Animal Rescue Flights. They give you preferred routing and sequencing (No kidding!)
4. That smell? Yeah you REALLY don't want to know what that is.
3. My dog will be unhappy with my choices.
2. My wife will never let me name them or follow me home.
1. Every animal rescue volunteer or professional I meet has an even greater passion for those animals without a voice than I do. I've finally found my "people."