We know you're busy. But with just a few hours of your time, you too can be an awesome animal rescue volunteer at your local animal shelter. You might be surprised just how simple it can be and what a difference it will make in your life. Let us show you how easy it can be.

The first thing to do is understand the volunteer program at your local animal shelter. The best way to do this is likely to go to their website and look for the information on volunteers. Most animal shelters have a specific section on their website dedicated just for this purpose. It will explain what they are looking for in their volunteers, how to get signed up to be an animal rescue volunteer and likely it will provide insights into the types of tasks and duties that they look for their volunteers to perform.
Once you've filled out the paperwork, likely there will be an orientation that you will need to attend. The orientation is at the local shelter so that you can learn first-hand from the shelter professionals how things work at their facility. They'll walk you through the basic of their shelter operation and explain how to sign-up for volunteer slots and track your involvement. They'll explain the do's and don'ts and other rules of the road for their facility and of course they'll answer all of your burning questions like "when do I get to play with the puppies?"
After you're done with orientation it's time to get to work saving lives. Depending on the animal shelter you're volunteering at, they may want to pair you up with a more seasoned animal rescue volunteer before turning you loose to figure it out on your own. Your volunteer mentor will be a great person to teach you the ropes and get you going in a routine so you feel comfortable with how things work. They'll show you the tricks of the trade, the language they use to communicate with one another and they may even share an inspiring story or two to remind you why you're spending your time helping save animals.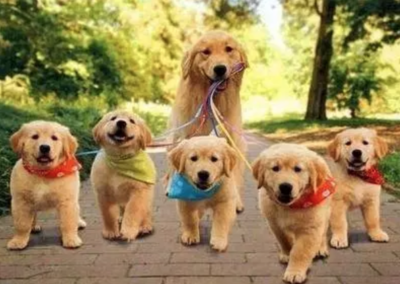 Whether you're walking dogs, nurturing cats, cleaning cages or even doing laundry, there are many valuable tasks that animal rescue volunteers perform across the country. These volunteers save lives by saving shelters from having to hire people to do these same tasks thus spending money on things that could be reserved for the animals. Your time will be appreciated tremendously and the rewards you will get from volunteering will far outweigh your investment.
Remember that volunteering at your local animal shelter should not be intimidating or scary. Knowing what to expect when you sign-up will help you to get comfortable with their routine so you can dedicate your passion to the animals.