"In life, one has a choice to take one of two paths: to wait for some special day–or to celebrate each special day." –Rasheed Ogunlaru
I remember the day my wife and I got married and of course all of the hoopla leading up to that magical day. Figuring out where to register, finding that perfect china pattern and of course registering for all of those things that we did not need but that someone might choose to buy us.  It was an exciting time for both of us planning out our lives together and selecting all of the stuff we thought we would need to ensure our happiness.
Now, looking back on the 15 years of marriage, I can count on one hand the number of times we've used our wedding china. Once when we had a special guest visiting from Hong Kong, once just to celebrate our anniversary, and 1-2 more times with her family. We always seemed to want to keep the china for that "special" day instead of making each day that one in a million.  The wedding china was a symbol of how we should save it for that special celebration, dinner or event and not just use it for any ordinary day.
It seems that we often do this in animal rescue as well. We wait for that special day to host an animal adoption event or showcase a rescue animal or for that special milestone to thank one of our rescue relay transport volunteers. Like our wedding china, we hold our charity funds in our coffers waiting for that special event or that special animal that truly needs our help rather than celebrating each day for what it is.  Why do we do this?  Are we saving up for something to change?  Isn't every animal we save an opportunity to celebrate?
To me every day in animal rescue is a special day because every day we are focused on saving animals. Whether it is by providing a rescue dog a safe place to call home as his temporary foster home or driving a leg of the journey of the rescue relay transport safely moving our furry friends to their final destination, we should celebrate each day because we are doing so much for the animals.
My goal is to find a reason to celebrate each and every day. I want to celebrate every day in my personal life, in my professional life and of course in my animal rescue life. I want to look for the reasons to find the positive because that is more of a challenge than looking for negatives. Negative thoughts, ideas and images are all around us. There is so much hate and so many reasons to get caught up in it rather than seeing life for what it is, a gift.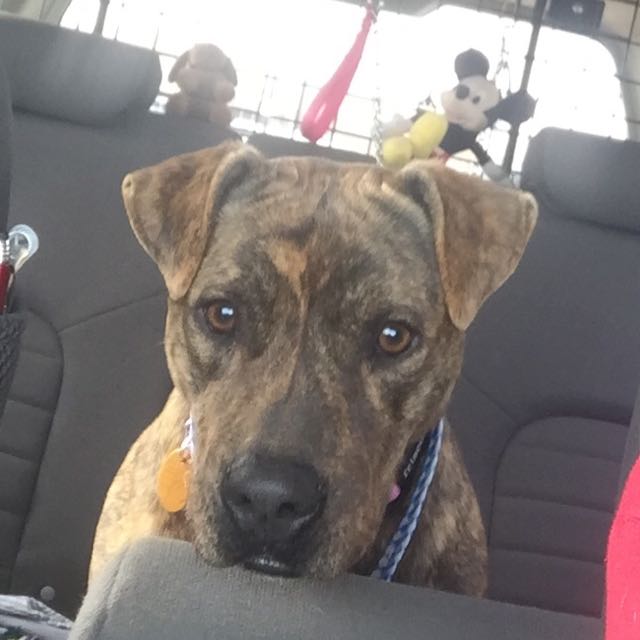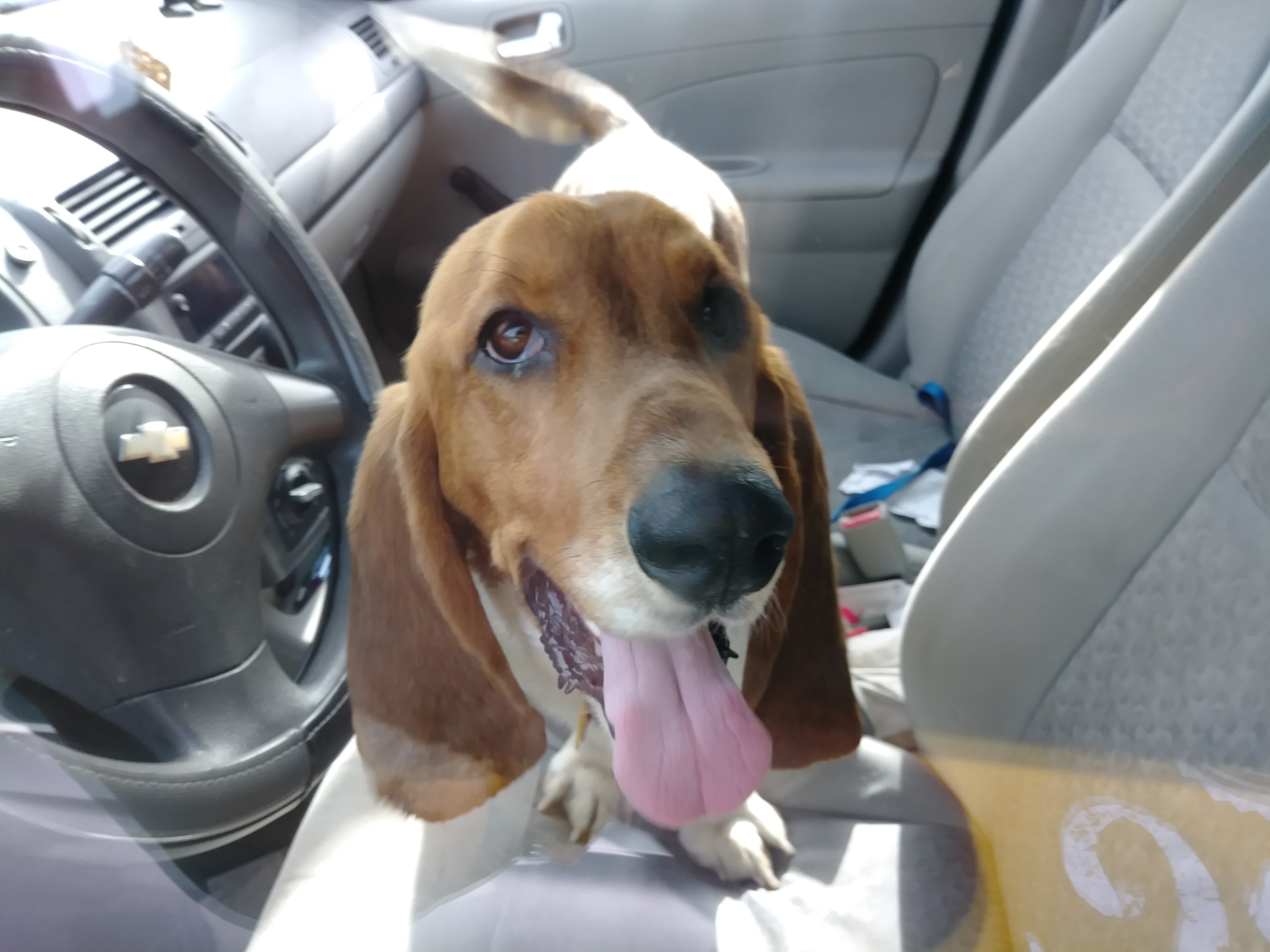 Look through the eyes of the animals that you are saving and smile broadly like they do when they look at you. Remember that life is to be celebrated. Each day of your life is a gift. Each person you encounter provides you with an opportunity to demonstrate kindness.
How will you celebrate today?