"Hate. It has caused a lot of problems in this world but has not solved one yet." – Maya Angelou

What a crazy world we live in and there so many reasons to think negatively, that our brain is on auto-pilot when we encounter someone new and we assume the worst.  When you see how people treat other people, let alone animals, it is often dis-heartening and I have known many weary animal rescuers that have gotten out of the profession because of the negative effects it was having on their health, sanity and even relationships.  But why is animal rescue such a negative industry with feelings that overcome us?  Why are we letting this negativity affect our de-facto standard of approaching each new encounter with an open mind and a positive intent of a collaborative relationship?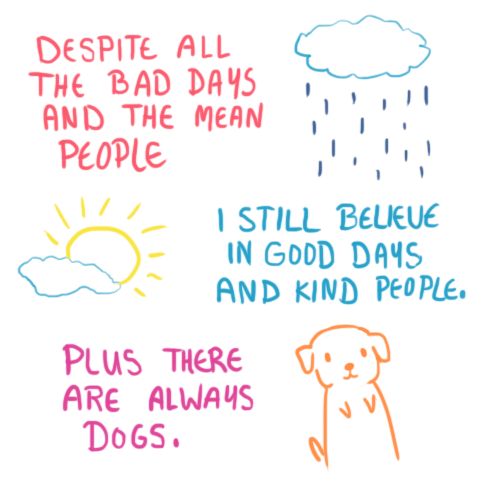 What if we all took an oath to start fresh and for one week we all agreed to approach every encounter, every conversation, every email with a positive intent and a belief in others?  What would that look like?  Would we eliminate the words like code red, and urgent and out of time from our communications and engage our fellow animal rescue colleagues understanding that they are giving their all, and doing their best with the resources that they have?
Let's make this week, the week of positivity in animal rescue.  Approach this week with an open mind and a belief that if you can be positive for one week, you will have a dramatic effect on those that you encounter and they may in turn pay-it-forward with positivity to other people that they meet.  It all start with us.
I believe in YOU!
I see YOU!
I appreciate YOU!