Homemade Chicken Cat Food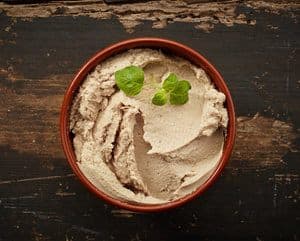 Many cats will choose chicken over other meats. This recipe is simple, and cats love it!
Ingredients
1 cup of cooked chicken (broiled or baked)
1/4 cup of steamed broccoli, mashed
1/4 cup of steamed carrots, mashed
Chicken broth
Directions
Place ingredients in the food processor with tablespoons of the chicken broth.
Puree or crumble the ingredients until it resembles pate cat food. Gradually add broth until mixture is smooth but not soupy.
Serve at room temperature.
We hope your furry felines enjoy this tasty dinner! Thank you to Charlotte over at the Love to Know blogs!