So, you're decluttering your home? That's a perfect opportunity to not only organize and beautify your living space but also help animals! By donating items that you no longer need to your local animal shelter, you'll be helping them focus their funds on other animal care expenses and improve the lives of their rescue animals. They'll be able to sell your donated items, use them in the shelter, or raise funds with them.
To get started, decide on which shelter or rescue you'll be donating to. Most of them would have a wish list on their website that shows all the things they need, but it's better to give them a call and confirm if they'd be willing to accept the items you'll be donating. Check out the list we've put together below and see what you can donate:
Pet supplies
If you have a pet of your own, then during the process of decluttering there's a good chance that you'll come across an old leash, harness, collar, food/water bowl, carrier, pet clothing, or toys. Perhaps, your fur baby has grown out of their kennel or playpen—shelters are often in need of these for quarantine and young animals.
Grooming tools, like hair clippers, nail trimmers, or brushes, are great items to donate, as well, to make it easier for shelters to keep their animals looking dashing until the day they meet with their adopters.
Cleaning supplies
Because they're caring for multiple animals, shelters usually run out of cleaning supplies very quickly. So if you have some extra laying around, like bleach, sponges, rags, cleaning/bottle brushes, dish/laundry soap or even toilet paper, you'd be able to help them maintain the cleanliness of their shelter environment and prevent the spread of diseases.
Medical supplies
Most shelters struggle with getting ahold of enough medical supplies for their animals. You can help by donating a few items from your first aid kit like bandages, antiseptics, alcohol, hand sanitizers, healing creams/ointments, and cotton. Feeding tubes, needles/syringes, facemasks, scissors, gloves, and thermometers are excellent items to donate, as well.
Clothes/Shoes/Toys/Books/Ornaments
Some shelters have secondhand shops where they sell donated items, while others hold pop-up booths or car boot sales, to raise funds for the animals and the shelter. Non-damaged clothes, shoes, hats, toys, books, ornaments, and accessories you donate can be sold for this purpose.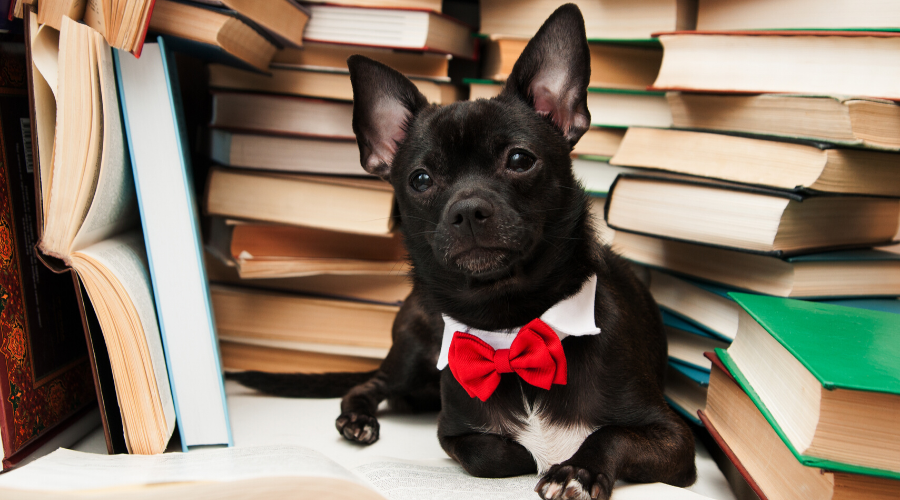 However, some shelters also take in damaged clothing and sell them to textile merchants. So while decluttering, don't throw away damaged clothing. Instead, try to find shelters or rescues in your area that accept them.
Blankets/Towels
Help make sure that animals in shelters stay warm and comfortable in their kennels by donating your old blankets, towels, or comforters. Due to limited resources and the large number of animals that go into shelters, some animals have to sleep on cold hard concrete floors or wood, so donating these items will be greatly appreciated by shelters.
Paper
Some shelters also accept donations of newspapers or shredded paper, as they're used to pad and line animal housings, especially those where younger animals are kept. So as you'd imagine, they go through a lot of it. If you happen to work in an office, consider taking some (or as much as you can) shredded paper home and include them in your donation.
Bra clasps
Yes, you read that right! Some rescues and sanctuaries that care for turtles or tortoises, such as the Wildthunder Wildlife & Animal Rehabilitation in Iowa and the Carolina Waterfowl Rescue in North Carolina, use bra clasps to hold broken shells together as they heal.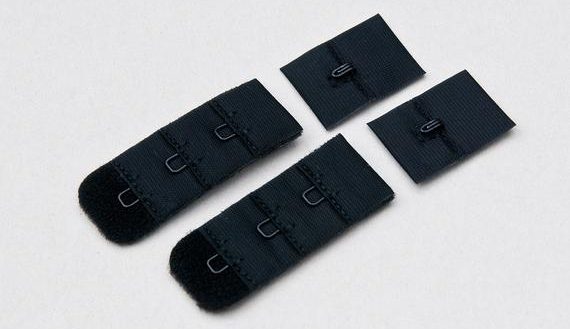 If you're somewhere near these rescues or know a turtle or tortoise rescue or sanctuary around your area, give them a call and ask them if they're using the same method. If not, then you can suggest it to them. You can check out this article for more details.
What items do you think you can donate to an animal shelter or rescue?