If you have a mini Houdini in your midst that keeps trying to escape your yard by digging under the fence, you probably need to do something to get them to stop. Your dog being an escape artist can become a massive problem since the outside world can pose real dangers to your pets.
It would be best to act immediately to stop your furry friend's habit of burrowing and digging under the fence. Fortunately, there are now products out in the market that can help stop the tricks of your veritable Houdinis!
Specifically, Dig Defence was among the first to introduce an effective solution to this problem — drive-in ground fence models that keep pets safely inside and predators out!
Stop Your Pets From Digging Under The Fence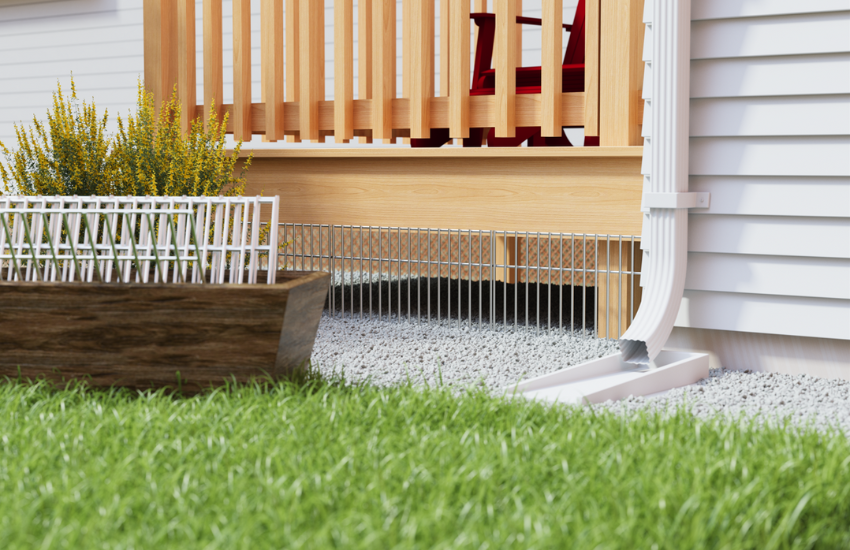 Like most innovations and inventions in the market, Dig Defence products also came from a place of necessity and need. In this case, it was to offer protection to beloved family pets.
According to Rod Wheeler, the CEO, and COO of Dig Defence,
"We protect pets and animals from digging or going under fences."
Dig Defence offers a multitude of drive-in fence panels that can extend the protection of your fence from under the ground! Their products are robust welded steel panels that create an affordable, effective, and long-term solution!
Rod Wheeler proudly claims that for a relatively simple premise, concept, and design, it can solve a wide variety of problems!
"We came up with a simple solution. It doesn't have any moving part and just basically extends the protection of the fence underground." 
Its primary purpose is to prevent dogs from digging under the fence. Though it keep pets safely inside, Dig Defence products can also stop predators and pests from entering your property!
The models are made entirely of galvanized steel, mainly because they can last up to 25 years and would not rust and deteriorate over time.
The design also ensures that it is easy to install and can surpass former solutions by eliminating most labor costs associated mainly with trenching and digging.
Keep Your Pets Safely Inside With The Help Of Dig Defence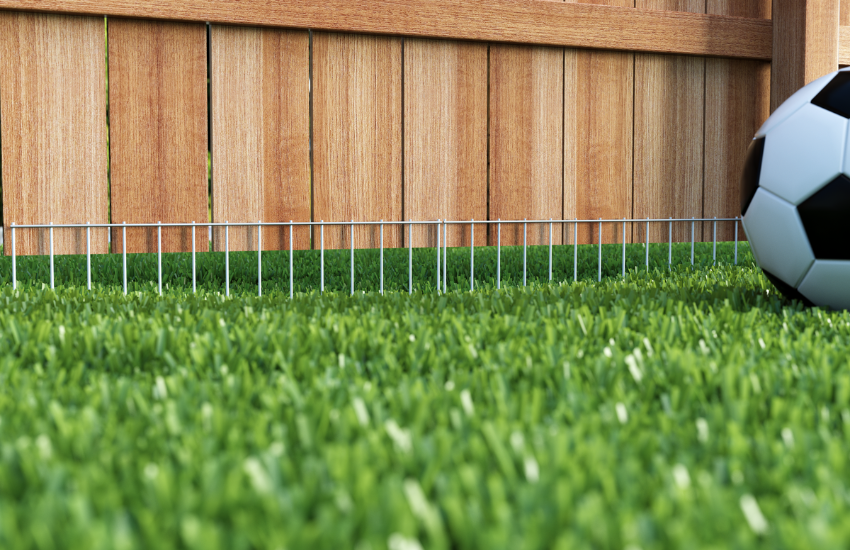 Dig Defence is also animal-friendly, which is proven by its animal-safe products and models!
"We wanted something that wouldn't harm the animal yet keep them from coming in or going out of that designated fence area."
All their products are made of a basic design. Plus, they do not incorporate any advanced technology that can harm an animal. They don't produce anything that can electrify or shock your dog!
Currently, they have three main models in their collection:
For small to medium-sized animals:

 32 inches in length, 8 inches in depth, and 2 inches spike spacing.

For larger animals:

 32 inches in length, 10 inches in depth, and 2.5 inches spike spacing.

For maximum protection:

 24 inches in length, 15 inches in depth, and 1.5 inches spike spacing.
You may purchase these models on their official website.
Aside from these fence models, Dig Defence launched a dog treat line! They are all natural-baked treats made with limited ingredients and packed with unique flavor combinations! You can also find them on their website!