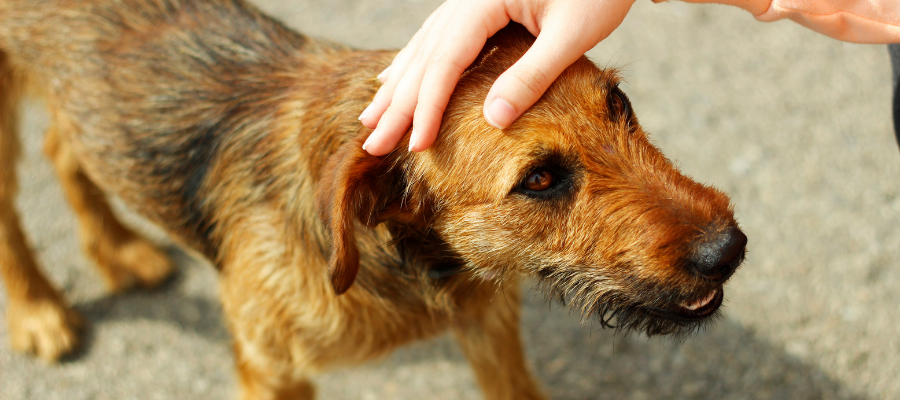 Volunteering your free time to animal shelters and rescues is still one of the best ways to help animals in need, and there are many ways you can help. For those who want to help animals through volunteering but don't know where or how to start, here are six unique ways you can start.
Transport
Doobert helps connect animal rescues and shelters across the country to find volunteers to help transport their animals. One of the transports that organizations can do on Doobert is Local Rides, which allows them to alert volunteers in the area that they need someone to drive an animal to a nearby location, like the local vet clinic or a meet-and-greet.
Doobert is the only custom-built system that helps you connect with other animal rescuers to help animals in need. As a transporter, you will simply show up at the designated pickup location provided by the organization. You can then drive (or fly) the animals to their destination. It's that simple! 
Coordination
If you cannot be a transporter, there is another option to help: by volunteering to become a transport coordinator. You simply sign up on Doobert, activate your Transporter profile, and organizations will be able to find you. Once an organization gets in touch with you, they can add you to their Organization account as a volunteer and give you access to certain features, such as coordinating transports.
In the case of rescue relay transports, multiple volunteers are involved in the relay chain. Unfortunately, things do not always go as planned. Hence, the job of the transport coordinator is:
Monitor volunteer sign-ups

To keep the communication lines open

Ensure everyone is up-to-date
Doobert also gives you access to training materials, such as our Certified Animal Transporter Exam, to help you become an efficient transport coordinator, so you know what rules to follow to help save animals wherever you are.
Fostering
When people hear animal rescue foster, they become concerned that they will keep the animal for themselves instead. While certainly "foster failures" often end up in loving, forever relationships, this is not the norm.  As the animal rescue foster, your job is to advocate and care for your foster pet until their forever home is found.
Fostering can also be as simple as giving an animal a "field trip" out of the shelter for the day.  Taking them on a walk provides that animal a stress break from the noise and confines of an animal shelter.
Fosters can also be needed to provide comfort and warmth for overnight passengers on a long-distance rescue relay transport. Even if you can only help out for 24 hours or less, that goes a long way to making sure the pet feels loved and cared for while they travel.
Social Media Posting
Some people spend most of their online life on social media. If you can stay on social media and post stuff, know that this skill can help save animals. Animal rescues and shelters across the country work tirelessly to get the animals in their care posted so they get attention and eventually get adopted. Imagine if you have many animals coming to your shelter every single day. Would it even be possible to take a decent photo of everyone?
That is where social media volunteers come in. Social media volunteers help create posts and manage the social media sites and pages of the animal shelter or animal rescue organizations. 
If you sign up as a Doobert volunteer, you can activate your Virtual Volunteer profile so organizations can easily find and enlist you to help with digital tasks, like social media management and even adoption application review.
So, if you have skills with Pinterest, Instagram, Facebook, Twitter, etc., there's bound to be an organization out there that would love to have your help!
Local Animal Shelter Work
Of course, volunteering your free time at the local animal shelter is also a great way to help animal shelters and rescues. For example, shelters have volunteer programs to walk dogs or cuddle cats to help reduce their stress from being in the shelter.
There's also paperwork and even laundry that needs doing. And just about every animal rescue or shelter we know would love to have your help in person whenever you can offer it.
Photography
Whether you are a professional photographer or an amateur photo enthusiast, you can make a huge difference simply by using your skills to take great photos.
Animal shelters and rescues need people to photograph the animals to get their profiles on social media and animal adoption sites. As a volunteer photographer, you can take candid photos of rescued animals, as well as volunteers working at events. Photographers are typically needed during fundraising events, adoption events, shelter dog trips, and similar events. 
These are just six of the many ways you can help. Anything you do can make a big difference, so we encourage you to step up and get involved. 
We can help you help animals in need.