"Feeling gratitude and not expressing it is like wrapping a present and not giving it." –William Arthur Ward
The best gift you can give me is the gift of an animal saved
The season is turning colder, and depending on where you are in the country, there's likely snow on the ground.  The nights are longer, the daylight hours are shorter and there's signs of the holiday seasons wherever you look. 
Every year I am asked what I want to receive as a gift for Christmas and it seems like every year I struggle to find something that I truly want, need or desire.  But this year, I have one request for all of those wanting to know what I want for Christmas; I want animals to be saved.
We made great strides this year in animal rescue.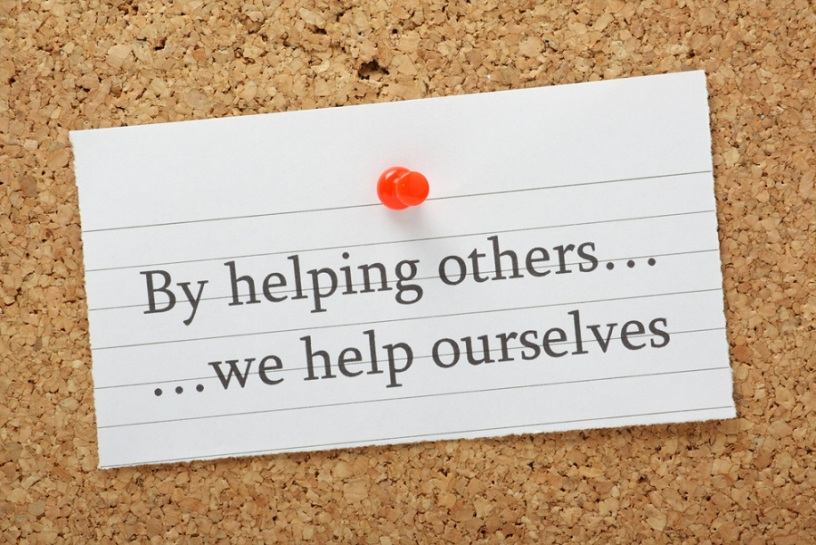 I am a newbie when it comes to tenure in the animal rescue world and yet it seems like every year we make great strides in our cause to help more animals.  In the U.S., the unnecessary euthanasia of otherwise healthy and treatable animals continues to decline, and the comradery and cooperation between organizations is on the rise.  
With the maturation of the younger generations, the tendency for animals to be considered family members is skyrocketing, and the laws to protect the voiceless are continuing to be passed.  We are united in our voice, our cause and our inspiration to save them all.
The plight of animals continues to inspire us.
Despite all of the positives, there is still so much to do on so many fronts for animals.  Mankind continues to evolve and get more advanced with their factory farming, fishing and hunting techniques giving animals even less of a fighting chance.
Although the spay and neuter your pets message has been the focus for decades, still there are animals that end up in shelters destined for euthanization simply because their parent's owners did not see fit to spay or neuter their parents.  
But we are inspired by the good deeds of those around us; fueled by our passion to go the distance; intrigued by what the world will look like when animals and humans can live in harmony together.
Here are 3 perfect gifts you can give me.
So for those of you that are looking for the perfect gift for me this holiday season, I wanted to suggest 3 things that you can give to me that will be appreciated more than you can know. Here are 3 things that you can do right now that will make my holiday season joyous:
Donate a weeks' worth of your Starbucks' budget to your local animal shelter.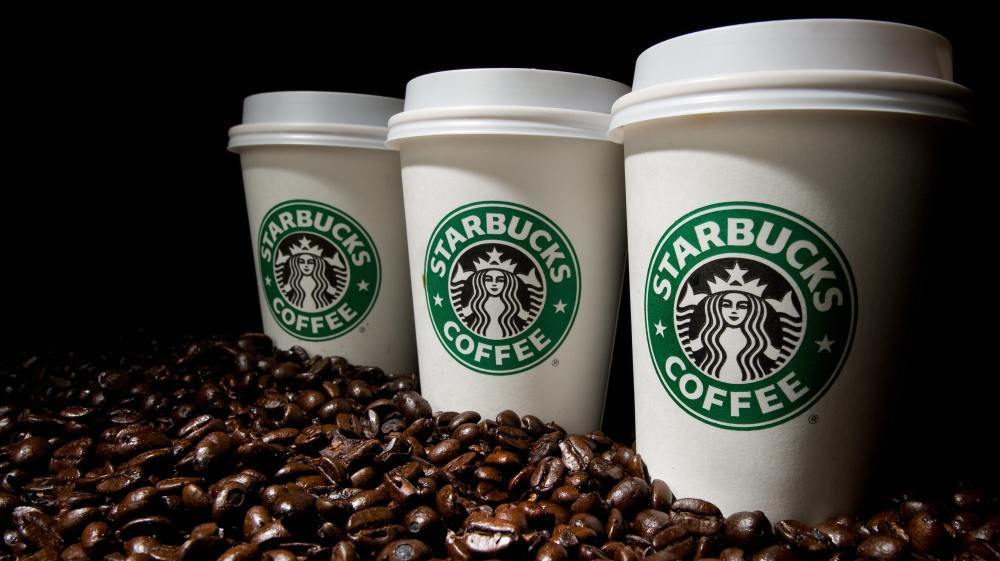 People often say you should donate to your local animal rescue or local animal shelter but research shows that's not specific enough.  I'm asking you to collect a week's worth of your coffee spend and donate that amount. This is so that each morning when you're yearning for that caffeine boost to get you going, you will remember why you are doing it.  By the end of the week you will feel better knowing that your sacrifice will save animals lives.
Sign-up on Doobert and become a rescue relay transporter or other type of volunteer.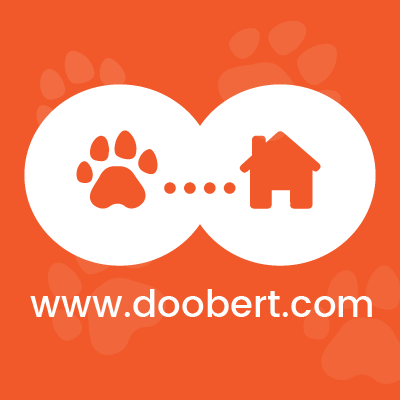 Of course you knew this one was coming but it's a simple way for you to get involved and give me a gift at the same time.  Sign-up on Doobert or encourage your friends or family to sign-up. It's free and you can choose how you want to get involved to help the animals.
Give an animal a place to crash – become a foster home.
It may seem daunting but your temporary shelter can save two lives.  You save the life of the animal by getting them out of the shelter, and you free up the space for another animal to occupy.  Give it a shot. We're here to help you.
So in this season of giving, I want to thank you for your generous gift that will help save animals.  You have made me happier than you will ever know.