Here in Doobert, we use PayPal to send you payments for various reasons. We use it for users for reservations on your routes in a transport, when you get a sale from items in your Rescue Store, and donations made to your organization on your fundraising campaigns.
It is essential to use your organization's updated PayPal email address so we can route the funds to your account accordingly.
Here's how to fill up and edit your PayPal email address
Step 1: Click the More tab then select Shortcuts.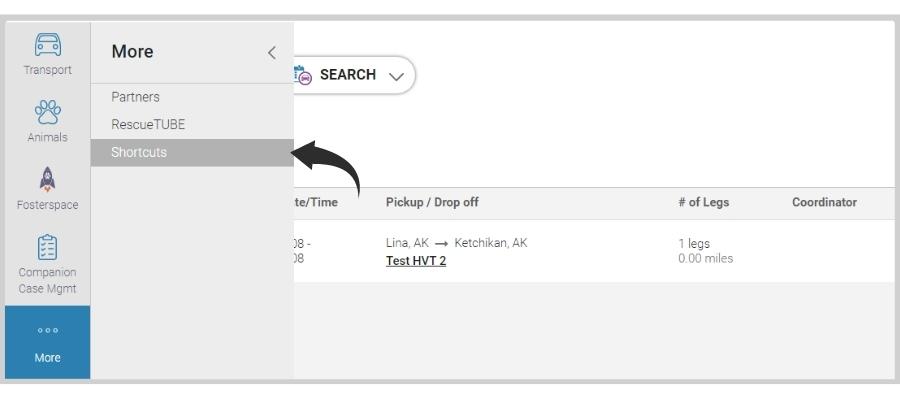 Step 2: Click the Fundraiser then select Edit Paypal Email.
Step 3: On the General Tab, scroll down to the PayPal Info and type in your organization's updated PayPal email address.
Step 4: Click Update.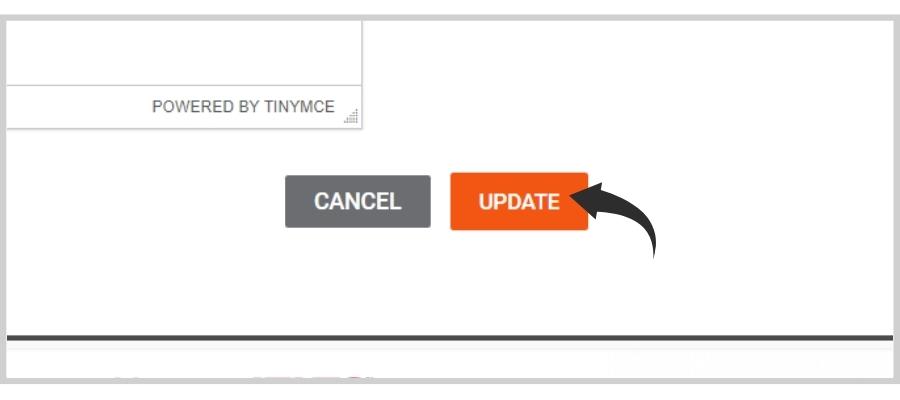 You can freely change your active PayPal email address at any time so your organization can always receive funds accordingly!