Having a lot of photos and videos can be a little bit overwhelming, but with some organization, you'll be able to find what you're looking for in an instant!
With Doobert's RescueTube, you can manage your video buckets to organize the tile, bucket type, contents and so much more! 
Step 1: Click the More tab and select RescueTube dashboard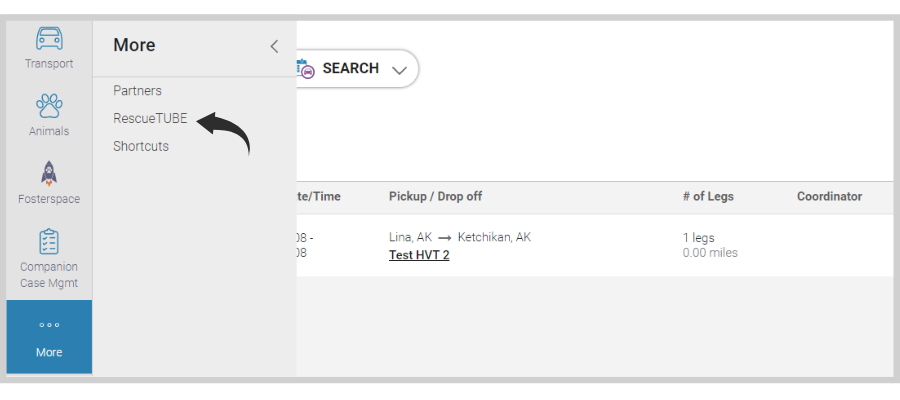 Step 2: Under the Bucket # column, you can see the bucket number used in the Doobert mobile app so your staff and volunteers can also have access to upload their own videos of animals.

Step 3: Edit the name by clicking the Name/Description field.

Step 4: You can also use the Bucket Type to categorize your video buckets by collapsing the dropdown menu and choosing the appropriate category. 

Step 5: You can also see and review the content in your bucket by clicking the folder icon.

Step 6: Here, you can add more videos to the bucket or delete uploaded videos. 

Step 7: Under the Actions column, you have two options: the lock and trash bin icons.
Locking a bucket will ensure that you won't delete a bucket accidentally. Meanwhile, if you want to delete a bucket, use the trash icon.

And that's it! You can now treasure all your memorable experiences with your staff, volunteers, and animals using our RescueTUBE feature!