"Exercise your purchasing power as a consumer, volunteer and bring joy to those in need,
and share your experiences, tell your stories, and inspire others along the way."

 – Blake Mycoskie, the Founder and Chief Shoe Giver of Tom's Shoes
Thank you for being an awesome animal advocate and Doobert volunteer that is saving animals.  I appreciate you, I see you, I honor you.  You have made the leap from sitting on the sidelines, wishing and hoping you could do more, to actively contributing your time, resources and generous spirit to save those animals that need someone to fight for them.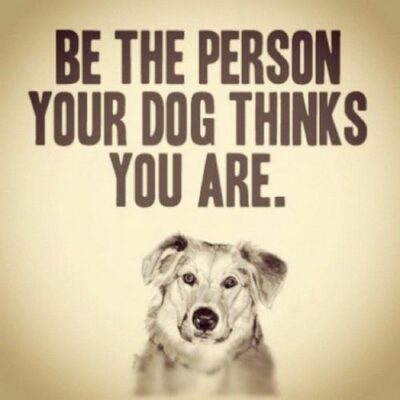 But a small group of us cannot do this alone and we need to continue to grow the volunteer base in order to make more progress in animal rescue.  So pause and think about what your contribution are for inspiring others to join the mission and save animals.  Are you inspiring younger generations and future animal rescue advocates?  Are you engaging friends and family or even co-workers and encouraging them to help save animals?
Every day is a new opportunity to raise awareness to animal rescue simply by looking for opportunities to interact with people.  For example, have you noticed a co-worker that has pictures of their animals on their desk?  Have you ever asked them about their pets and where they got them from?  Have you ever talked about what you did on your weekend and explained how you were saving lives by volunteering your time to help save animals?
I weave animal rescue into almost every conversation I have with people.  Simply by asking them what their passion or life's purpose is, you can understand what inspires them.  And, if they are not sure, you have the opportunity to seed them with inspiration and provide them simple ways to get involved with animal rescue.  So tell us…
How do you inspire others to rescue animals?