Having pets can be a deeply rewarding and fulfilling experience. Though, some pet parents are having a more challenging time than others. Some struggle with aggression, others with separation anxiety, and a few with inappropriate elimination. In these cases, pet owners need help understanding animal behavior.
When all hope seemed lost, these desperate pet parents would turn to the only people that could help – veterinarians.
How It Started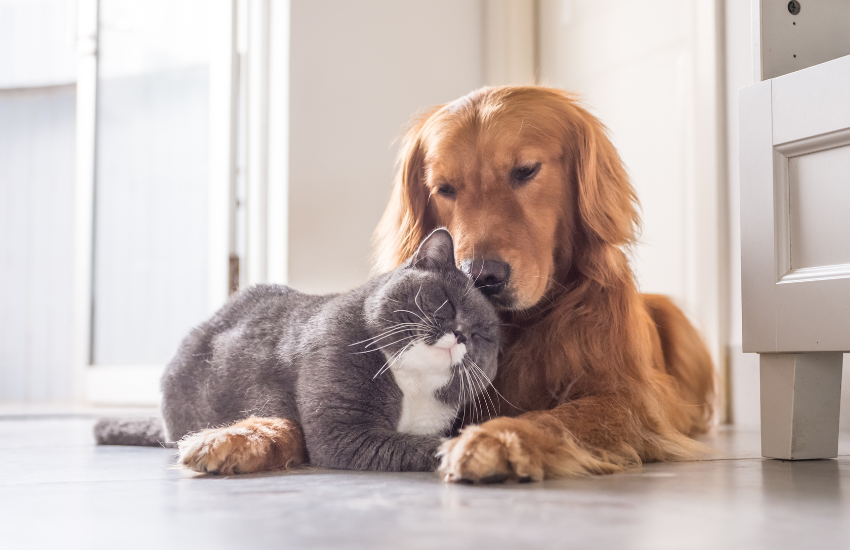 Dr. Sally Foote, a seasoned veterinarian and the founder of Bella Behavior, is someone many pet owners would turn to for help. According to her,
"I started my life in general practice and had a special interest, just like a desire to know more about animal behavior."
Being a vet clinic owner for three decades, she witnessed it all. She knows the importance of understanding animal behavior and how it can affect the relationship and bond between the pet and its human.
"Behavior problems are the leading cause of surrendering a pet. And by default, that could be the leading cause of their death." 
With that, she aimed to educate vet staff, vet clinic owners, and other professionals about animal behavior. Since starting Bella Behavior, she has lectured at several conferences, talked at universities, created webinars, and written many publications to spread her knowledge to the veterinary audience and the general public.
Dr. Sally collaborated with many professionals and veterinarians to grow her platform to what it is now. Currently, her website holds a vast collection of reliable educational resources that everyone can access!
Learn More from Dr. Sally Foote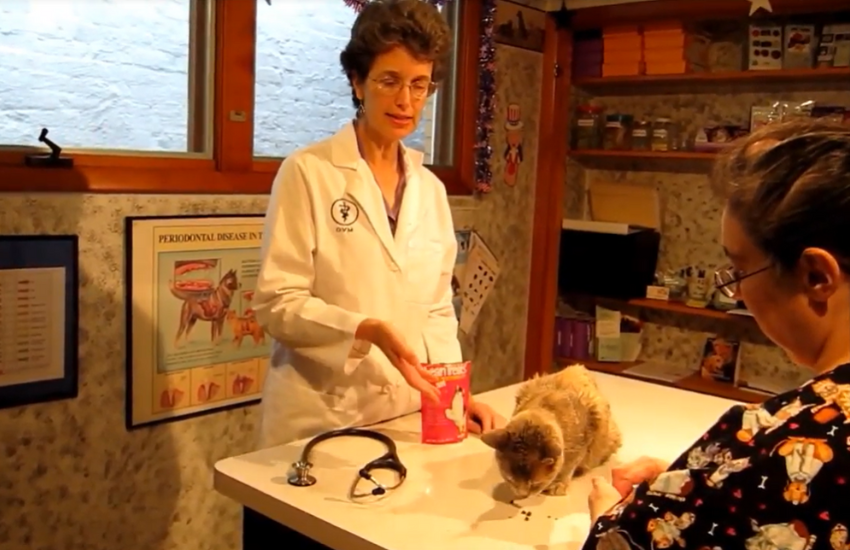 Dr. Sally put extra effort into learning and understanding human behavior. Now, she made it her mission to share what she knows. Bella Behavior is a collaborative effort established to create a better and deeper understanding of animal behavior.
One of the organization's leading services is its Bella Behavior Medical Record System.
"So, it's like a customized plan very in synch written that was easy for all my staff to follow, and because of that, I saw this is how we have consistent handling and way less injury in my office."
Dr. Sally made it to track and record individual patients to practice consistent handling. With this record system, the vet staff can keep track of each patient's handling plan, reward system, and what triggers aggression or anxiety to prevent setbacks.
"This needs to be the standard of care, either for veterinary practices or home care."
You can find it on Dr. Sally's website. You can also find their various educational resources, on-demand webinars and courses, and informative videos there. All of these are explained and presented in a straightforward and easy-to-grasp manner!
Aside from their website, Dr. Sally also has a YouTube channel for more educational video content.