"The Sun himself is weak when he first rises, and gathers strength and courage as the day gets on."
– Charles Dickens
People are often amazed when I tell them that when I started Doobert, I had no idea how to do a website let alone how to build a comprehensive software platform for animal rescue relay transport.
It may sound unbelievable but it's absolutely true; everything I've learned about building and running a website I learned AFTER I started Doobert almost 4 years ago.  Even to this day I continually learn what is possible, and I push the limits with my developers to try and continue to push the boundaries of animal rescue technology.  I believe in the premise that technology can enable our community to act as one and solve the problems we face.  That belief continues to inspire me to push harder.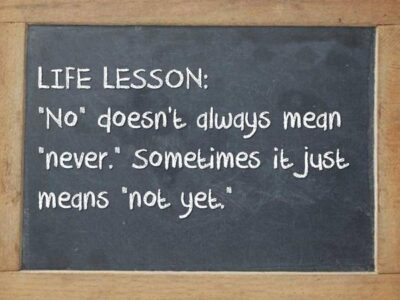 While I have not yet achieved my dream of what I hope Doobert will one day become, I continue to push, prod and try to get there clawing at small wins and working organization by organization and volunteer by volunteer to grow the community piece by piece.  It definitely takes patience, perseverance and a belief in yourself and for sure these are not qualities that are inherent with me and are things that I continue to work on throughout this journey.  I remind myself that "No" just means "Not yet" and that I need to continue to exercise patience and to continue to work at it.  Family and friends that know me know that patience is definitely not a quality they would use to regularly describe me, so you can imagine how hard it is for me to regularly try and remind myself of these same premises.
So if you are struggling to get your animal rescue group off the ground and self-sustaining, or cannot quite get the community where you live to rally around your community cat program, ask yourself some simple questions:  Is there a chance?  Do I have a shot?  Is there something…ANYTHING I can do?
Look for the smallest way to say YES and you will start to build the momentum that will support you.  Remember that we gather strength as we go and that you can't do it all at once, even if you want to.  Learn from your experiences and do better each time you try.