Have you ever heard the phrases, "its a dog's life" or "work like a dog?" Maybe you've heard the first phrase while being woken up by someone you know from a long nap. Perhaps you've heard the latter while working on a tireless project with no break. Either way, August 5th is "National Work Like A Dog Day!" This holiday's origin is not fully known, but the day is thought to have been inspired by sheep dogs and sled dogs that performed arduous tasks day in and day out.  Feel like you can relate?  Let's celebrate!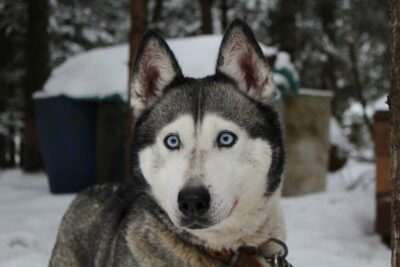 Work Like A Dog Day is a chance for you to show off your own determination and hard work while you go about your day. Whether it be at work, home, school, etc., put your best effort into everything you do. Always produce the best work that you can possibly make and be a team player. Then after all of your hard work, take part in the "its a dogs life" phrase and take a nice long nap.  (We know we will!)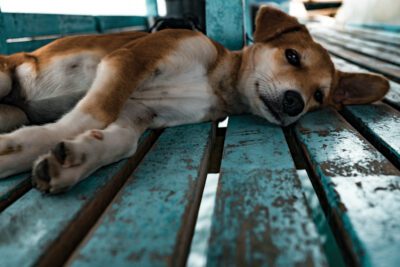 Animals can teach us so much, and this life lesson of hard work is definitely one of the most important to learn! Do you work hard like a dog?  Let us know your story and what you do everyday!  Also be sure to check out the fun links below!
For some creative ways to "work like a dog", click: http://blog.adoptandshop.org/work-like-dog-day/
Click this link for a funny dog video: http://www.laff.com/video-3/