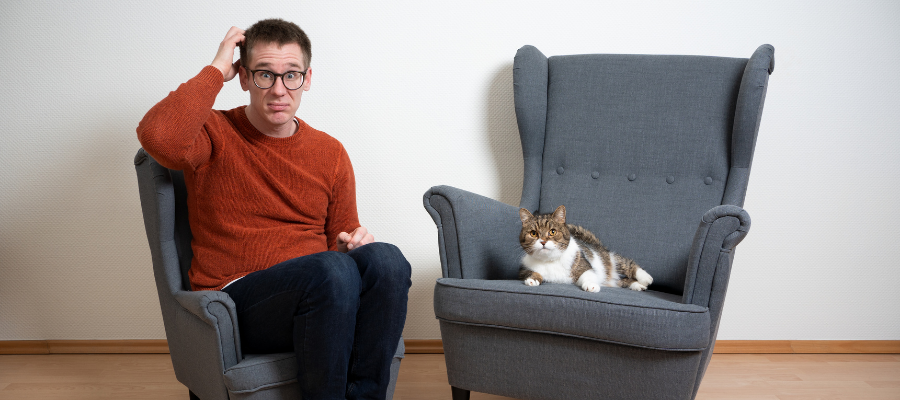 You have been a wonderful animal rescuer, signed up at your local animal shelter to help by fostering a cat. You envisioned the days you and your foster cat snuggling together as you watched reruns of Sex in the City, sipping your favorite drink and playfully batting at a feather on a stick. But you wouldn't even imagine your experience taking care of a cat would end up like this!
If you've even run into a snag or two with your cat fostering, you don't need to worry because there are a lot of resources out there that can help you become better.
Your Local Animal Shelter
Do you still remember that packet of information and phone number that was given to you when you picked up your foster cat from the shelter? It may be time to dig it back out of the back of the drawer and give that phone number a call and ask for tips on fostering a cat.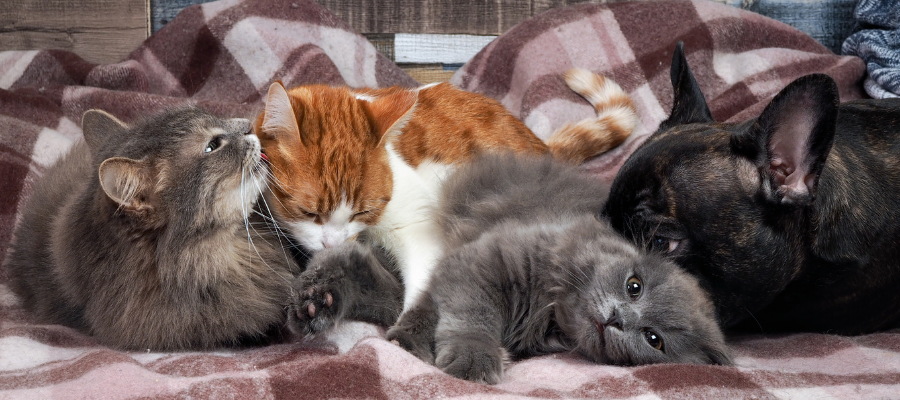 You may not know it, but your friendly neighborhood animal shelter has tons of resources and even experienced animal behaviorists that can shed light on your cat problems. They can even get you some tips on fostering a cat. From how to deal with them peeing outside the litter box to racing around the house like a NASCAR stock car, they can likely steer you in the right direction for where to begin to diagnose your cat woes.
Only A Click Away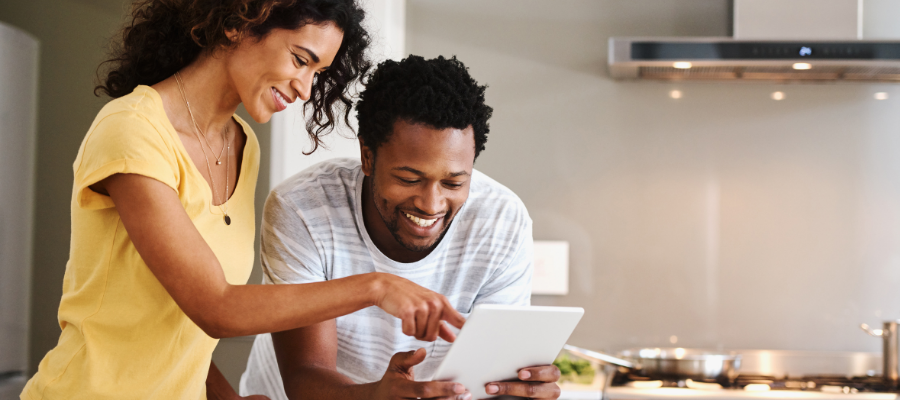 You can find a wealth of information here about cat behavior problems and potential solutions. In addition, incredible organizations like the ones listed below are dedicated to your success in fostering. In addition, they have tons of information to help you. Here are just a few of our favorite resources:
Best Friends Cat Foster Care Manual

– They are well-known in many parts of the United States.  As leaders in the animal welfare and advocacy movement, they have resources on cat and e kitten fostering.

Maddie's Fund Foster Blogs

– They are focused on education and providing programs to help animals get adopted.  They have a pretty active blog! You can read posts about how to care for foster cats and the challenges you may face.

Cat Adoption Team

– Out west near Portland, OR, the Cat Adoption team is an expert organization for fostering and adopting cats.  They've successfully placed more than 40,000 cats since they started in May of 1998.
Remember that fostering a cat not only helps socialize them for adoption, but it also helps the shelter by freeing up a space for another resident that needs their care. In addition, most problems and concerns of cat foster parents are usually treatable and fixable, so don't despair and make sure to reach out for help if you need any.
Get Certified, Become Better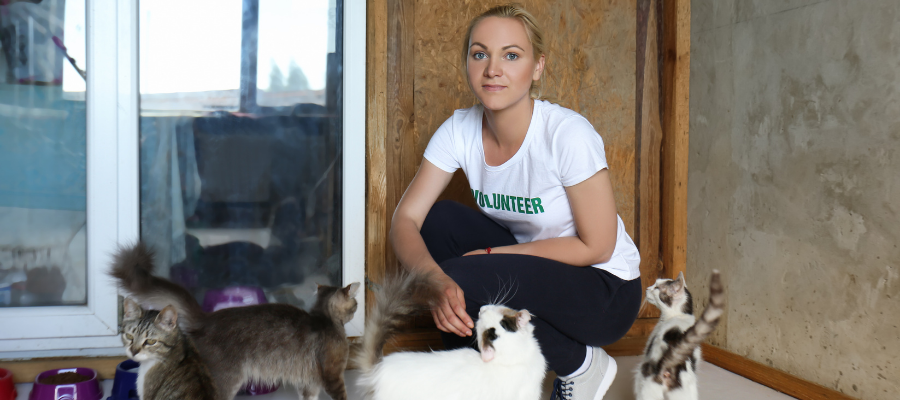 One better way to seek help is to train and get certified yourself. There are a lot of certification programs that can help you take care of animals. Obtaining the appropriate certification will demonstrate your commitment to excellence in the animal rescue profession. In addition, it will differentiate you from your peers. Check the certification programs of the Animal Rescue Professionals Association (ARPA) and get certified today!