Cue the crystal ball, we're going to peer into the future to predict what animal rescue transport will look like in a year from now.
Future prediction: Rescue transports will be as prevalent as Uber or Lyft rides –
Ok maybe we're stretching it a little here but the truth is that the need for animal rescue transport has been growing at an exponential rate when measured year over year.  Gone are the days when you'd only see a few transport people driving long distances.  Now rescue animals get local rides across town from their local animal shelter to pet adoption events and animal rescue volunteers provide a valuable pet transport service to their local communities helping people get their animals to the vet and even the dog park.
---
Future prediction: Rescue relay transport will come out of the shadows –
This one is a little more predictable.  With more passionate animal rescue volunteers getting involved with rescue relay transport, the concept will become more mainstream with more and more people regaling their co-workers on Monday mornings with the life-saving transport service they provided over the weekend to rescue animals.
---
Future prediction: Airlines, truckers and horse rescues will get on board –
Doobert is the only system that already involves airline employees in animal rescue transport providing a way for them to use their free flight privileges to save rescue animals.  We're working hard to try and get the word out to the animal rescue transport groups in the trucking industry and even the horse rescue folks that we want to support them too.  So if you know someone you can refer us to, please, let us know!
---
Future prediction: The animal rescue transport movement will go global –
The U.S. is not the only country that relies on passionate, dedicated volunteers to help safely transport animals.  Rescue transports take place in the U.K. and even as far away as Australia.  We see this trend continuing with rescue transport starting up in India, China and even countries in South America.  We're really to support them to save animals when they're ready to get going.
---
Future prediction: Animal rescue transport volunteers will be on Ellen –
Yes this is a shameless shout out to Ellen Degeneres but hey, it's worth a shot.  Ellen, please tell your viewers how they can get involved in animal rescue and make a difference.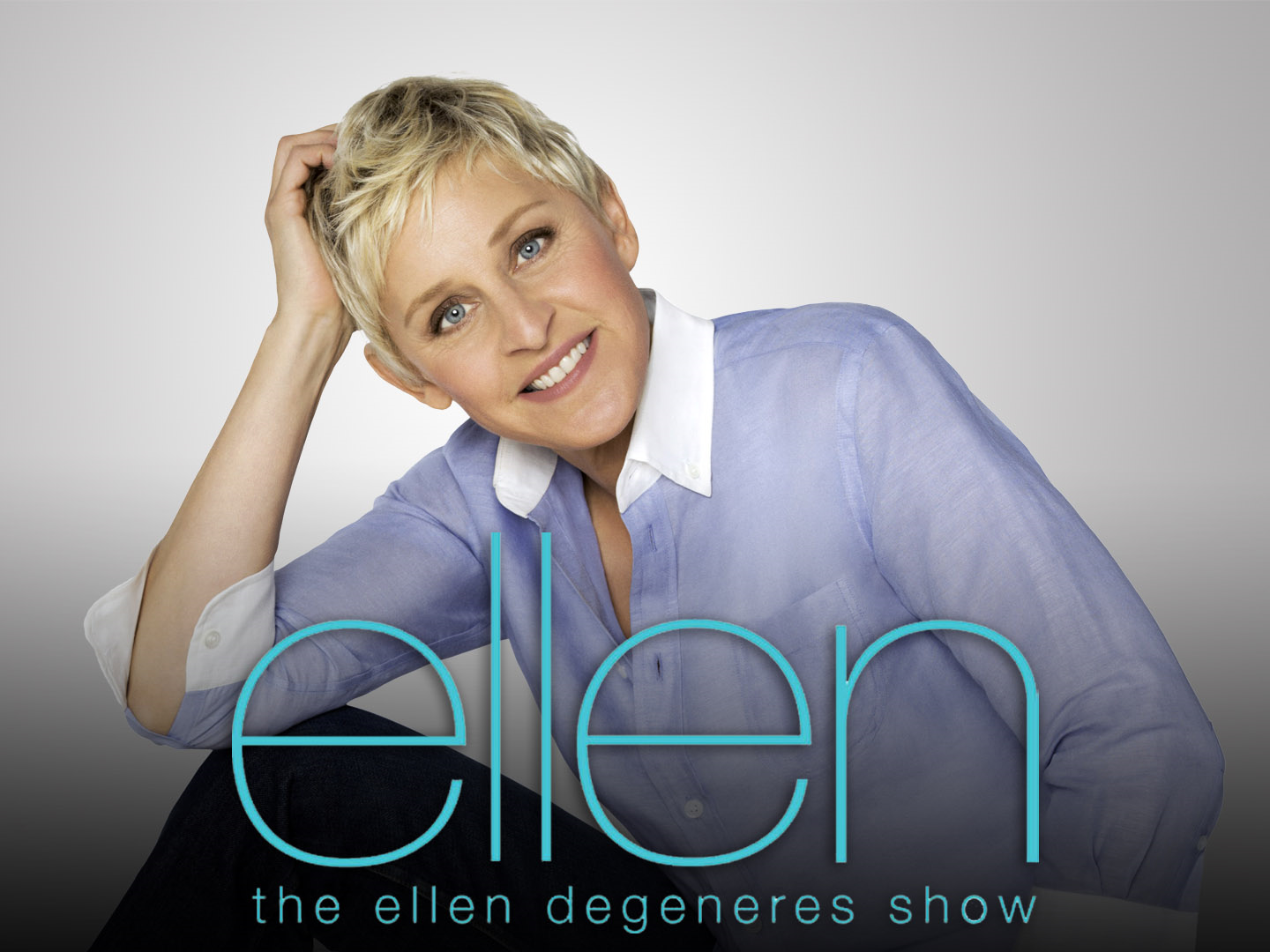 ---
What's your animal rescue future prediction?