Animal rescue is hard.  Why do you rescue?
We've said it before and we'll say it again.  Animal rescue is hard.  There's nothing easy about saving lives, raising money, dealing with drama and balancing your work and family life on top of it.  So why do you rescue then?  Why would you subject yourself to this level of stress and horror when you get exposed to the negative side of society and what people do to animals?  Why not just write a check to your favorite local animal shelter or animal rescue group and move on with life?  Why do you get involved?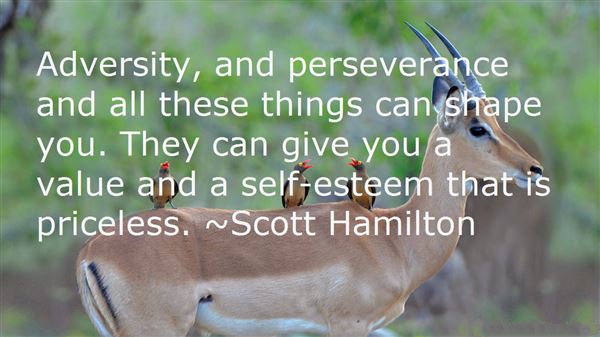 "I got into rescue to make a difference." – This is the most common response I've heard to the question of "Why do you rescue?"  Many people venture into the animal rescue world when they learn about the problems of euthanization and the abuse that many animals face on a regular basis.  They often are not aware of the magnitude of the problem nor are they familiar with the best way to make an impact but they are passionate about knowing that animals matter, and they are looking for someone to channel their energy.  They might want to be a an animal rescue transporter to get the animals to safety, or perhaps a foster home where they can provide a couch to crash on for a while.  Whatever the reason you got into animal rescue, you've probably found your niche to focus on.
When I got into rescue, it initially started out as a curiosity having recently overnight fostered a GSD that had parvo for a close friend.  That dog, Ripley, unfortunately did not make it but it sparked my curiosity regarding this phenomenon called animal rescue and peaked my interest to learn more about where these animals came from.  Not too long later I got involved with transport by combining my love of flying with animals through a wonderful organization called Pilots 'N' Paws and I quickly became addicted.  Not only did I have a purpose for flying, but I had the opportunity to interact with animals of all shapes and sizes and get hundreds of puppy kisses.  Since then my passion has grown and I have learned so much more about animal rescue from every perspective imaginable.  I've had the opportunity to connect with hundreds of wonderful rescuers and volunteers, who have inspired me to develop Doobert.com to try and help simplify one of the most difficult aspects of rescue, the rescue relay transport.  I am grateful for everything that has been shared with me and curious how others' journeys have inspired them to ignite their passion and rescue animals.
So what's your story?  Why did you get into animal rescue?
Why do

YOU

rescue?