We all know that pets can have a positive impact on our lives.  And if you haven't been paying attention, the studies even show that they can have a very positive impact on your health.  (Check out this blog!: https://www.positivehealthwellness.com/fitness/need-know-pets-improving-health/)  Have you ever wanted to help an animal in need but were not able to make the commitment of adoption? Fostering a shelter pet is a great way to make a difference in an animal's life by providing a temporary safe place for him or her to be loved, while a shelter or animal rescue uses the time to find the animal a permanent home. The 5 W's below can help you discover if fostering is right for you!
Who can foster a shelter pet?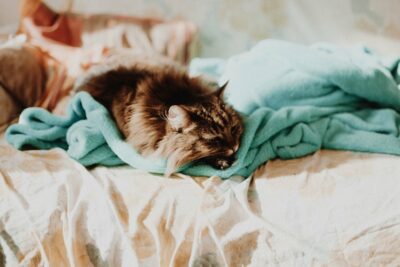 In order to be a foster parent, you must be a nurturing, a loving, and a compassionate person!
Everyone you live with must be on board with the decision to bring an animal in.
Typically, you must be 18 years or older.
You will need to have some basic animal care and behavior knowledge.
You must be willing to be flexible, and the length of time that you foster an animal will vary based on each animal's situation.
Additionally, you may be asked to attend a training session, and a shelter or rescue group staff member may ask to visit your home to make sure it is suitable before your first foster animal.
What does fostering a shelter pet involve?
When you foster, you take home a homeless animal and give him or her a loving place to grow, live, or recover, depending on the situation.
When are foster homes needed?
Rescue groups do not always have a physical shelter to hold animals, and they depend on foster homes to care for animals until suitable homes are found.
Foster homes are needed when puppies or kittens are too young to be adopted and need a safe place to stay until he or she is old enough to go to a new home.
An animal that is recovering from surgery, illness or injury, needs a safe place to recover.
An animal that needs to be socialized in order to be ready for adoption is a good candidate for a foster home.
Where can I sign up to foster a shelter pet?
Locate and contact a local shelter near you! They will likely have a foster application for you to fill out and, once approved, they will help you find the right animal for your space.
Why should I foster a shelter pet?
Fostering is a very rewarding experience, especially knowing that you are helping an animal that might otherwise not have somewhere to stay.
You are opening a space in a shelter for another animal.
You are helping an animal become more comfortable in a home environment around different people and other pets.
You are (situation depending) helping an animal recover.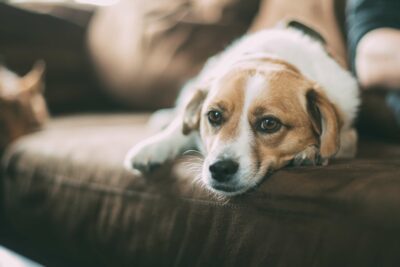 Are you a foster parent? Have you fostered animals in your home in the past? Tell us about your experiences!  For more information before you foster, check out https://www.petfinder.com/animal-shelters-and-rescues/fostering-dogs/before-you-foster/