World Pet Memorial Day is an opportunity to celebrate the lives of our pets that have a special place in our hearts forever. There will come a day when we have to say goodbye, but there are so many ways that we can commemorate them once this happens.
Every second Sunday in June is dedicated to this special holiday and it allows us to treasure the memories of a late pet. Need some ideas on how to honor their memory? Below is a list of activities to try out!
Write a letter
It can be a very soothing process to let out your emotions on paper and write down exactly how you are feeling.
You can even write the letter as if your pet is going to be the one reading it!
Create a scrapbook or collage with pictures
Take your favorite pictures of your pet and put them in a book and decorate the pages. This way you'll have a special token with all of your memories in one place to look back on.
Create a living memorial by planting something
Plant a tree or one of your favorite flowers to honor your pet while creating new life.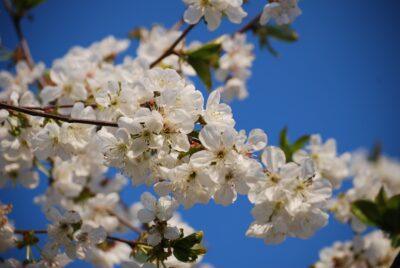 Make a donation
Help out a local animal shelter that needs items such as blankets, food, etc.
Monetary donations are also very helpful to the animals in ensuring that they get exactly what they need at the shelter!
Volunteer at an animal shelter to help other animals
Sometimes the best therapy is just being around animals! Help another animal that does not have a forever home yet to feel special and loved, and in turn help yourself!
Frame a special photo and put it on display
Put a photo that means a lot to you in your home so that you can see your pet's happy face every single day!