Can't get to your local animal shelter to volunteer?  Here's 6 amazing roles you can do from anywhere to help!
We know how it is.  Your schedule is hectic and you cannot always break away to get to your local animal shelter to help.  But your passion keeps you wanting to do more for the animals so you're wondering, what can I do?
There are lots of roles you can play from miles away that can help more animals to get adopted.  Here are our top 6 favorites!
6. Website Guru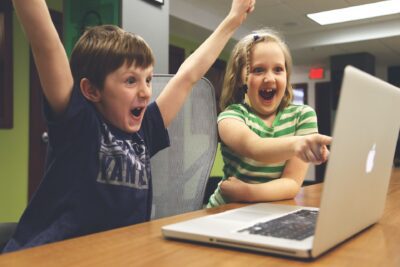 Even if you're a WordPress or website newbie there's always a need for help with website maintenance at a local shelter or rescue.  With all of the videos on YouTube that tell you exactly how to do everything, just a little bit of your time will make you more of an expert than you could have imagined.
Most animal rescue organizations websites can use some refreshing with new content, menu links or the latest patches and updates from plugins they use.  And if you know anything about SEO, likely you'll be their new best friend to help them maximize their digital presence online for their community to find them.
Website volunteers are probably one of the most sought after volunteers in the animal rescue world so if you've got the time we hope you'll reach out to get started today.
5. Donation Evangelist
Donations are the heart and soul of many animal shelter and rescue operations.  Donors of all sizes contribute their hard earned money to help animals and the organizations need help following up and thanking them.
Whether it's sending handwritten thank you notes or picking up the phone to call someone to thank them live for their generous contribution, the volunteer donation evangelist can spread the thank you message far and wide within their community.
If you have a passion for animals and a grateful heart for those that try and help them, this volunteer position is for you.  You'll be filling a vital role in keeping recurring donations coming in to support the operations and save more animals.
4. Graphic Design Inspirer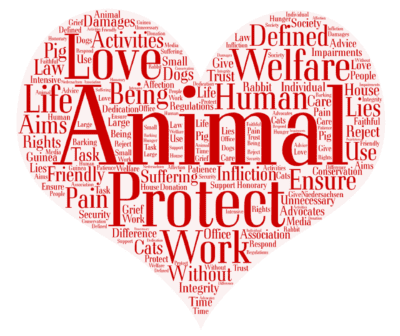 Some of us are graphically inclined while others of us are…well…not so much.  But if you're willing to learn, shelters and rescues desperately need your help.  Whether designing posters, newsletters, or website content there's always a need for a creative eye and attention to detail.
"But," you say, "I have no graphic design experience.  How am I able to help?"  Never fear because there are amazing online sites like Canva.com that can help you save the day.  Canva is a free, online site for graphic designers of all skill levels. They have a ton of free (and paid) templates, fonts, graphics and pictures and their tools make it so simple to bring an idea to life.  Oh did we mention it's F R E E ??
And if you're looking for pictures there are tons of free sites like Unsplash, Pexels, and Pixabay that provide tons of great content for your design ideas.  So what are you waiting for?  The world is waiting to see what you'll come up with.
3. Local Ride Coordinator Virtuoso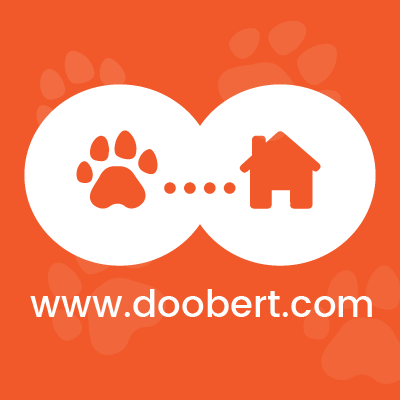 If you're reading this blog then you know how important animal rescue transport is to an animal shelters day to day operations.  Rescue animals need rides across town just like they need transport across the country so the job of the volunteer transport coordinator is to be the virtuoso of animal rescue transport!
Local rides are different than rescue relay transport in that they're usually one-leg journeys across town to get an animal to or from a foster home or maybe to a veterinarian or adoption event.  Volunteers are needed to give up a couple hours or less of their time to safely transport the animals but the volunteer virtuoso of transport needs to pull all of this together.
Of course, Doobert.com is the ONLY system out there that automates this but hey…someone still has to input the ride before Doobert can do it's magic!
2. Blogging Mavin
Do your friends tell you that you talk too much?  Do you like to tell stories, educate complete strangers or spread good vibes to the world?  Then you should be blogging!  Trust us, it's not that hard to get started and animal rescues and shelters are always looking for new content to share with the world.
You can blog about the latest animals coming into the shelter, or blog about the most recent adoption stories.  You can even blog about the amazing volunteers that keep your local animal shelter running every day.  Whatever you've got to say there's someone out there that wants to hear it.
1. Social Media Master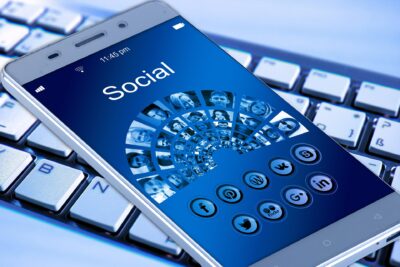 It might come as a surprise to you that animal rescues and shelters are always looking for people to help them with their social media.  Most of these organizations barely have a Facebook page.  Of course, we all know that barely scratches the surface when you're trying to have a positive presence on Pinterest, Twitter, Instagram, and LinkedIn.  Not to mention SnapChat, Music.ly and other up and coming social media platforms.
As a volunteer social media master, you'll be responsible for helping keep up with all of the trends in social media and helping your local organization to keep their digital presence updated with the compelling information about animals that we know they have.
If you're looking to help animals then these options are for you.  If you've got one we forgot be sure to let us know!