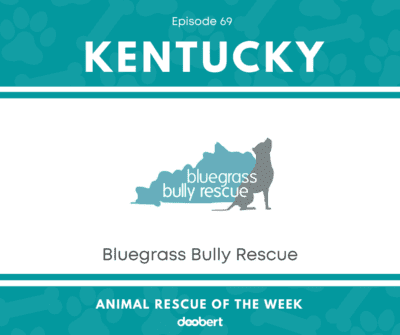 Bluegrass Bully Rescue, INC is a non-profit, volunteer dog rescue organization serving the Central Kentucky area. They are dedicated to rescuing dogs left homeless for whatever reason- dogs in public shelters where they are at high risk of euthanasia due to pet overpopulation, dogs given up by their owners because of difficult circumstances, and those in danger of abuse or neglect.
They place dogs in loving, responsible, committed permanent homes, following a comprehensive adoption process which includes taking considerable care in finding good matches and educating prospective adopters about the responsibilities and costs of bringing a dog into their homes and lives.
It is all about the dogs.
---
Website: http://bluegrassbullyrescue.org/
Facebook: https://www.facebook.com/KYBBR
Instagram: @bluegrassbullyrescue
---