Feral Cat Day was originally created by Alley Cat Allies on their 10th anniversary in 2001, "to raise awareness about feral (also called community) cats, promote Trap-Neuter-Return, and empower and mobilize the millions of compassionate Americans who care for them."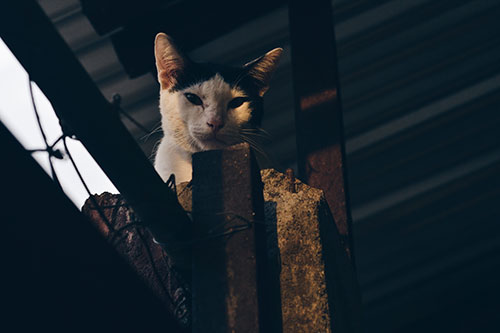 Feral Cat Facts
Feral cats are also called community cats because they typically live in a colony or group of related cats. The colony takes over a specific territory where food and shelter are easily available.  These resources may be provided by a restaurant dumpster or an abandoned building.
Community cats are just as healthy as pet cats, but they are not socialized to humans so they cannot be adopted.
There is a difference between stray cats and feral cats.  A stray cat is a pet cat that was lost or abandoned.  A feral cat is the offspring of a domestic cat or another feral cat, and is born and raised in the wild.
A feral cat cannot be safely held or picked up, and feral cats need to be trapped in order to transport them safely.
Ear tipping is a humane and safe way of marking a community cat to signal to others that they have been spayed or neutered. It involves the removal of the top quarter-inch of the left ear, and the procedure is performed by a licensed veterinarian.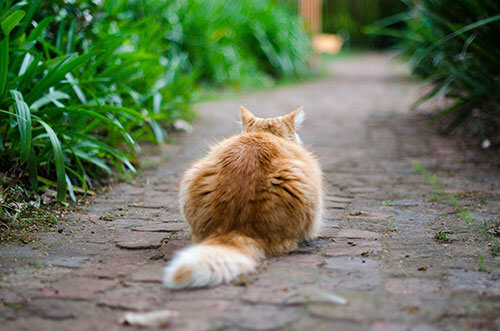 How To Help Community Cats In Your Area
1. Become a community colony caretaker, who provides food and water, shelter, spaying/neutering, and emergency medical care to the cats near you.
2. If you see feral kittens, it is important to collect/trap them if possible, so that they can be fostered and socialized to get them ready to be adopted when they are old enough.  Shelters will rarely accept community cats because they often display wild or standoffish behavior, and it is nearly impossible to predict if they will ever be able to be acclimated to indoor life around humans.