Finding loving homes for shelter cats is a top priority. As the demand for cat adoption continues to grow, so does the need for cat adoption innovations that can match cats with their forever families more effectively. 
Today, we'll explore some exciting cat adoption innovations that are making a real difference in the lives of shelter cats and the people who love them. Let's dive into the world of Cat Adoption Innovations!
Virtual Adoption Events
In the age of technology, virtual adoption events have become a game-changer for shelters and rescues. 
These events use live streaming and social media platforms to showcase cats available for adoption. By offering virtual "meet and greets," shelters can reach a wider audience and create a buzz around their feline friends.
This approach makes it easier for potential adopters to connect with shelter cats and find their perfect match.
Cat Cafés and Pop-Up Adoption Centers
Cat cafés and pop-up adoption centers have gained popularity in recent years. These innovative spaces allow people to enjoy a cup of coffee or tea while interacting with cats in a relaxed environment. 
These unique experiences often lead to more adoptions, as potential adopters can spend quality time getting to know cats' personalities and quirks before making a commitment.
Technology-Driven Matching Platforms
Cat adoption innovators have embraced technology to create sophisticated matching platforms, like Doobert. We have perfected algorithms to pair cats with potential adopters based on factors like lifestyle, personality, and preferences.
Doobert's user-friendly interface allows shelters and rescues to streamline the adoption process. By leveraging data, we help shelters connect cats with adopters who are the best fit for their unique needs and personalities. This personalized approach also ensures that cats find their forever homes with the right families.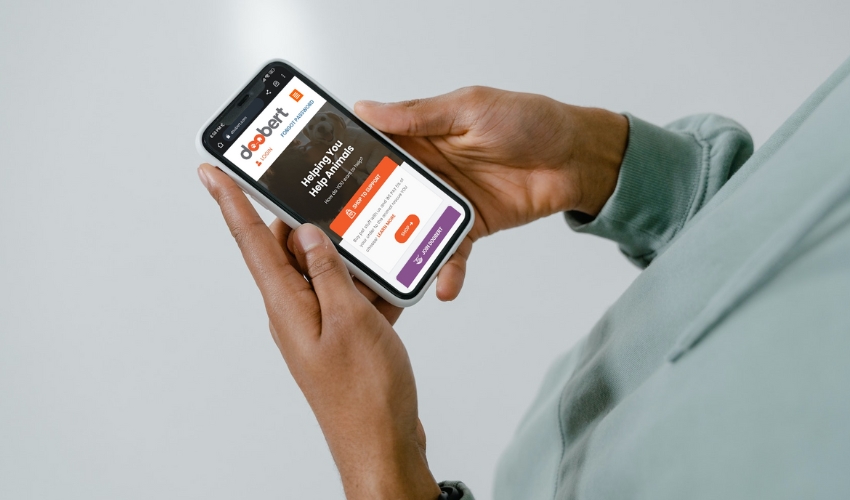 Foster-to-Adopt Programs
Foster-to-adopt programs have proven to be a fantastic way to find homes for cats. This allows people to temporarily foster a cat before committing to adoption. 
This is where they can assess compatibility and ensure a good fit for both the cat and the adopter. This approach reduces returns and increases the chances of a successful forever home.
Collaborative Adoption Events
Collaboration is a powerful tool for shelters and rescues. By joining forces and forming partnerships with other animal welfare organizations, they can host larger adoption events that draw in more potential adopters.
Collaborative events often feature a variety of cats, including kittens, seniors, and special needs cats, giving everyone a chance to find their ideal feline companion.
Adoption Videos and Stories
Visual storytelling has become an integral part of cat adoption success. 
Shelters create engaging videos and heartwarming stories about their cats, making it easier for potential adopters to connect with them emotionally. These videos can be shared on social media, websites, and at adoption events, capturing the hearts of prospective cat parents.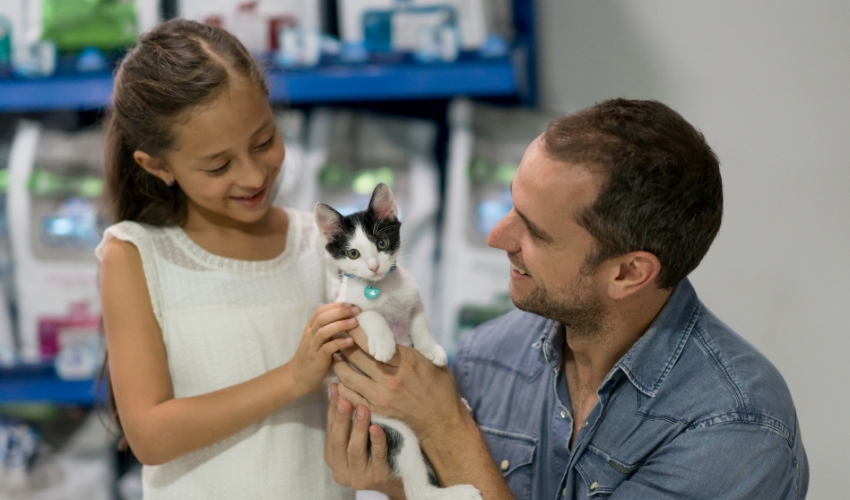 Are you ready to apply these innovations?
In the ever-evolving world of animal sheltering and rescue, innovation is key to finding loving homes for shelter cats. 
By embracing these cat adoption innovations, we can help more cats find their forever homes, reduce the number of cats in shelters, and create happier, healthier lives for feline companions!
Together, we can make a difference, one adoption at a time.