As animal lovers, we often find ourselves looking for ways to support animal rescues while also staying active and engaged. Thankfully, there are numerous creative and enjoyable ways to combine your passion for animals with your desire to lead an active lifestyle. 
In this blog post, we'll explore some fun and fulfilling activities for all those who want to make a positive impact in the animal welfare community. Join us as we discover how to support animal rescues while having a blast!
Idea #1: Volunteer at Your Local Animal Shelter
One of the most direct and impactful ways to support animal rescues is by volunteering at your local animal shelter.
Spend time with the adorable rescue animals, walk dogs, socialize with cats, and help with daily care routines. This hands-on experience not only benefits the animals but also keeps you active and fit as you engage in various physical tasks.
Idea #2: Organize Charity Walks or Runs
Combine your love for animals and your passion for fitness by organizing charity walks or runs. 
Encourage friends and fellow animal enthusiasts to participate, and donate the proceeds to a local animal rescue organization. You'll not only stay active but also raise awareness and funds for a great cause.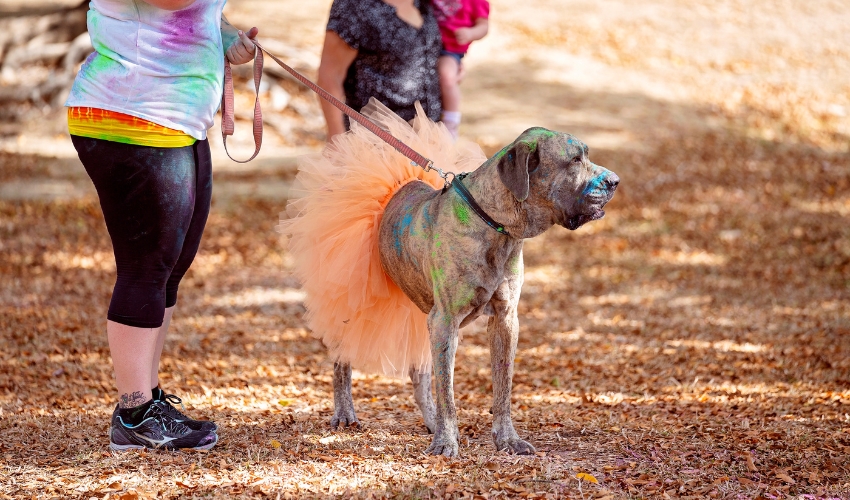 Idea #3: Join a Dog-Walking Group
If you're a pet parent or simply adore dogs, consider joining a local dog walking group. 
These groups often organize group walks in parks or neighborhoods, which provide exercise for both you and your furry friends. You can also use these opportunities to promote animal rescue and awareness within your community.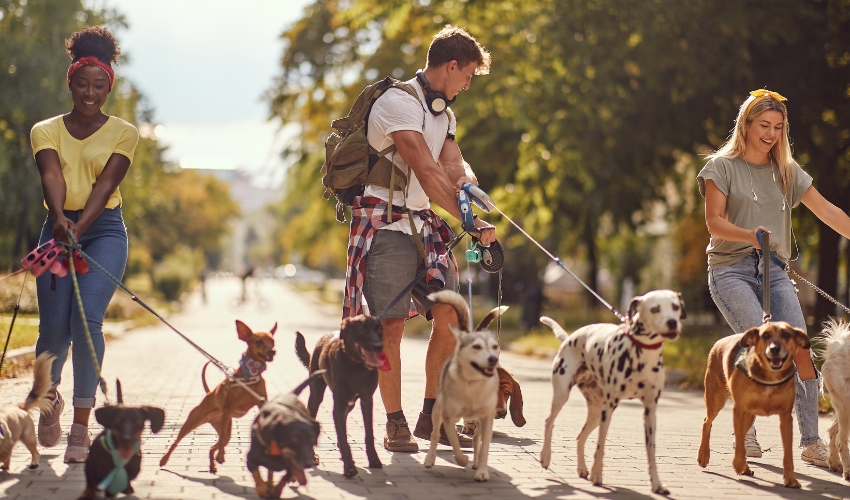 Idea #4: Participate in Fun Runs with Your Dog
Many cities host fun runs specifically designed for dogs and their owners. These events typically feature themed costumes, obstacle courses, and plenty of opportunities for bonding with your canine companion. 
While having a blast, you can also contribute to animal rescue charities that often partner with these events.
Idea #5: Foster Animals in Need
Fostering animals in need is a rewarding way to support animal rescues while staying active. 
Caring for foster animals involves daily walks, playtime, and socialization, helping you maintain an active lifestyle while making a significant impact on an animal's life.
Idea #6: Host Pet-Friendly Fundraisers
Gather friends and fellow animal lovers for pet-friendly fundraisers. Consider hosting a picnic, a pet costume party, or even a pet talent show in your local park. 
Charge a small admission fee and donate the proceeds to a nearby animal rescue organization. These events provide an opportunity for both humans and their pets to socialize and stay active.
Idea #7: Participate in Charity Challenges
Many organizations, like the ASPCA, organize charity challenges that involve physical activities like biking, hiking, or even yoga. 
Join these challenges to raise funds for animal rescues while pushing your own physical limits.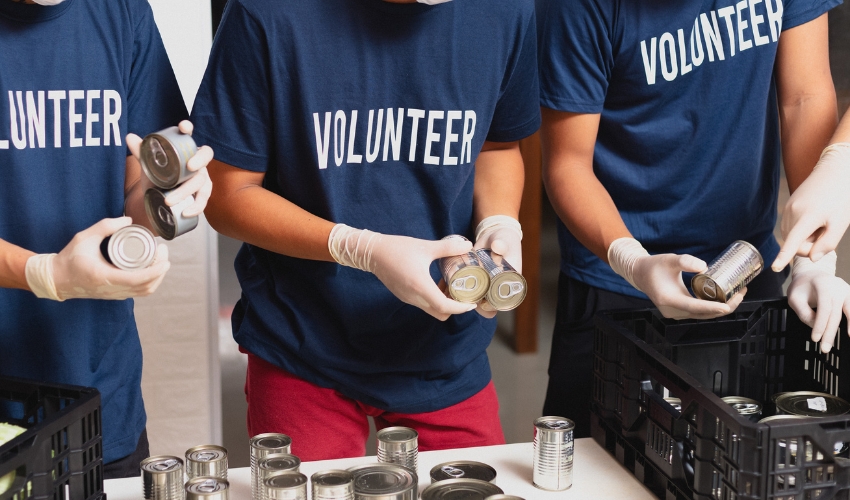 Idea #8: Support Animal Rescues through Online Fundraising
For those who prefer virtual engagement, you can create online fundraisers and promote them on social media platforms. 
Share your journey towards a fitness goal and ask friends and family to donate to animal rescue organizations in support of your efforts.
Conclusion:
Supporting animal rescues doesn't mean you have to sacrifice your active lifestyle; in fact, it can enhance it. 
Whether you're volunteering at a shelter, participating in charity events, or simply organizing pet-friendly gatherings, there are countless enjoyable ways to combine your passion for animals with your love for staying active. 
So, get out there, have fun, and make a difference – because together, we can support animal rescues and lead healthier, more fulfilling lives while doing so.
Sign up for Doobert today and discover even more ways to make a positive impact in the world of animal rescue!