Many people would say that the number of pets needing help has ballooned these past few years. Are there ways to help homeless pets? Of course! There are, in fact, a lot of ways you can help these animals in need. Let's explore some of them.
Be a Volunteer Rescue Relay Transporter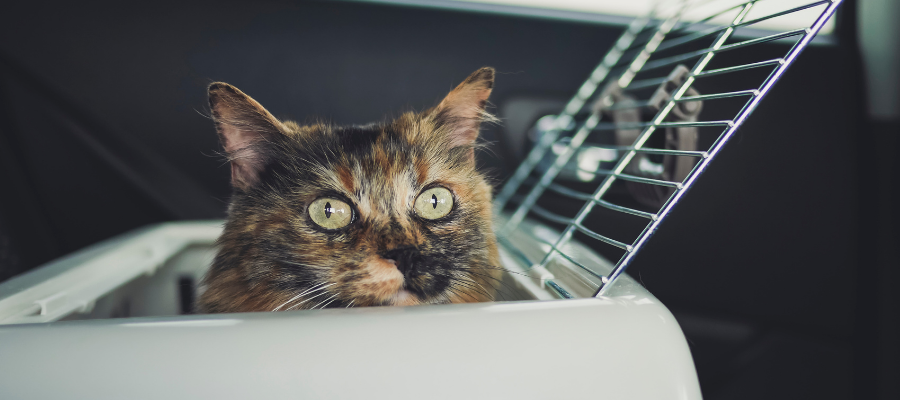 One of the best ways to help out animals in need of help has always been to volunteer. Signing up to be a volunteer rescue relay transporter is a great way to help. As a rescue relay transporter, you are providing a valuable service to the animals and the rescues and shelters taking care of them. 
We all should know by now that we can't treat animals like simple baggage when moving them from one place to another. Instead, they need tender, loving, and caring people to safely move from one location to the next through a rescue relay transport process.
Volunteer as a Pet Photographer
Having a crisp, clear, and adorable picture of an animal has proven time and time again to have quite an impact on the probability of that pet getting adopted. So, for example, people would instead adopt the cat who has a lively and happy picture as they explore the grassy yard compared to the sad-looking dog photographed against an old and gray concrete wall. 
This is where a volunteer pet photographer comes in. They help bring out the best side of the animals in need of adoption. These can get posted online, and we've seen some viral pictures from time to time about how an animal got adopted because their pet mom or dad fell in love with their photographs.
Be an Animal Care Volunteer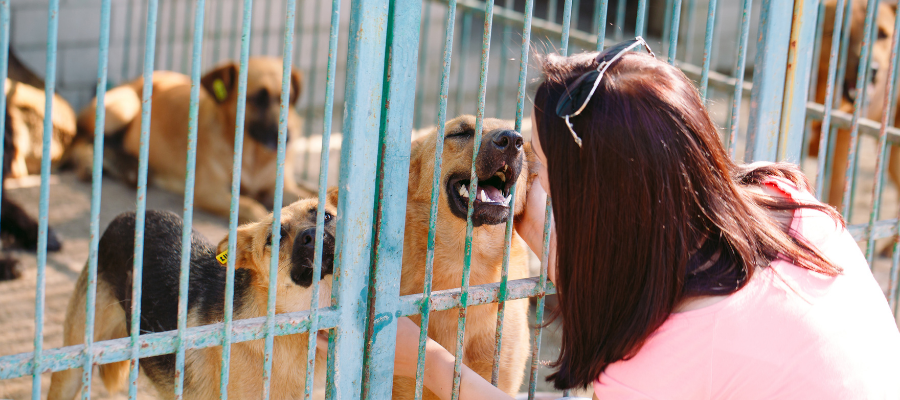 Organizations that run a physical facility always need an extra pair of hands. Whether helping with laundry, walking dogs, or providing valuable playtime and interaction with cats, there are lots of things for you to do that will have an impact on these furry lives. 
Animal rescue and shelter volunteer opportunities are limitless. The more the volunteers, the better it is for both the shelter or organization and the animals in their care. Each facility will have its program and rules, so definitely check out what's available near you.
With the pandemic still present, some animal shelters are closed to the public and limit the number of volunteers needed in their facilities. An alternative way to still help during this time is to be a virtual volunteer. Virtual volunteers can help a lot with the shelter's online presence, from helping organize virtual adoption events to doing other needed admin tasks. 
Be a Foster Home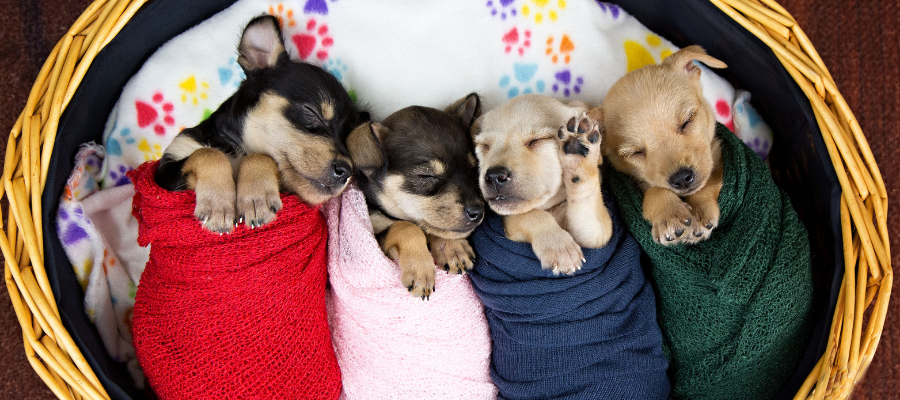 Animal rescue shelters may have physical facilities, but most rescue organizations rely on foster homes to care for animals while they wait to find their forever homes.
Being a foster home volunteer is a gratifying experience, and you are helping the animals by providing them respite from the often noisy and scary kennels within some shelters. You also help out the shelter by allowing them to bring in more animals in need of their help since you've freed up space by being a foster home.
Organizations have different rules and requirements for their foster homes. In addition, they vary with what they will cover, so be sure to check out the specifics and get involved in providing temporary shelter for an animal in need. 
If you're genuinely interested, you can check your local shelters for foster home volunteer opportunities or sign up as a volunteer on Doobert. Our newest innovation, Fosterspace, makes it super easy to connect with organizations near you and search for pets that need fosters!
Support Lost Pet Efforts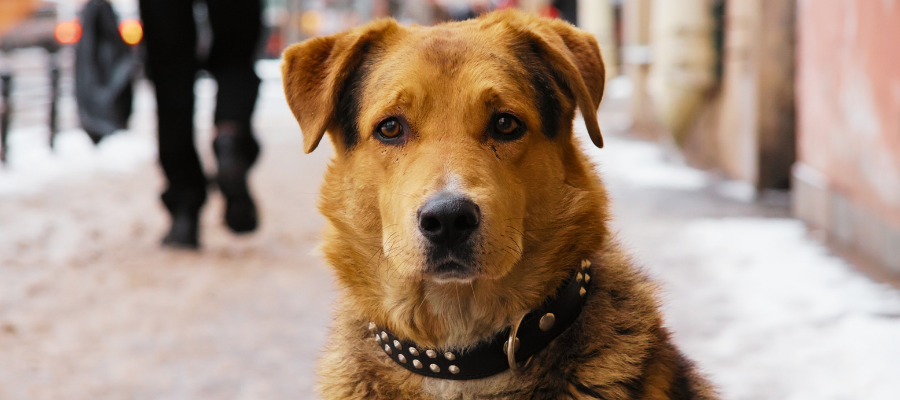 Did you know that 1 out of 3 pets will go missing in their lifetime? However, it may be because they wandered away from home, escaped during an outing, or fled from a natural disaster. Lost pets are unfortunately a significant source of animals currently in the care of shelters. 
By becoming a lost animal support volunteer, you can help organizations coordinate with pet owners with missing pets to bring their companions home. Failed animal support tasks typically involve sharing lost animal posts on social media, putting up flyers, and scouring the internet for sightings.
There's no need to sit and wait for someone else to take the lead. Instead, get involved and help reunite lost pets with their owners.
There is an infinite number of ways to take care of pets who are in need. If you're having a hard time getting started, we can help! 
Sign up on Doobert today and create your volunteer profile to start collaborating with organizations and saving lives!