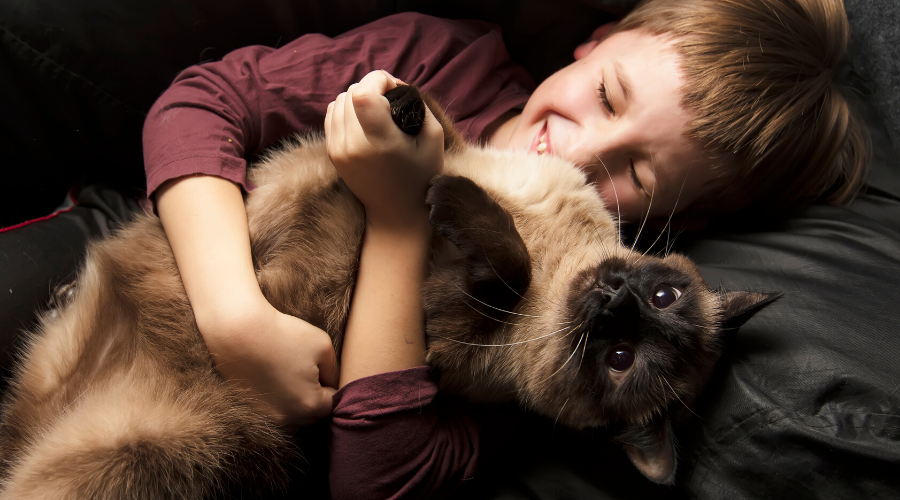 Did you hear? It's National Hug Your Cat Day! So go ahead and pick up your feline friend and pull them in a gentle embrace. While your little buddy would normally prefer this to be done on their terms, you're free to consider today as an exception!
We'd like to add, however, that as awesome as it is to make today solely about your feline family members, we hope that you won't forget about all the other cats that are homeless or struggling to find food and shelter in the streets. National Hug Your Cat Day is not only meant to encourage cat owners to hug and give extra love to their cats but also to remind them to show kindness to felines in need.
With that being said, here are 5 meaningful ways to celebrate the special day:
1. Do something special for your feline friend.
Aside from giving your cat a warm hug—which they may or may not receive happily—you can make the day extra memorable by doing something special for them, something that you don't every day. Perhaps, try out a new cat treat recipe and whip something up for your little pal or channel your inner DIY expert and build them a catio. Whatever you come up with, we're sure they'll appreciate it and reward you with lots of headbutts and biscuit-making.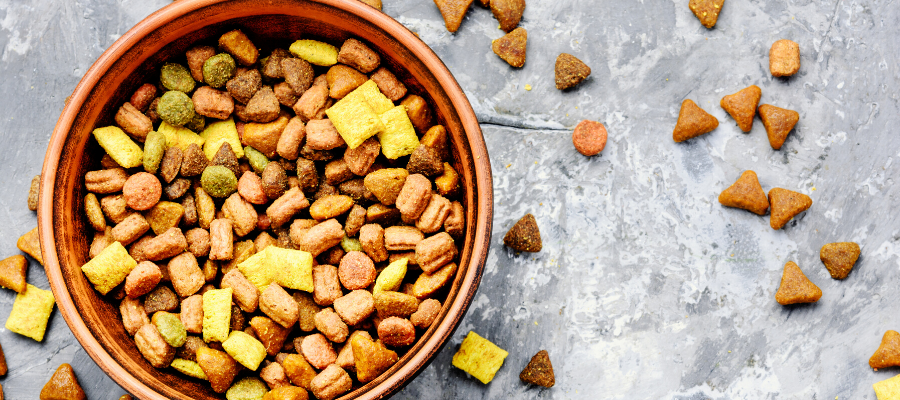 2. Teach kids the right way to treat cats.
All animals deserve to be treated with gentleness and respect, and if you have kids in the house, it's very important to teach them the proper way to approach and handle cats at an early age. And what better time to get started on doing exactly that than today? Plus, teaching children to treat animals with kindness and compassion can help them develop good moral values and become responsible adults in the future.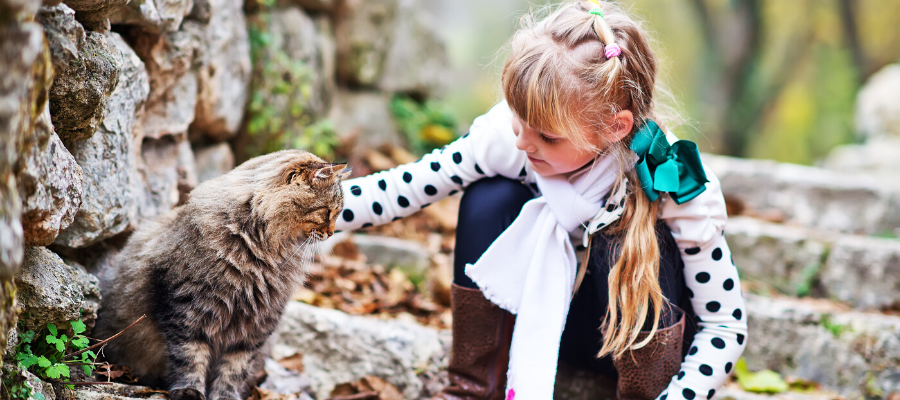 3. Feed the homeless cats in your neighborhood.
Because fewer people are going out nowadays, many homeless cats are at risk of dying from starvation. There are amazing organizations that work hard to help these cats survive but they badly need our help to keep as many of our feline friends fed throughout the quarantine period. So if possible, we highly encourage you to provide food for the community cats in your neighborhood or maybe even reach out to a local animal welfare organization and ask how you can get involved.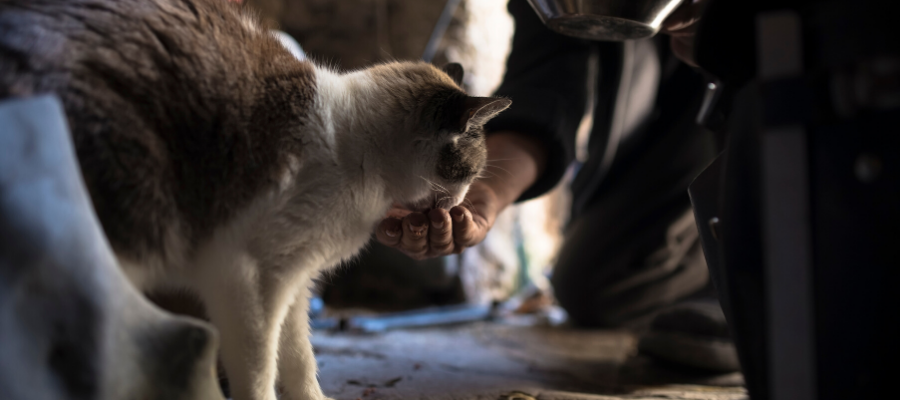 4. Open your home to a cat in need.
Bummed about not having a cat to hug today? Well, what about getting one that you can pull into a warm embrace long after National Hug Your Cat Day is over? Today is the purrfect time to open your home to a shelter cat, whether permanently or temporarily.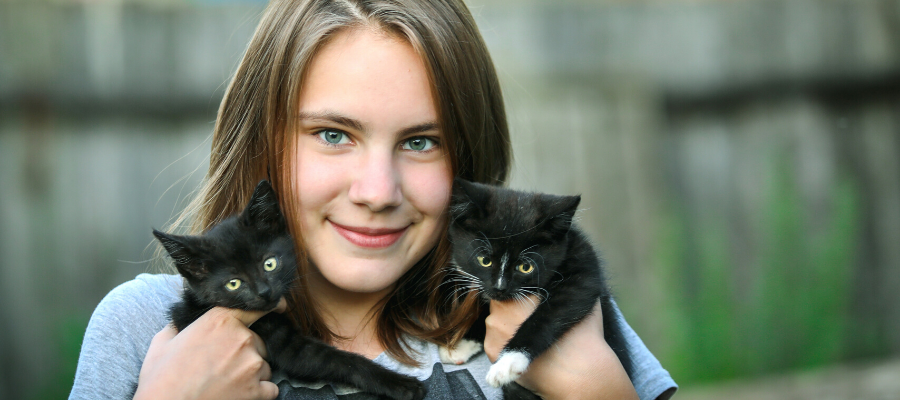 Your busy schedule might have caused you to hold back on fostering, but now that you have the time, you can finally do so. Who knows? By the end of the quarantine period, you might end up with two things: a cat care routine that works even after you go back to work and a foster fail!
5. Donate to a cat shelter or rescue.
If you can't adopt or foster but still want to help cats in need, you can always donate to a reputable animal welfare organization that's striving to provide and care for our feline friends. Donations don't always have to be monetary. Some organizations accept food, vitamins, or even food and water bowls.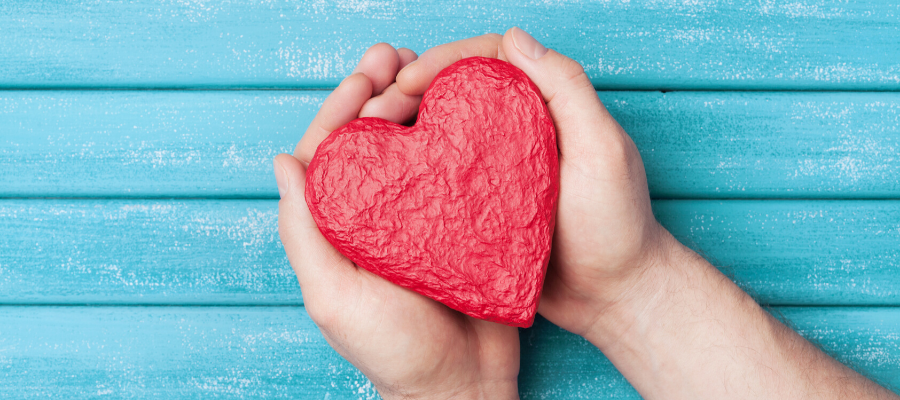 Ask your local animal shelter or rescue regarding any programs they might have for cats during this difficult time and how you can help. Alley Cat Allies is a great organization to support because they're actively working with other organizations, as well as struggling cat owners, and doing an awesome job helping them stock up on food supplies and keep animals fed and cared for. If you're interested in making a small donation to help them save more furry lives, you can click here.
How do you plan on spending the day? Let us know in the comments!