Animal rescue transport is a process that involves a lot of moving parts, and a successfully planned and executed transport is something everyone involved can be proud of. Likewise, a masterfully done transport is something everyone can easily do. 
Here are six reasons we love rescue transports and why everyone should try being an animal rescue transport volunteer.
Meeting New People Who Share Your Love for Animals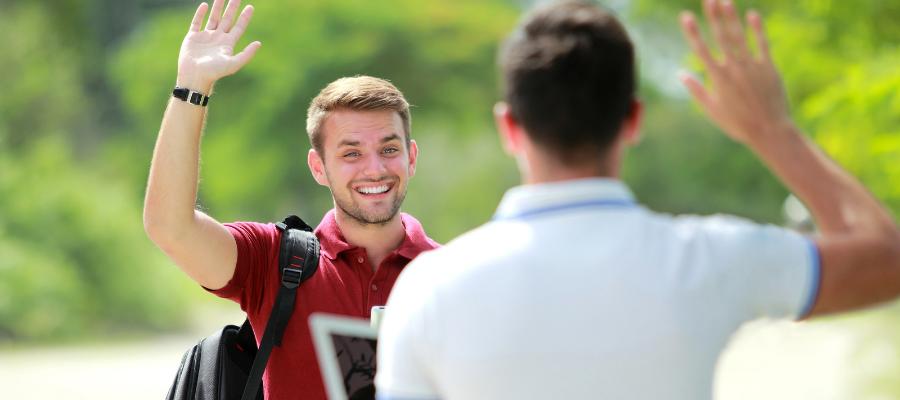 The most outgoing of us meet new people every day, and meeting someone who shares our likes and interests is not a guarantee every time. Meeting new people involved in animal rescue transport eliminates that variable – meaning you'll primarily meet people who love animals when you meet someone new when being a part of a rescue transport.
You Have a Reason to Visit New Places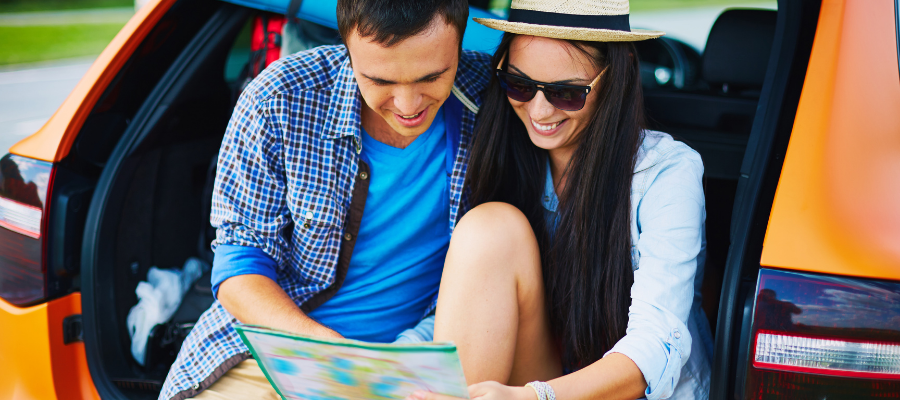 Being an actual animal transporter has its benefits. One clear advantage is that it allows you to visit places you usually do not have time to visit. It's also an excellent reason to see other states if you've volunteered to transport a pet across state lines. And the cherry on top? You get to check out these places with an adorable fur ball by your side!
 Pets Showing you Love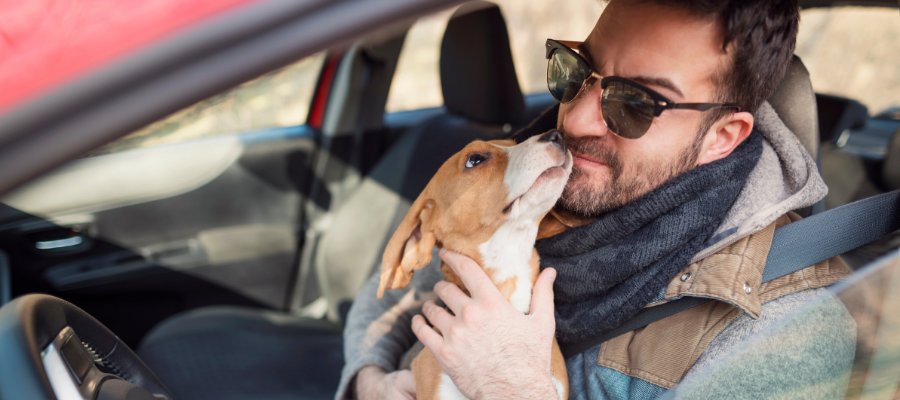 No one can show you love as unconditionally as a pet. When transporting pets, you'll have some time to spend with them, and there will be times that the animals you transport will whisper to your heart to get yourself a pet if you don't already have one.
If your current living situation or any other personal reason is holding you back from getting a pet of your own, being an animal rescue transporter is a great way to get your fill of tail wags and kisses with no strings attached.
Cool Stories and Experiences to Share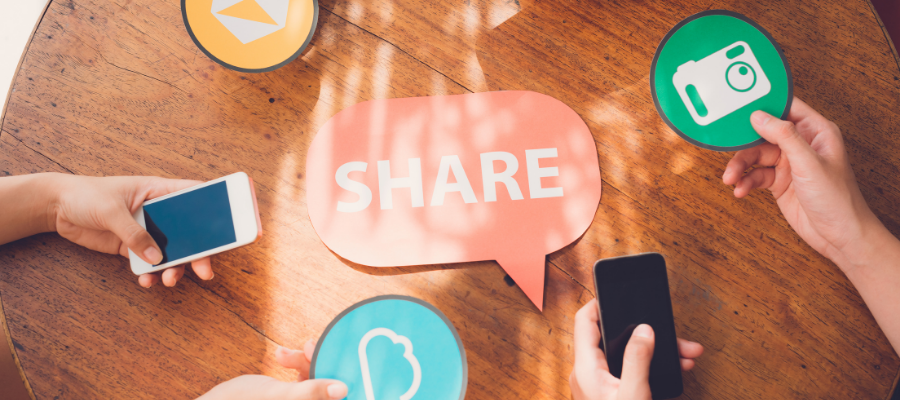 Why become an animal transporter, you may ask? Well, do you ever feel like you don't have enough stories to share when you're with your family and friends? Being an animal transporter can take care of that!
No two rescue transport experiences are ever the same. However, volunteering as animal transport or being an animal shelter volunteer, in general, will give you an infinite supply of good stories to tell. From that time, you saw Cookie smile for the first time after reaching her new forever home or that other time when you helped transport Fido to the vet when a person rescued him from that abandoned house.
You'll end up not only entertaining the people who hear your stories but (hopefully) also inspiring them to leap into becoming an animal rescue transporter.
Animals Feel Emotions Like People Do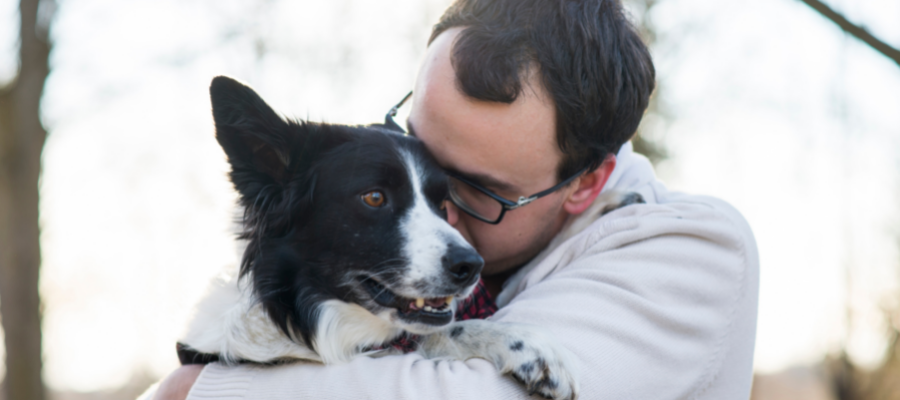 Animals may not be able to speak like us, but they feel like people. They feel sad when they're alone, and they smile and jump around when you play with them. So being the ones who can help them the most, we have to make sure they live a happy life. This is where animal rescuer volunteers come in – to help animals in need feel loved, safe, and comfortable. 
Animal transports play a vital role in this process. They help make travel more enjoyable for the animal. And what better reward is there than warm kisses and wiggling bums when you reach your destination?
Participating in animal rescue transport activities may seem like a lot of time and effort. But this simple act of saving animals can change your life and the animals' lives for the better. You'll always have something to look forward to, and you go home with a full and happy heart knowing you saved a life.
They Fill Our Souls With A Lot of Goodness
No, it's not because volunteering as an animal transporter helps you meet your self-imposed quota of good deeds a day. Instead, it's because doing good helps spread more goodness around. 
May it be in the little things like bringing them to the vet or milestone events, like getting them to their forever home. Knowing that you're making a difference in an animal's life has a way of giving you a warm, fuzzy feeling that can rub off on the people around you.
Want to become an animal transport volunteer?